Former porn star Anri Sakaguchi divorces transgender husband after two months of marriage
When Anri Sakaguchi announced her marriage to a transgender man in June, it felt like just the latest chapter in the saga of a troubled celebrity, which had already encompassed arrests, a stint in porn, and time spent working as a hostess, stripper, and call girl.
Well, that sudden announcement that attracted a lot of attention quite quickly (in part because of Sakaguchi's previous notoriety, because she still enjoys a reasonable following, and because her husband is transgender) seemed troubled early on as Sakaguchi took to social media to vent her frustration about her new life partner.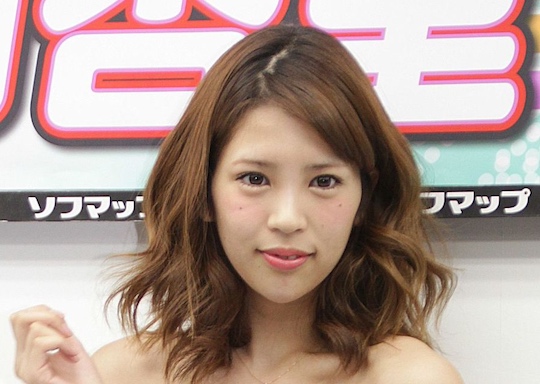 Giving her husband — a mixed-race Kabukicho host and kickboxer — a loan of ¥400,000 that he said he had no intention of repaying was seemingly the final straw. (Sakaguchi is infamous for her own money issues, so perhaps didn't take kindly to financial exploitation.)
She told her fans on social media on August 7 that she wants to divorce and move out, and the 31-year-old recently confirmed on Instagram on August 15 that she has now finalized her divorce after two months of marriage.