JKT48 scandal idol Sendy Ariani nude sex photos leaked… or not?
Sendy Ariani, an idol from JKT48, the Jakarta-based sister group spin-off from AKB48, was fired in November for "inappropriate" actions. As usual, AKS did not elaborate and kept the scandal shrouded in ambiguity, though it hardly takes a genius to spot the clues.
That was back in November. A few weeks later, some of the truth is coming out — namely in the form of leaked sex photos and a video allegedly showing Sendy Ariani enjoying herself with a male partner.
It looks quite a like her, but we can't confirm these are real so let us know what you think…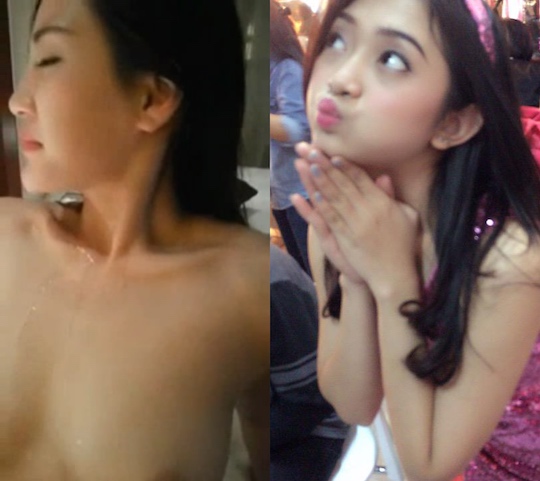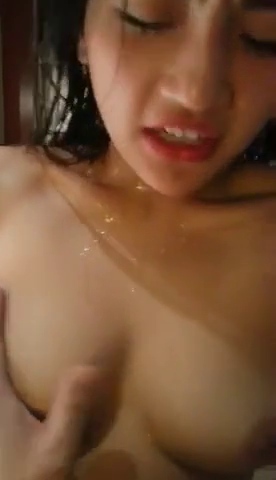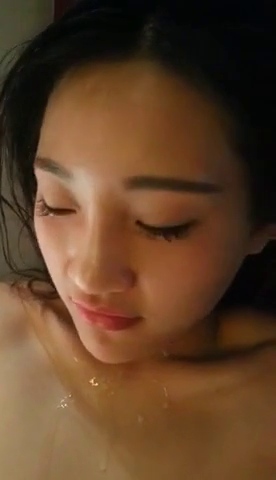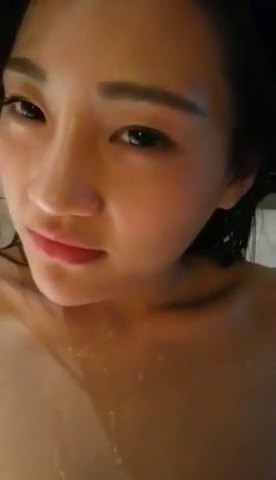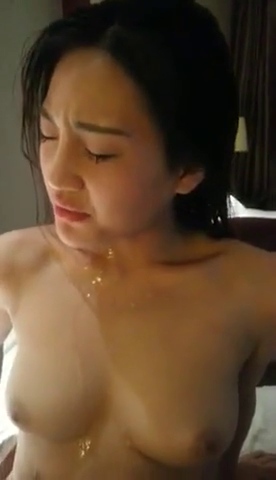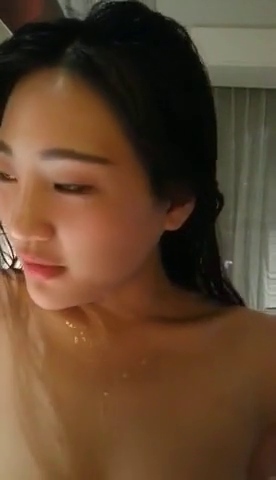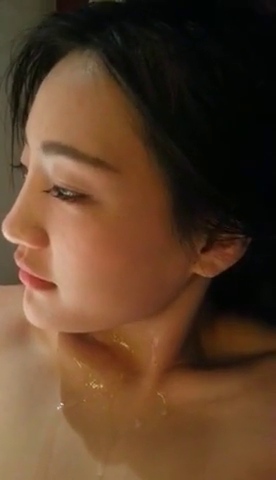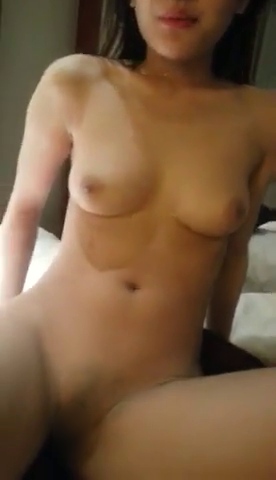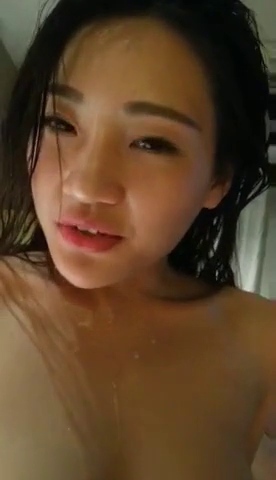 To be precise, the images seem to show the aftermath of a fun time: bukkake all over her lovely chest. Quite a load there.
If you're keen to see more or want to help us confirm the authenticity, you can see the video here. Update: people have been quick to point out that netizens have got this wrong: the pictures are not Sendy Ariani, but seem to show a Chinese couple.
Born in 1993, Sendy Ariani is 23 years old and the idea that her having sex should be a "scandal" could only pass muster in Japan and other parts of Asia.
The no-dating policies of AKB48 and its sister groups, and other idol groups, is legally dubious and morally hypocritical. While the girls — often still minors — are paraded and sold as sex objects for male fans, they are not allowed to do what any ordinary female their age should be doing.
Naturally this is a recipe for disaster, as the regular scandals indicate again and again.
Don't worry, Sendy Ariani. If the example of Yua Mikami (Momona Kito) is anything to go by, you can have a very successful career as an adult video star is you are willing.