Japanese music idol shocks internet with plastic surgery makeover
People in Japan sometimes look over the water at South Korea, where plastic surgery among women is relatively common, and tut in disapproval. But the truth is, plastic surgery also happens in Japan — and is something of an open secret in the entertainment world, where models and actors have work done early in the career but keep it under wraps.
Only a few go public about it, though internet rumors persist over several other celebrities.
Former AKB48 idol Kana Kobayashi has admitted to having had plastic surgery.
The model Tenchim (Tenka Hashimoto) has confessed to a boob job (the results are amazing).
The porn star Kirara Asuka has attracted mockery for her plastic surgery.
It is certainly true that some people get "addicted" to the quick fix of the surgeons knife and take things too far, with bizarre facial results. We were particularly saddened to see how surgery changed the way Yuuri Morishita looked.
A music idol called Cuca (くーか) of the group Level7 has openly discussed how she transformed herself from an ordinary-looking schoolgirl into a more glamorous performer.
Makeup and dieting played a big part, of course, as did getting braces and dying her hair. But surgical procedures were involved too.
She went from this.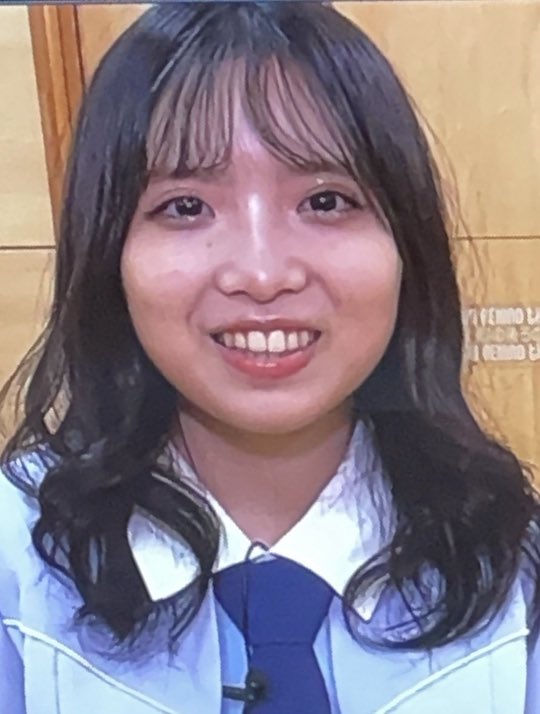 To this.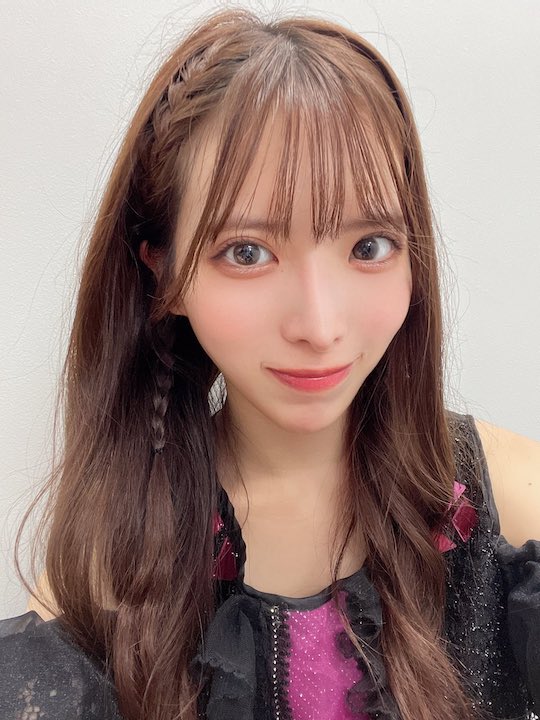 She is very open and positive about this on social media, claiming it has changed her life and allowed her to be her true self.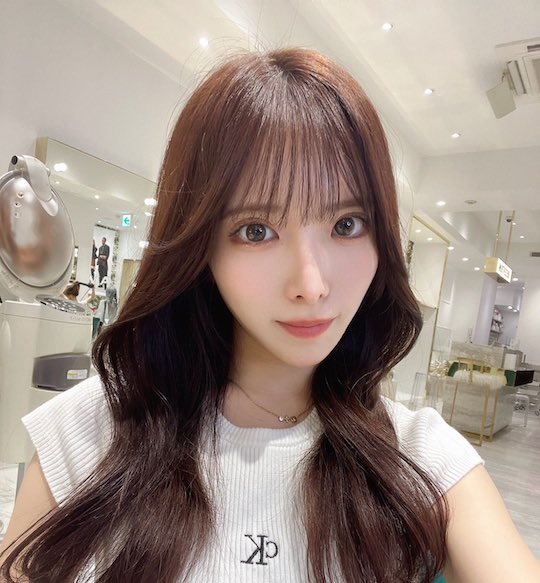 It came at a price, literally: ¥5 million, which is a lot when you are in your teens (Cuca is now 21). Some of the before-and-after shots she has posted, though, may not make sense to everyone. We, at least, think she looked perfectly fine pre-surgery (and everything else), as per the picture below.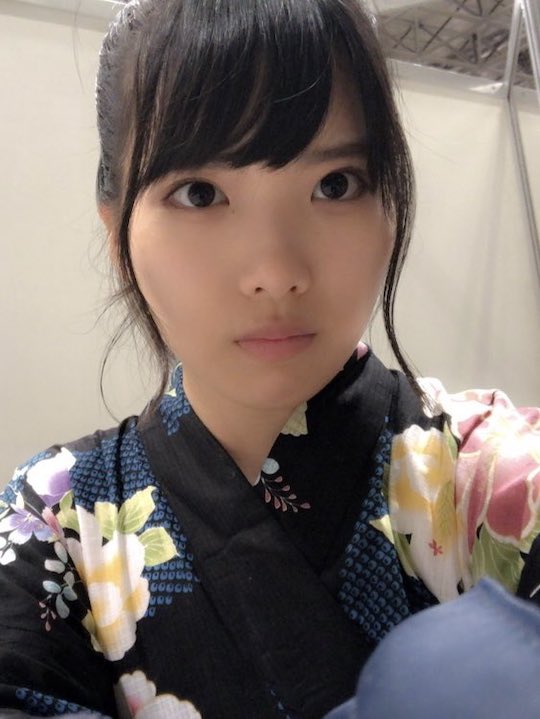 But she has succeeded in becoming much more famous because of her recent social media posts on her transformation. So in that way, she's definitely getting a career boost due to the surgeon's knife.