Stunning G-cup gravure idol Tomomi Morisaki to retire
Alluring jukujo gradol Tomomi Morisaki has previously shown off her naked butt and nipples. What more could she have to show her fans?
Not much, it seems, because she has announced her "retirement release."
There was some confusion about this, perhaps an indication of behind-the-scenes shenanigans or uncertainty on the idol's part. In July, Morisaki held an event to mark the release of her 22nd DVD and denied she was retiring from gravure as had been misreported.
Either way, it appears the timing was right now in the autumn. Her 23rd image DVD and Blu-ray, suitably titled Lady Climax, is to be her final release and comes out at the end of October.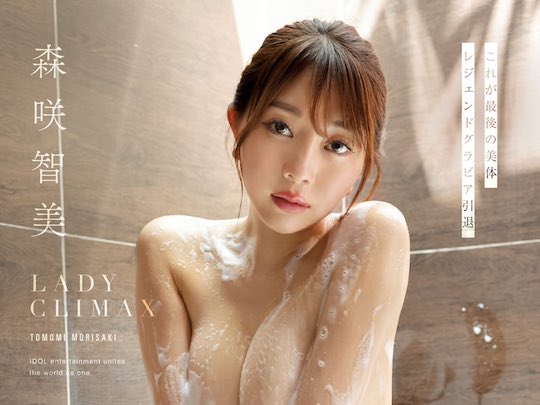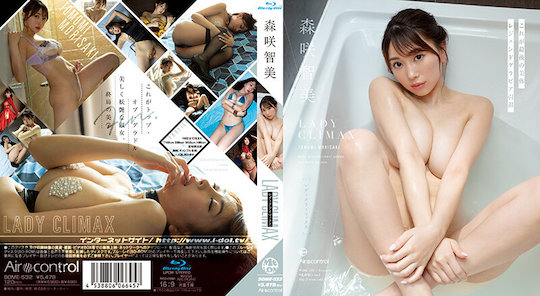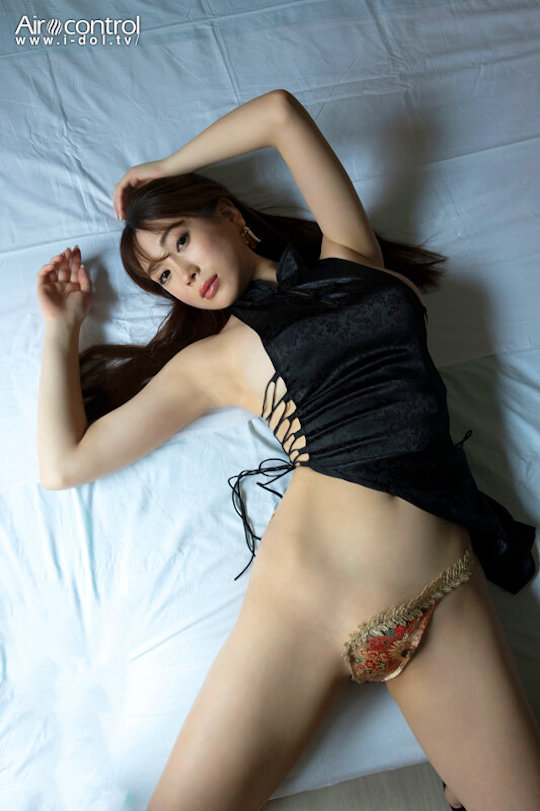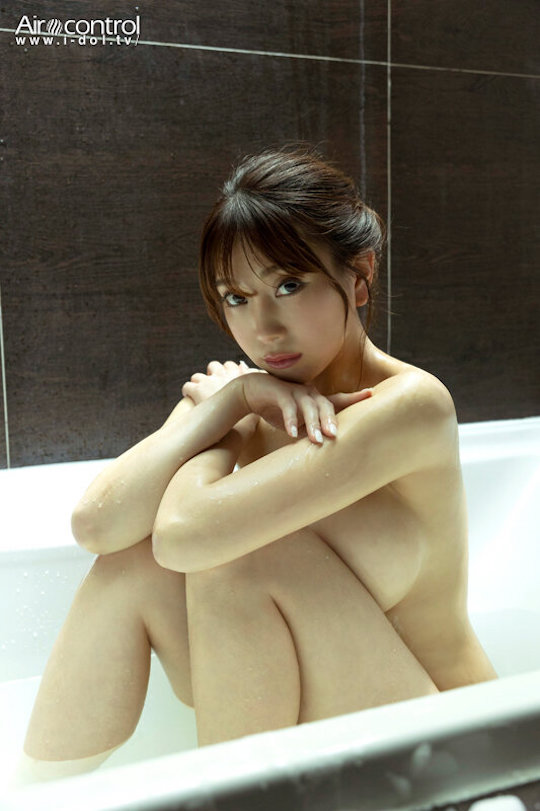 She has announced she is to retire from gravure. What that means in concrete terms is still unclear. Will she focus solely on generic TV "talent" work? Or leave the entertainment world completely? Will she continue to do isolated gravure shoots but not releases like DVDs and photo books?
However it works out in the end, the upshot is that we're sadly going to be seeing a lot less of Tomomi.
She is now 31 years old and quite a veteran, having made her debut in 2010. She is known for her slinky body and G-cup breasts.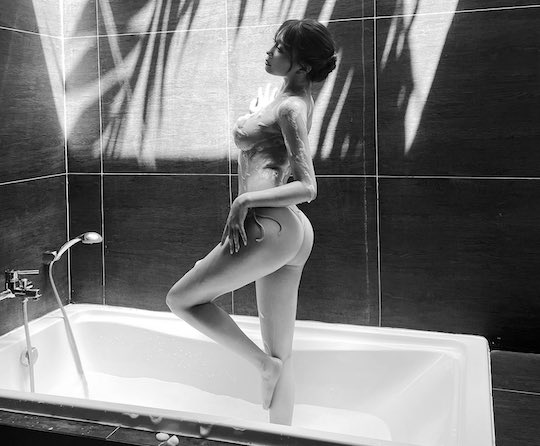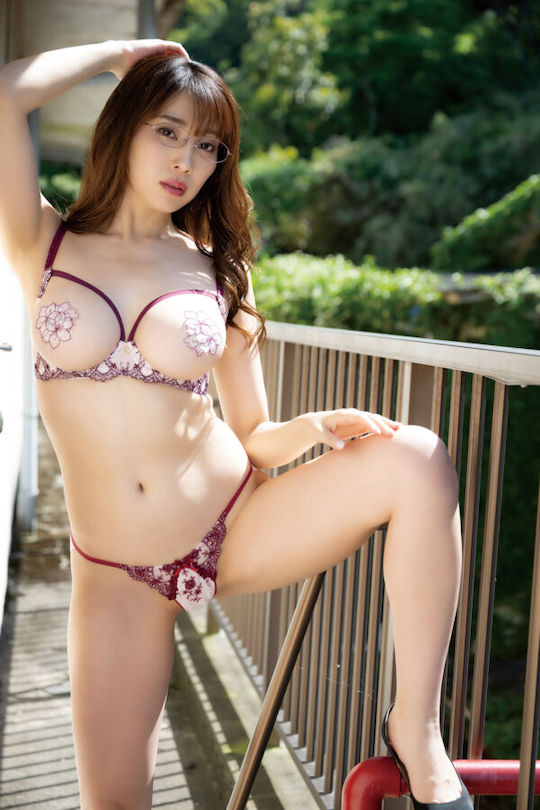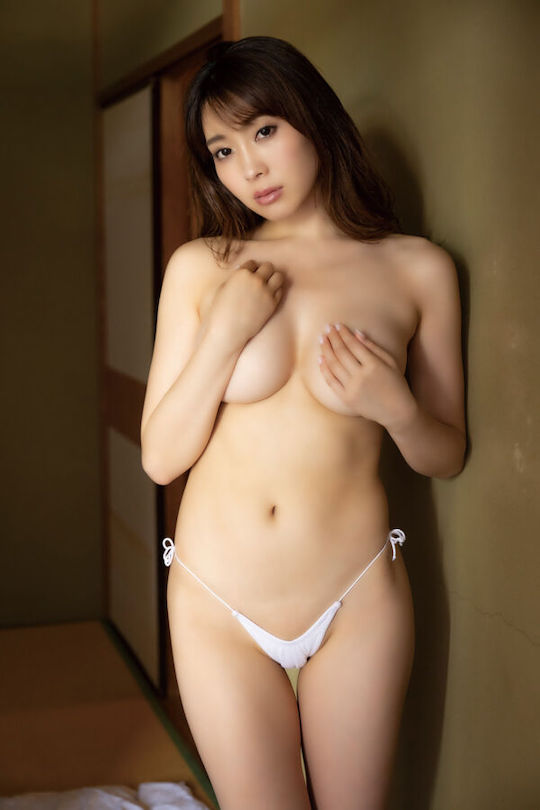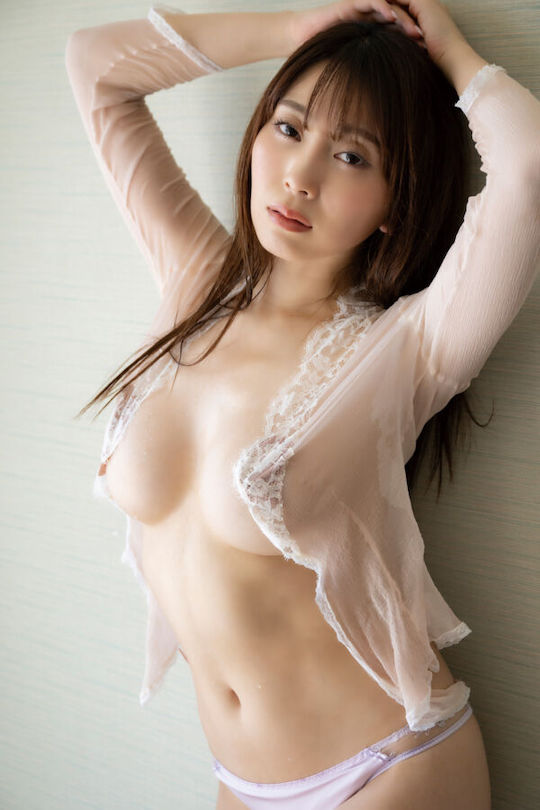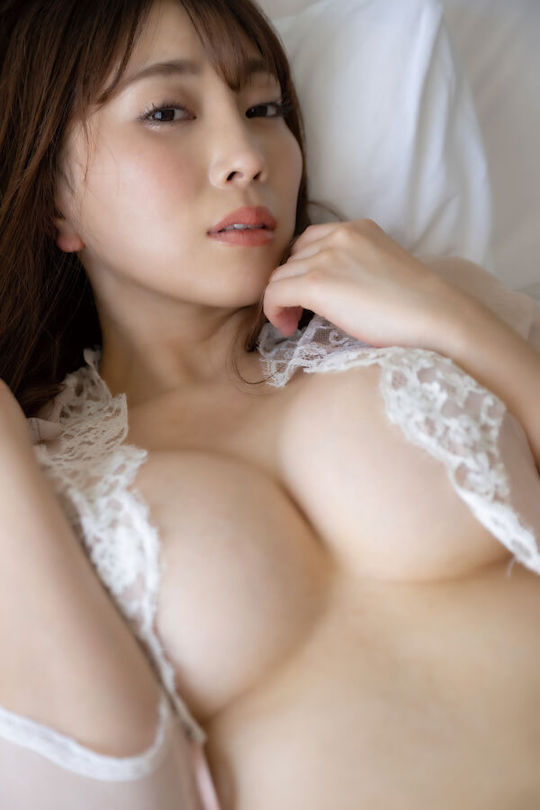 A free photography exhibition, "Queen," is also taking place this from October 17 to October 22 at Tokyo Arts Gallery.