Long Birari-na toy a must-try for labia fetishists
If you're big into labia, have we got a treat for you.
With onaholes and other pocket pussy toys, the emphasis falls inevitably on the vaginal canal itself, but many pride themselves on their skin textures and their exterior design, including realistic or enlarged labia.
There are plenty of examples of this, like the Choppiri Ureman Onahole or Nurse CQ Penetration Onahole.
But we're talking about taking things one step further: making the labia a key (if not THE key) part of the design and appeal of the toy.
Ride Japan's Long Birari-na Labia Fetish Stroker is a masturbator toy with especially prominent labia, so much so that they function almost like petals or flaps that welcome your penis. Pull, spread, pinch, and flick them before or during penetration. She won't complain.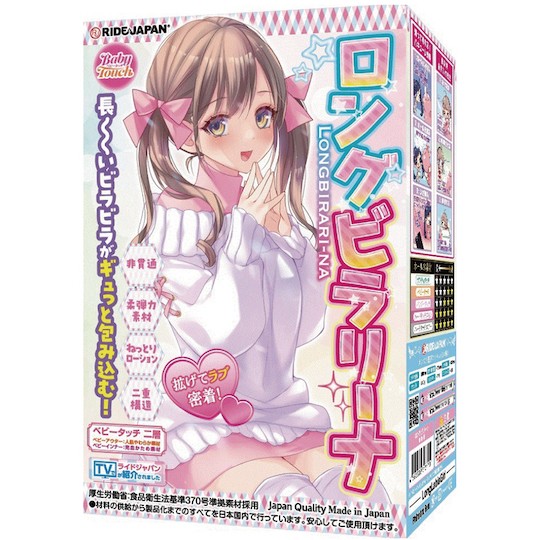 If your kink is pussy lips, you're going to love kissing the Long Birari-na onahole, which is available from our friends at Kanojo Toys, the most extensive and comprehensive international source of Japanese adult toys online.
As Kanojo Toys notes, this isn't just a cheap gimmick. In addition to those amazing pussy lips, the toy has an incredible vagina "filled with lumpy, grooved protrusions that swirl and swell throughout the vaginal canal."
The shape of the vagina twists tight in the middle and squeezes your cock. Keep on pushing and reach the wider opening at the end, popping out to reward your hard thrusts.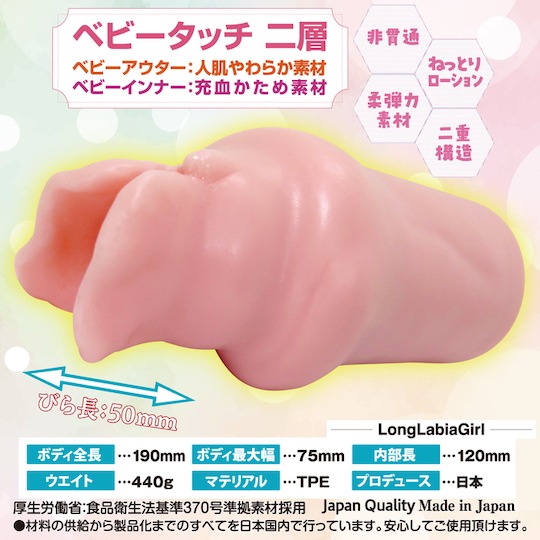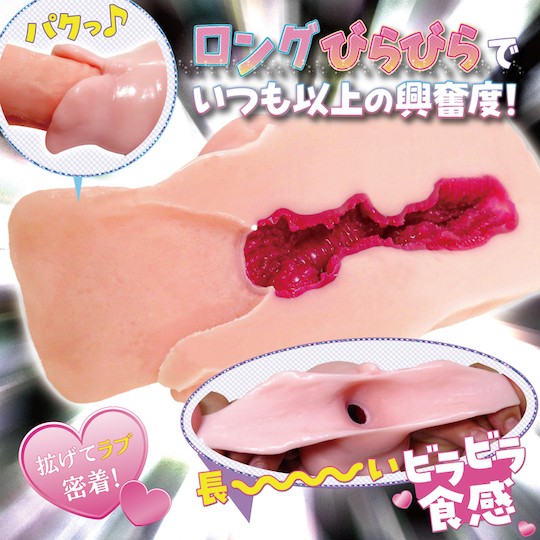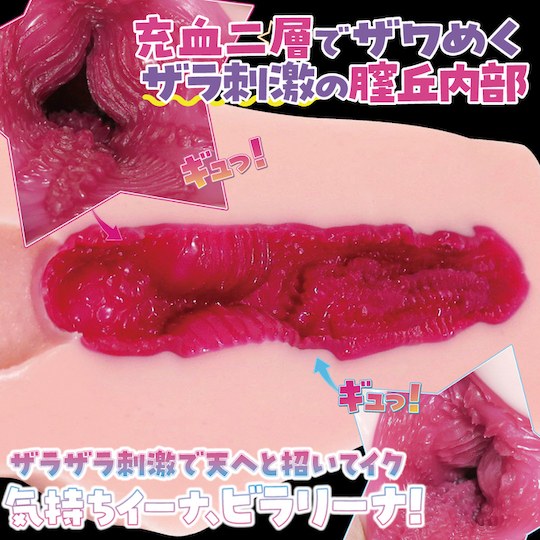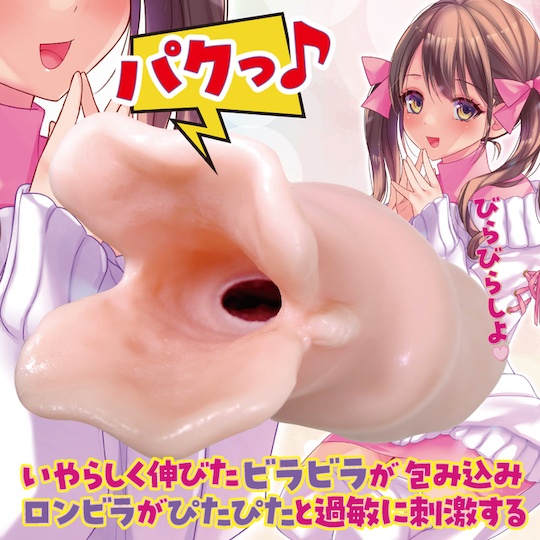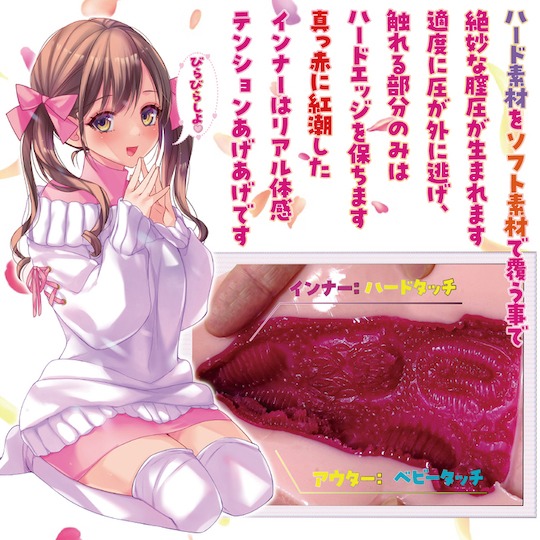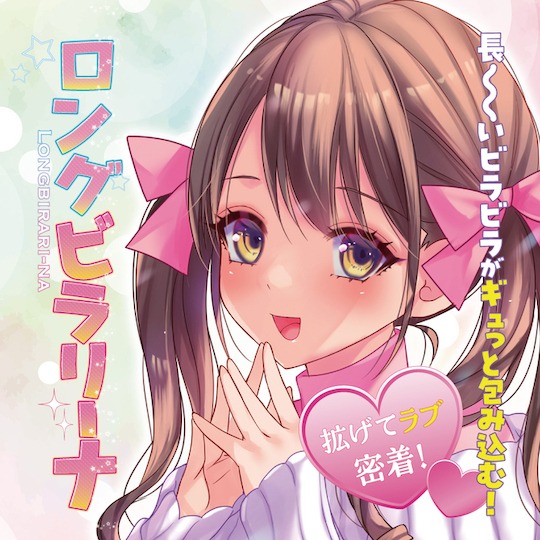 Sticking with this labial theme, we also noted earlier in the year the Biraman Mom Big Pussy Lips Masturbator, which is a Japanese MILF pussy with extraordinary labia that you can really stretch and tug, feel wrap around your penis during penetration.