Fuuwa Kuroda graduates NMB48 after alleged sex tape scandal
On October 13, NMB48 announced that Fuuwa Kuroda (黒田楓和) was to leave the music group with her graduation performance being on October 26 and last official day as a member on November 5.
However, on October 28, the group announced that Kuroda will instead leave with immediate effect, and won't attend three hand-shaking events as planned on October 29, November 4, and November 5.
Health issues are nominally cited as the reason, but Japanese netizens have speculated that the real reason is much darker.
It is alleged that the 19-year-old made a sex tape with her boyfriend, which has now leaked online.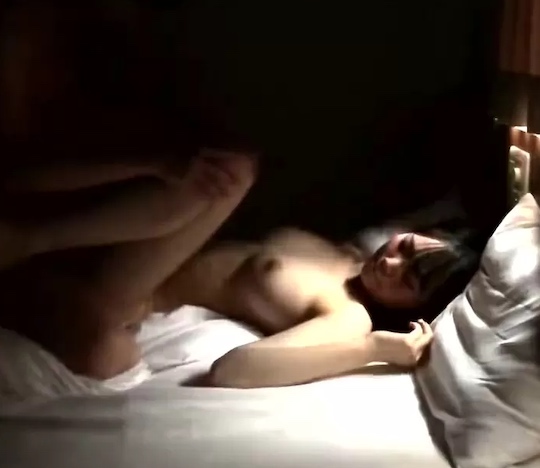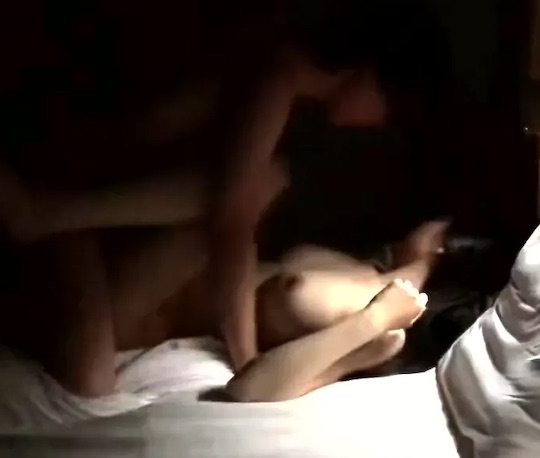 A clip, lasting 2 minutes and 18 seconds, can be viewed online. We should stress that we cannot verify if it is really her, but many others seem to think so.
It shows Kuroda or someone who looks like her lying on a bed in a hotel room, a man lying on top and having sex with her in the missionary position. A pillow is placed under her to help raise her thighs more.
She is pretty passive, with her arms lying flat on either of her body, and her legs raised up.
They do kiss a bit and she briefly wraps her arms around him, but the sex is frankly a bit listless.
Her breasts, though, are quite impressive, not least their wobble as her lover makes gentle thrusts into her.
Kuroda joined NMB48 back in 2020. Like other groups in the AKB48 Group and Sakamichi Series, NMB48 idols are not allowed to have boyfriends, much less sex lives that are now available to watch online.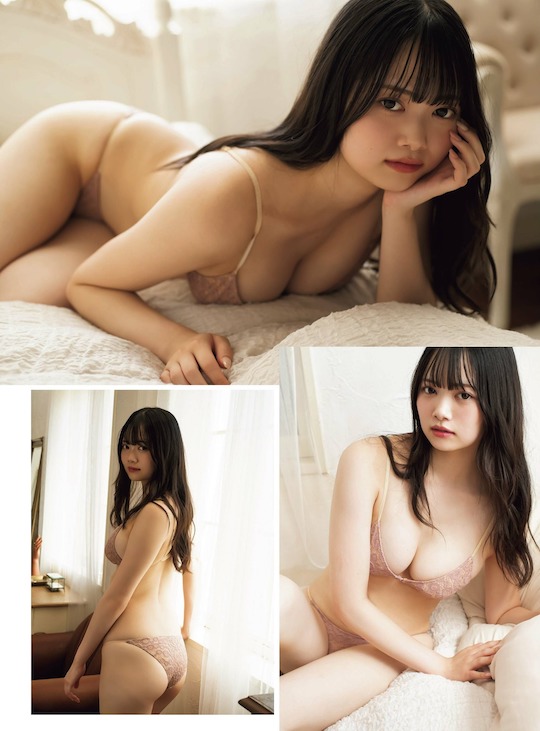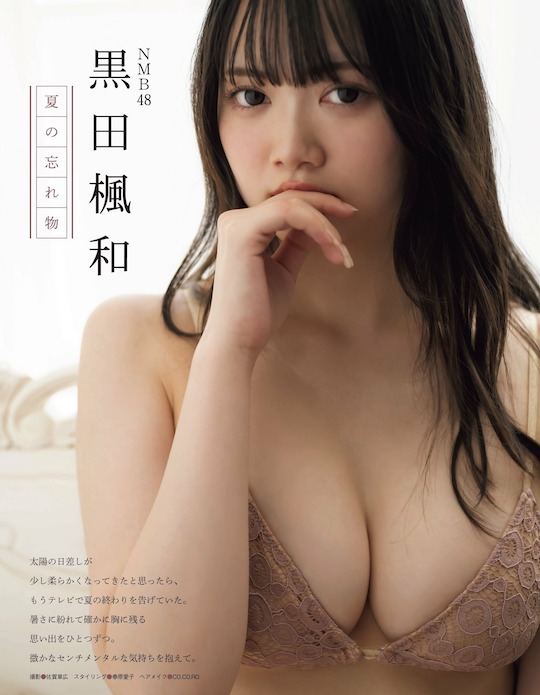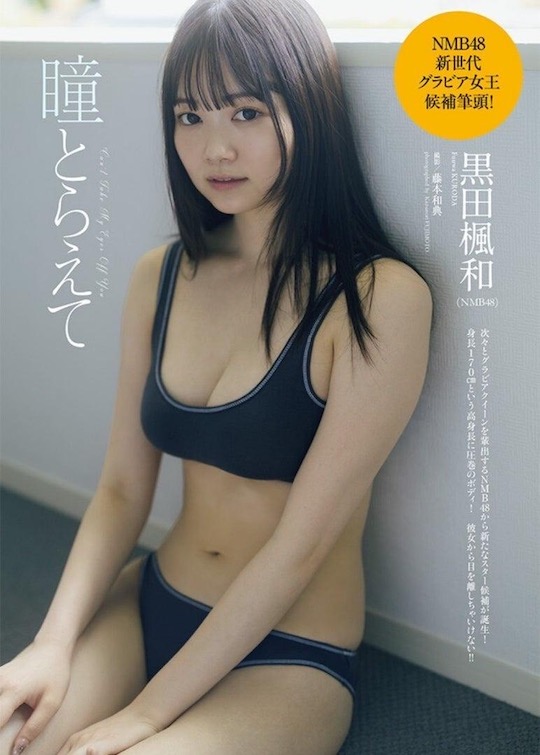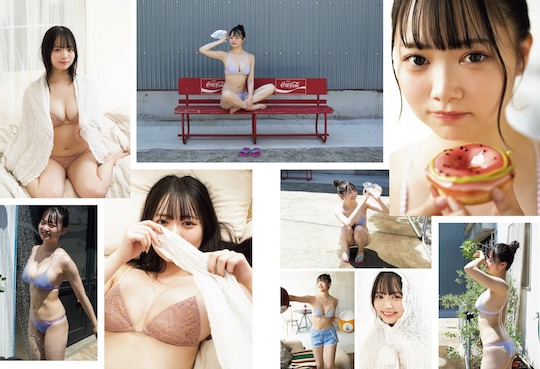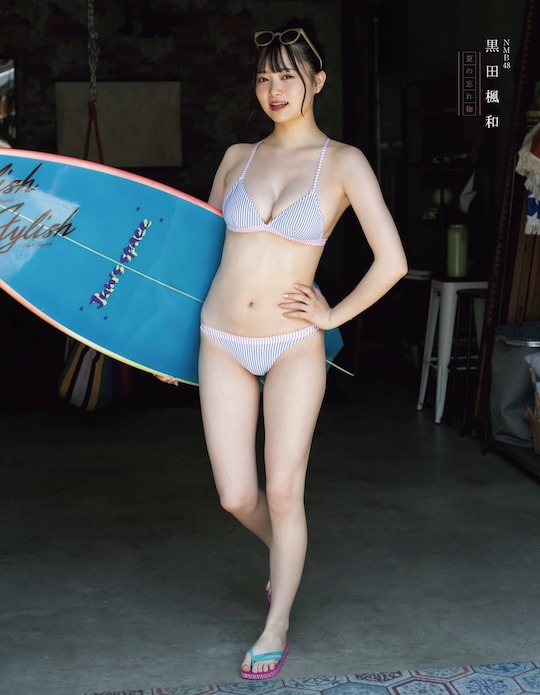 It may be that management found out about her relationship earlier in the month and effectively sacked her from the group. And then this sex tape appeared and they brought forward her final public appearance. Of course, we are just hypothesizing at this stage.
Is this the biggest sex tape scandal since Elaiza Ikeda's alleged video leaked in 2020?
Besides its authenticity, the other major question is now how it leaked. Was it revenge porn after she and the man in the video broke up? An accident (remember how the model Ayana Miyamoto inadvertently shared her sex tape with rapper KOHH on Instagram)? Malicious hacking?