20% off all Japanese adult toys and costumes for Halloween
Our good friends at Kanojo Toys, who have the largest and widest selection of Japanese adult toys shipping internationally, are now running a Halloween sale.
Through October 31, you can get 20% off any order (including multiple orders). Just use the promo code Trick to claim your discount.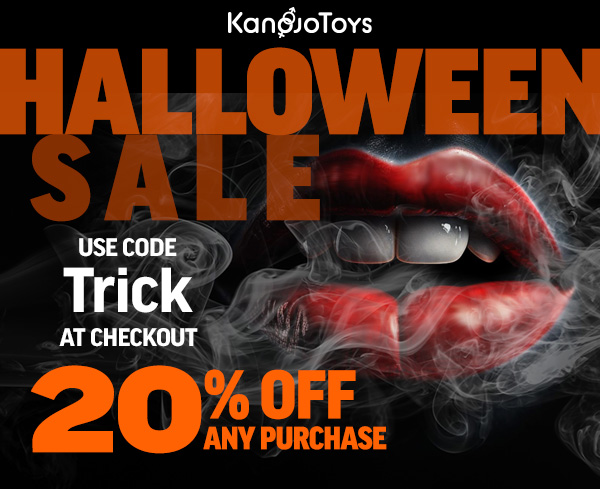 Of course, this being Halloween, you could get yourself a great costume and indulge your kinks and fetishes in the bedroom (or at a party, if you have adventurous friends). Catgirls, schoolgirls, waitresses, maids, and much, much more. No surprises there, considering Japan is the country that invented cosplay and all its erotic variations.
But the sale covers all toys in stock — and that means literally thousands of adult goodies, from new arrivals to classic bestsellers. Masturbators, used panties, vibrators, dildos, lubricants, BDSM restraint gear, DVDs. The whole shebang. All 20% off during the sale.
Our personal recommendations from the recent additions are the Super Gyaru Prime Cock Squeezer Folds Vagina (for all your slutty gyaru sex fantasies), Addictive Clit Sucker Vibe (for simultaneous clitoral and vaginal stimulation), and Hame Kyun School Air Doll Ran (for fucking a schoolgirl in the doggy position).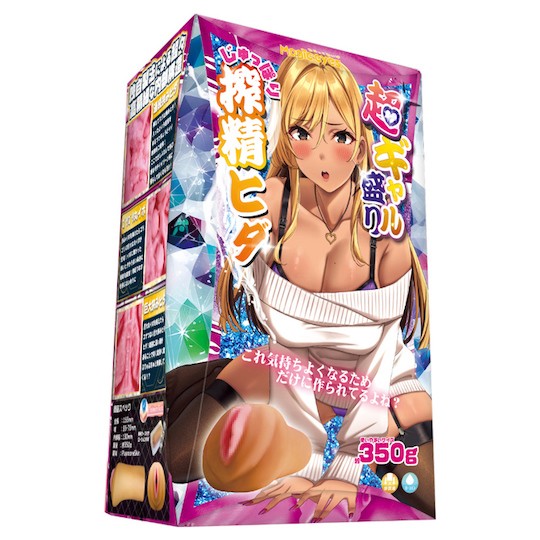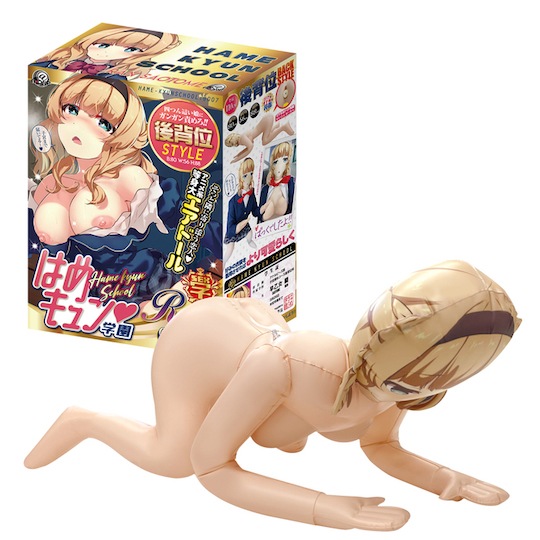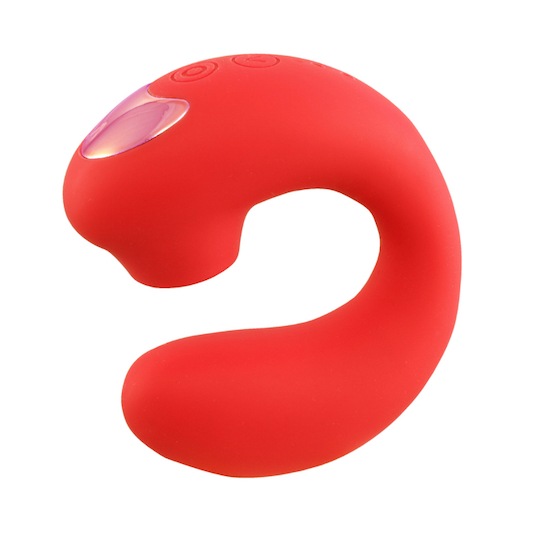 Or if you prefer a costume, you'll certainly make a big impression if you wear the Virgin Killer Sweater to your Halloween party.