Ex-NMB48 idol Miyuki Watanabe turns 30, releases sexy photo book
Former NMB48 idol Miyuki Watanabe has released a new photo book, Dappi, marking what seems to be a somewhat maturer look and more sensual development in her career as she enters a new stage in life.
Also a one-time member of SKE48 and AKB48, Watanabe (known as Miruki to her fans) left NMB48 in 2016. She turned 30 earlier this week. Since leaving the music group, she has worked as a model and launched a music career as a solo artist and member of girl group Ange et Folletta.
Dappi is her fifth book and marks the latest stage in this more adult part of her career.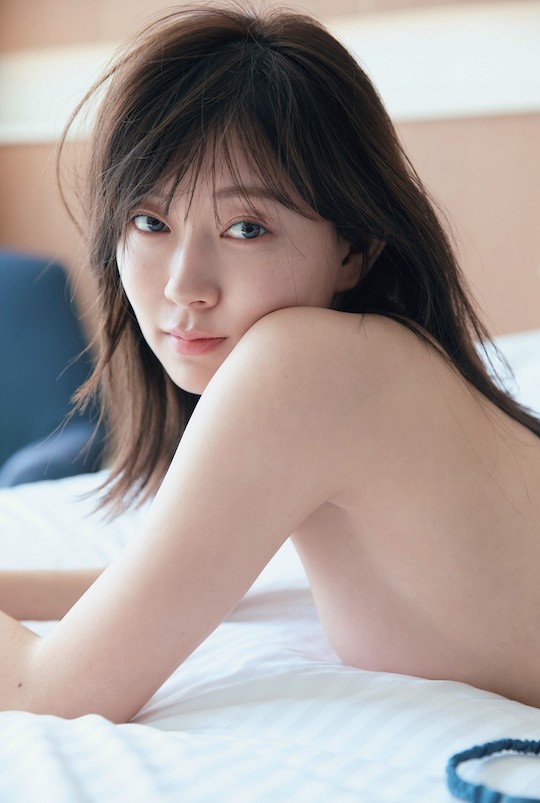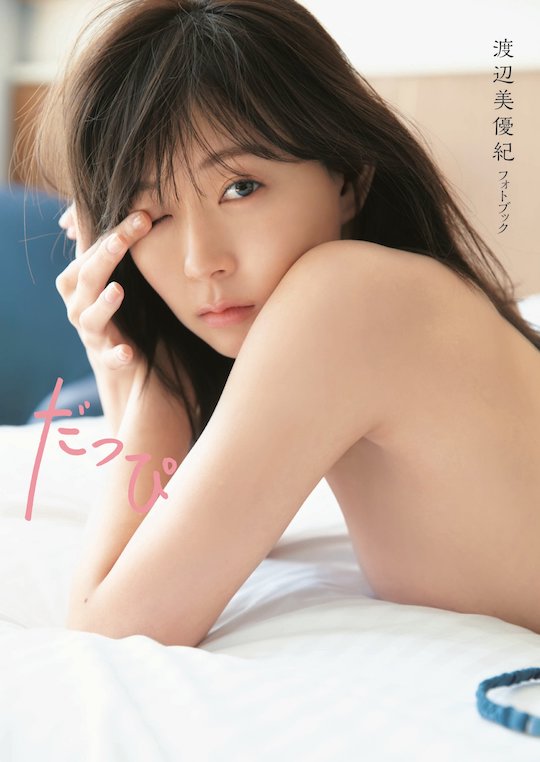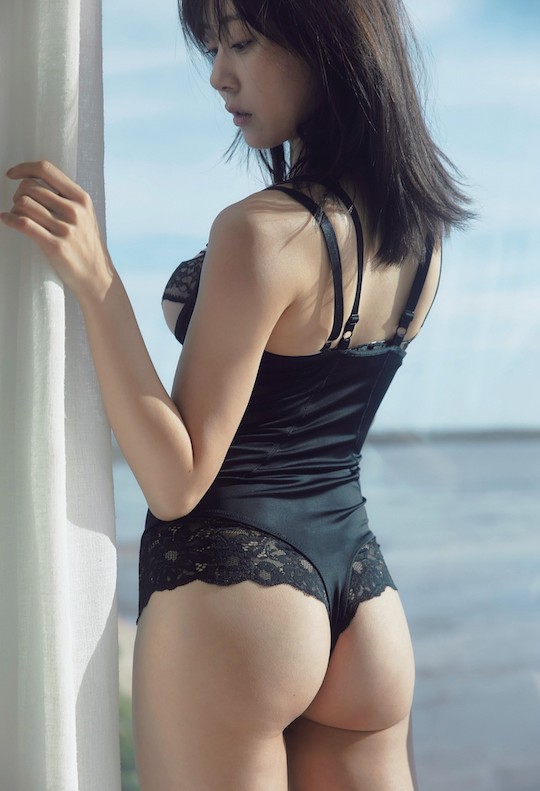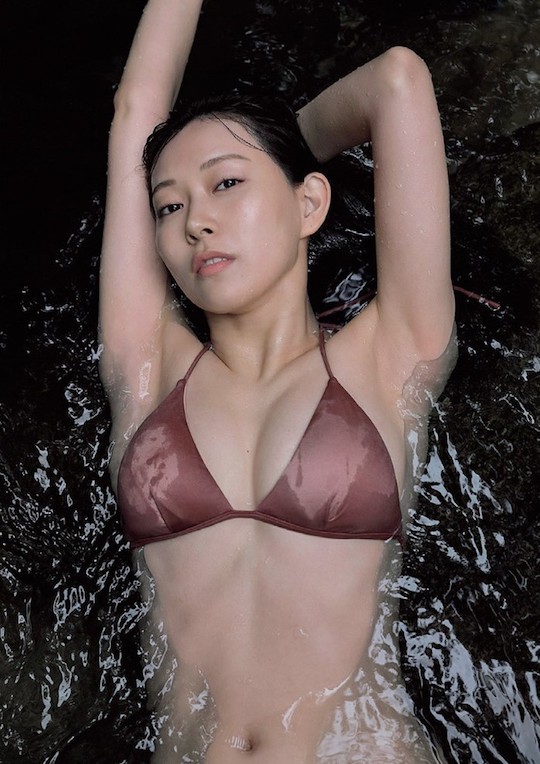 Last year, she posed for a semi-nude shoot for a magazine, and released a book in 2019 also with semi-nude pics.
In 2020, she modeled for lingerie brand Peach John and the results were awesome.
The new photo book is not more explicit than her previous publications and shoots, but it does feel maturer. Should we look forward to more interesting shoots from her as she enters her jukujo-dom?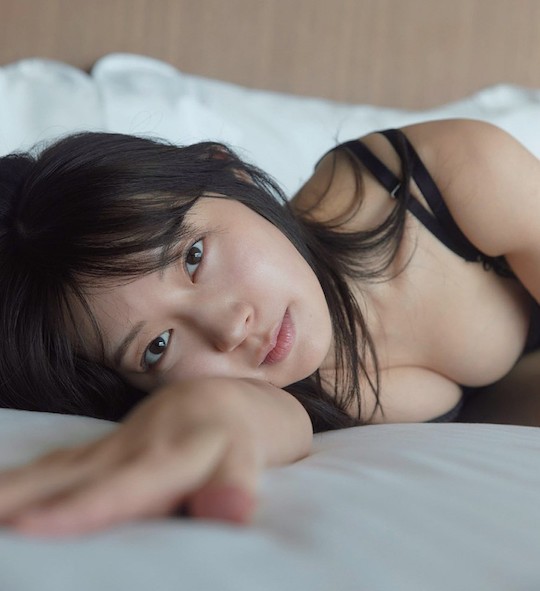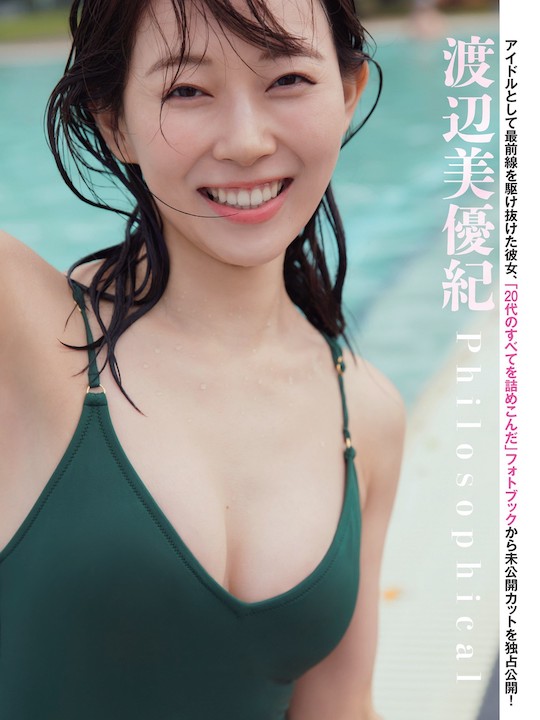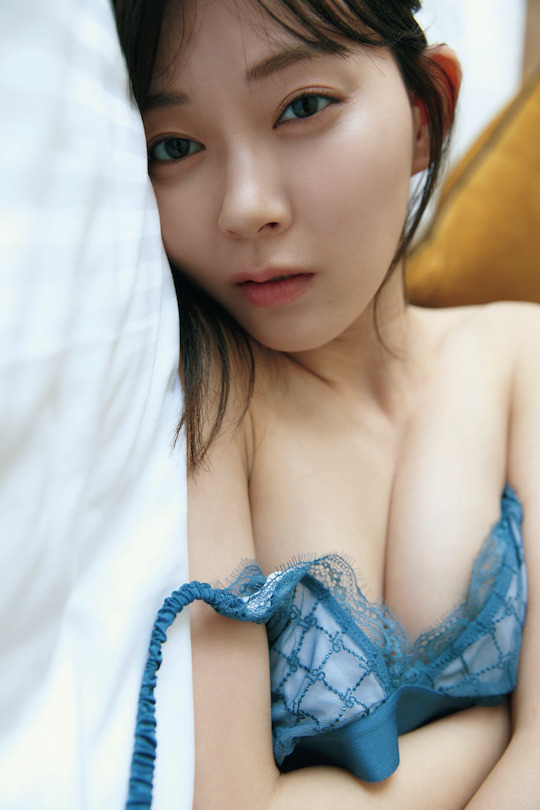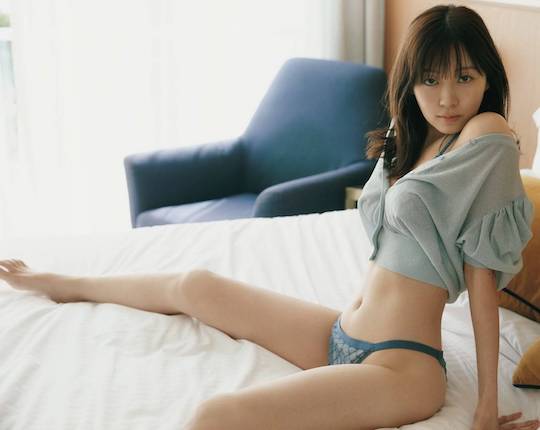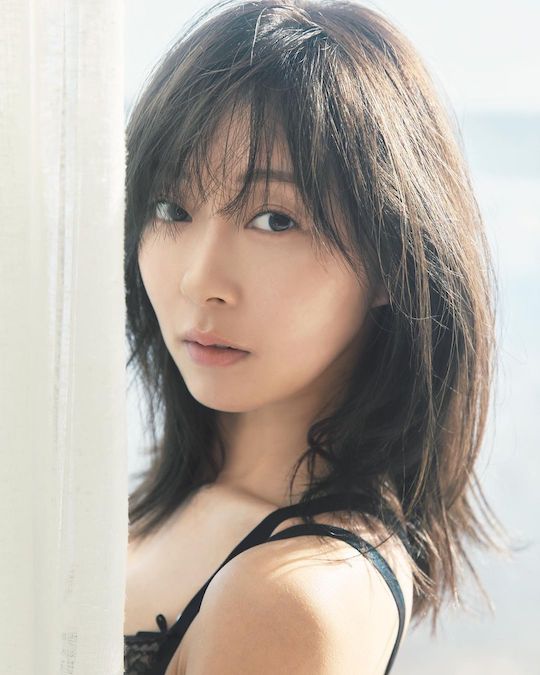 It's a relatively rare thing for NMB48 or even AKB48 to enter our orbit these days.
Recently, it feels like the only high-profile photo book releases are coming from members or former members of the Sakamichi girl group fold. We wrote at the start of this month about Seira Hayakawa's semi-nude photo book to mark her retirement. Hinano Kamimura of Hinatazaka46 just released her debut photo book, and Riko Matsudaira tried to push her post-Keyakizaka46 career with a sexy photo book earlier in the summer.