Why Japanese porn performers sometimes refuse to work together
Aya Takanashi, the former porn star turned columnist on all things JAV, is back with another article about the porn industry.
This time, she's spilled the beans on why some performers have rules about which other performers they are willing to work with.
In her latest column for the monthly magazine Spa!, she enumerates some of the major reasons for why co-performers are "banned" by certain AV stars.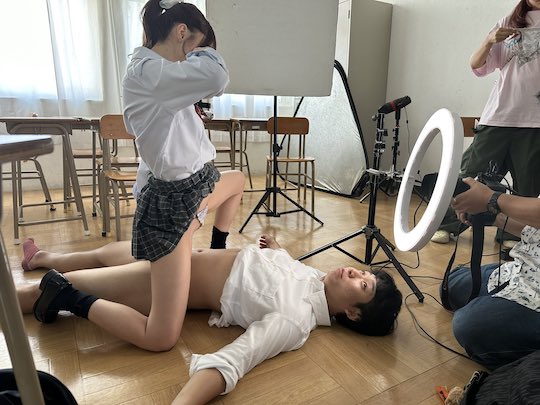 This is not insignificant, since while the AV industry is flooded with thousands of female performers, the number of men performing regularly is tiny. If you get on the bad side of one of these men, it might seriously limit your career.
Takanashi details five key reasons.
First, there's a physical mismatch: namely, the man's penis doesn't fit well inside the woman's vagina. For reasons that should be obvious, that's clearly a big issue for a porn shoot.
Second, and this is where it gets very personal, there are problems of odor: the performer's body or breath smells bad. Considering the incredible intimacy of a porn shoot, this is not a minor concern.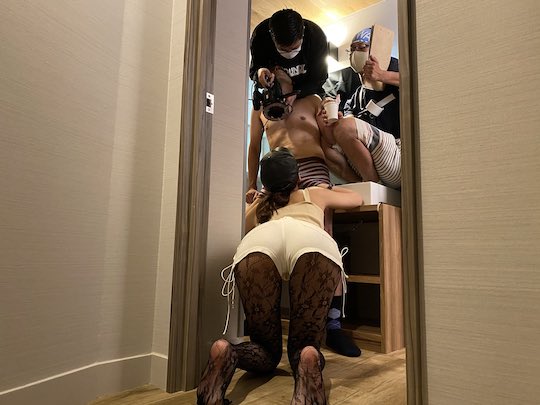 Third, the co-performer makes thoughtless remarks and is otherwise unprofessional or inconsiderate in what they say. In short, they're a bit of a jerk. Humility and being considerate of others gets you far, it seems.
Fourth, rumors spread about certain male performers who hit on their co-stars, and they might end up blacklisted even by women they haven't met before, let alone worked with. This isn't a MeToo level of reckoning for the industry but it is a way for performers to contain the problem.
Fifth, there is some other "physiological" reason that they can't work together. This is the vaguest but Takanashi notes that it's not uncommon for performers just to feel that they can't stand working with a particular person.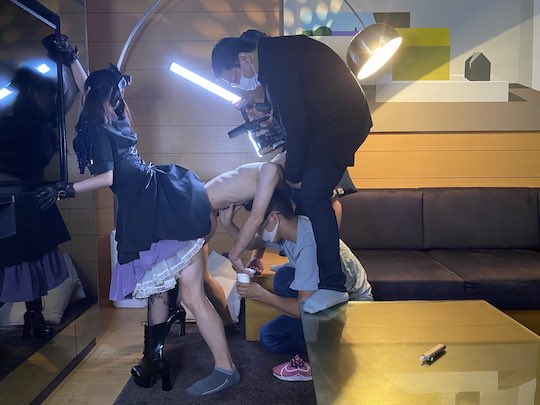 She also writes that there are sometimes issues that emerge among female performers too, which prevents them from working together. Again, this is not a minor problem, since numerous AV productions feature packed (and stacked) casts of several female stars, so if you develop a problem with other actors, it limits the contracts you might get offered.
If you get a reputation for being difficult or picky, directors and producers are not going to cast you. Only a big star enjoys the liberty of being fussy.
And so just like with any "regular" job, there are cases when you just have to grin and bear it and work with someone you dislike because you need the money and/or it's not practical, given your status, to demand a different coworker.