Ex-AKB48 idol and nude model Satomi Kaneko to retire
We recently wrote about AKB48 idol Mion Mukaichi's somewhat surprising decision to do a semi-nude photo book while still a member of the supergroup.
As we mentioned in our post, most music idols wait until graduating before posing semi-nude or nude. And in fact, they are often forced to do something like that to build any sort of career in a crowded marketplace.
A case in point is the ravishing Satomi Kaneko, who carved out a name for herself as a provocative, sensual model after a brief stint in AKB48 in 2007.
She started doing gravure in 2014 after an acting role in a sexploitation movie in 2010 in which she went nude.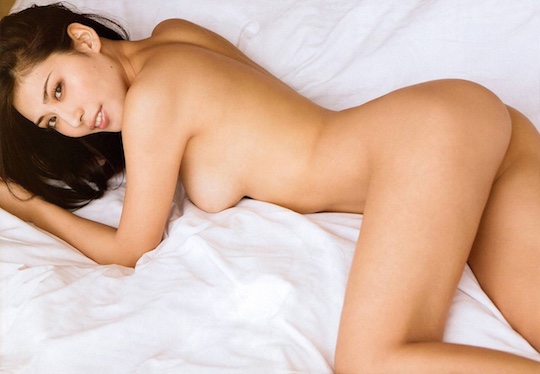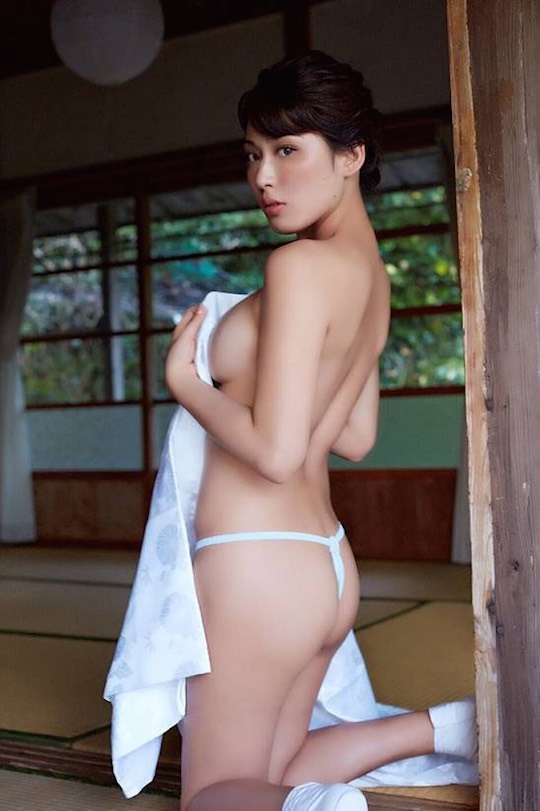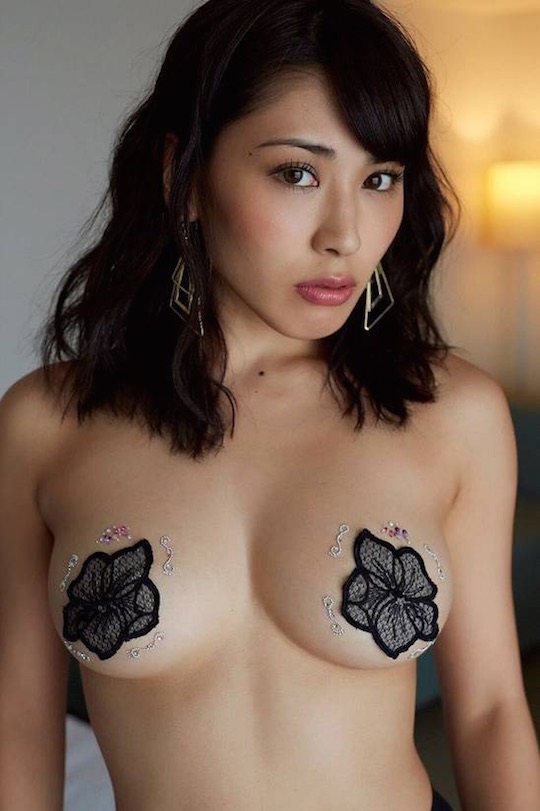 She went semi-nude in her twenties in several photo shoots and DVD releases that left little to the imagination.
Then she upped the ante with a full-frontal photo book in her thirties. This time, nothing was left to the imagination — and the results were sheer ambrosia.
Intriguingly, since she was paipan (fully shaved), it raced the curious question of whether or not a full-frontal shoot without hair could count as a hair nude.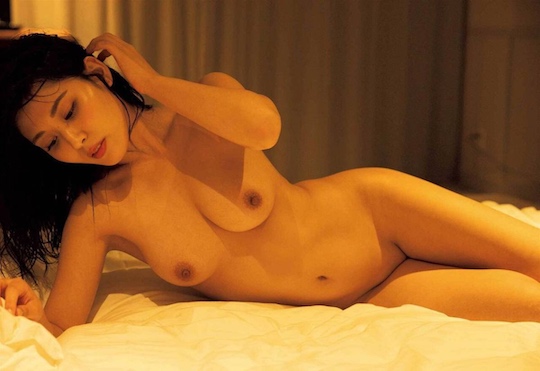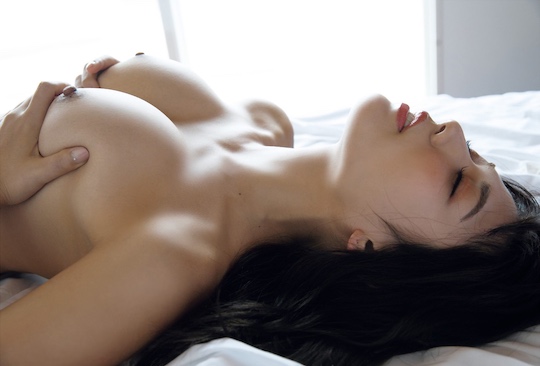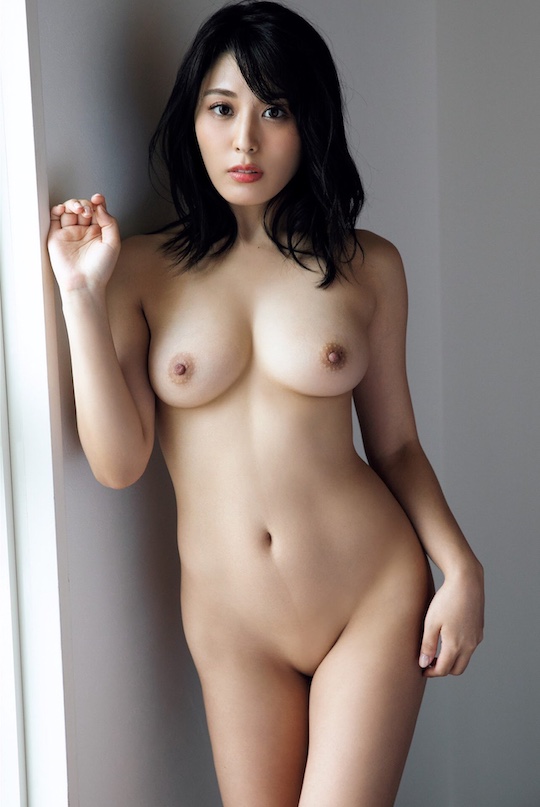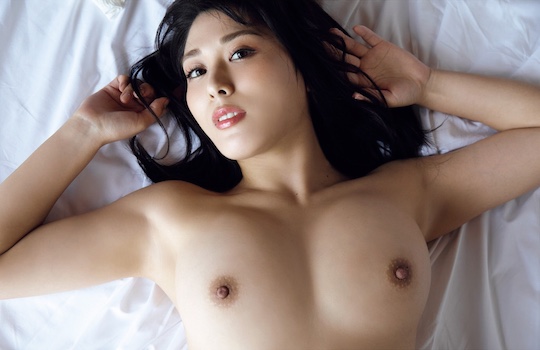 But all good things must come to an end and the world of gravure is competitive. Women burn out fast, a career into your thirties is a decent run.
Satomi Kaneko, eight and a half years since her first DVD appeared (the first of over 20, the most recent of which came out in March), has announced on Instagram that she is retiring.
She will stop working as a gravure at the end of June (as in, today) and leave her agency. Her digital photo book in July will be her final release.
The 33-year-old is also quite clear that this is not a retirement like many others you see in gravure and JAV, where the idol returns to our lives under a different professional name after she has changed agencies.
Sadly, Satomi Kaneko is retiring for real.
So here's a big otsukaresama to her and an arigato for all the joy she brought to our lives!