Former AKB48 idols who have "graduated" to porn careers
This is a working list of idols from AKB48 or sister groups like SKE48 who have graduated onto second careers in nude modeling and/or adult video (AV).
There are rumored to be others but these are what we know of. Share if there are others!
Momona Kito
The most high-profile recent graduate into the porn industry, Momona Kito starred in an ostensibly one-off porn release by Muteki as Yua Mikami. It was such a hit, she has since decided to do more and make a whole career of it.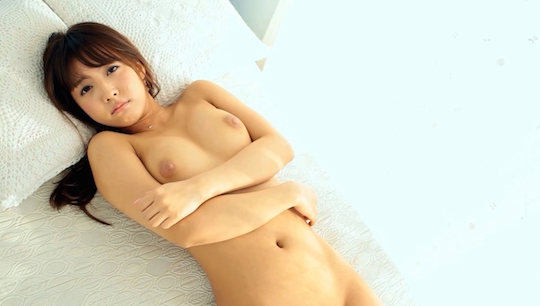 Rina Nakanishi
Rina Nakanishi was the pioneer, laying the ground for the other idols who have followed in her wake (or at least those who have made it public knowledge). She made her porn debut in 2010 as Riko (or Rico) Yamaguchi.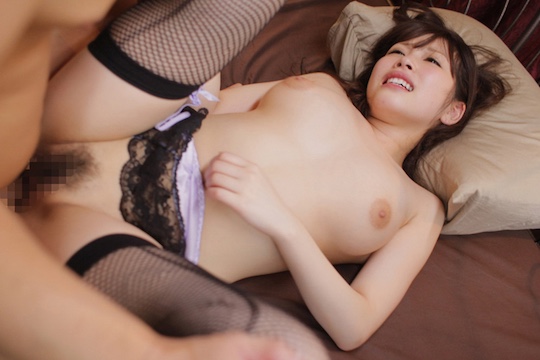 Risa Naruse
Risa Naruse was one of the early AKB48 idols to start a new career in porn and nude modeling. She chose the name Haruna Aisaka for her new life.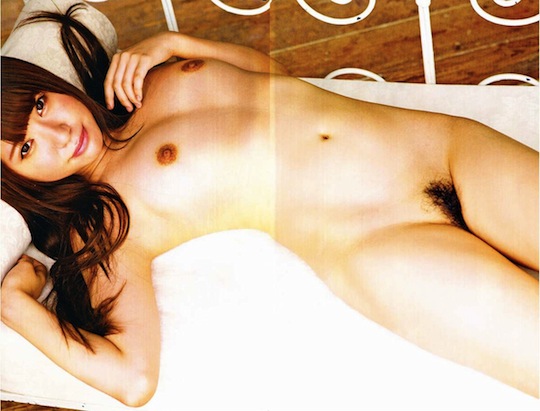 Risako Okada
Risako Okada (aka Risapoyo) was a member of Osaka-based NMB48 from 2011 to 2012. She debuted as a porn performer for Muteki in July 2017, using the new professional name Miko Matsuda.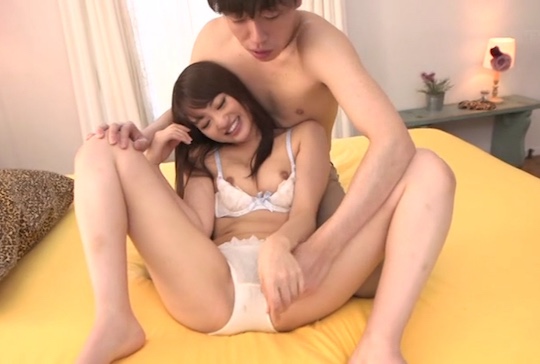 Ryo Sakata
Ryo Sakata was a minor AKB48 member for a few months in 2006. She made her debut in 2017 under the label Maxing, using the new AV performer name Miu Sanae.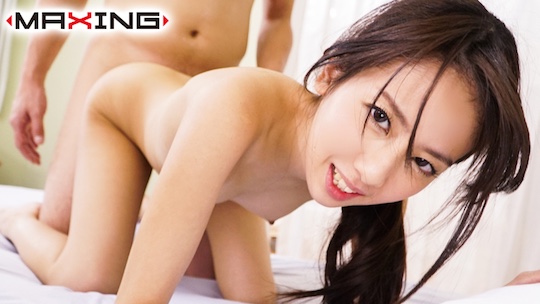 Eri Takamatsu
Like her predecessor Rina Nakanishi, former AKB48 idol Eri Takamatsu not only became a porn star but also spilled the beans to the tabloids about the truth of the idol and entertainment industry — that the idols may well be banned from having boyfriends but certainly do have sex (often against their will) with the older men who call the shots in the business. Takamatsu made her debut as Risa Tachibana in 2013.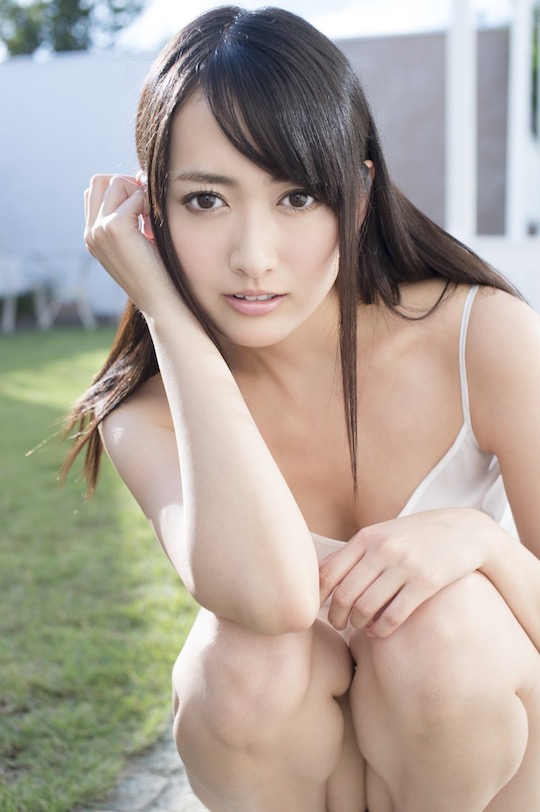 Machiko Tezuka
Former SDN48 idol Machiko Tezuka has changed her name quite a few times but the important thing is that she has stripped down for some hair nude (full-frontal) shoots showing off her ravishing body. She gets an honorary mention on this list for her nude modeling, even if she hasn't actually done porn. However, she was almost tricked into making a film at one point so we can always speculate about how close our dreams came to becoming reality!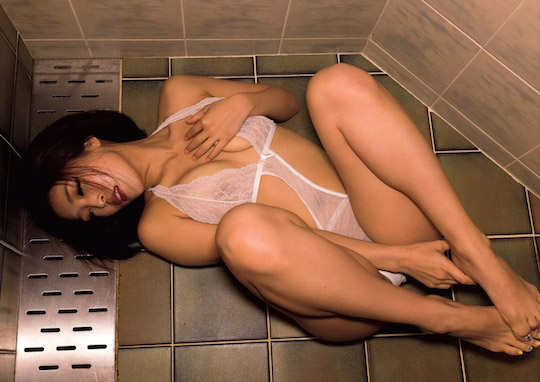 Marie Watanabe
Marie Watanabe's AKB48 credits were short and she graduated in 2007 after a minimal career in the group. She instead went on to appear as a "shiroto" (amateur) porn performer in May 2018, followed by a formal debut under the new professional name of Nana Mizushima in August that year.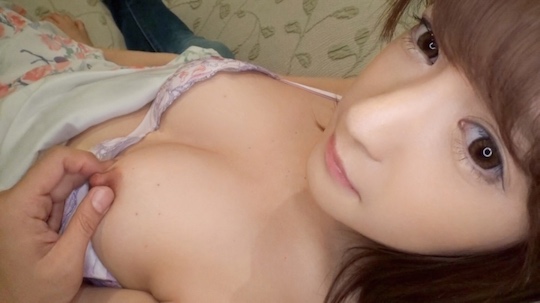 Rumi Yonezawa
Former AKB48 idol Rumi Yonezawa has stripped nude since leaving her illustrious days in the group behind, and made her porn debut as Rika Shirota.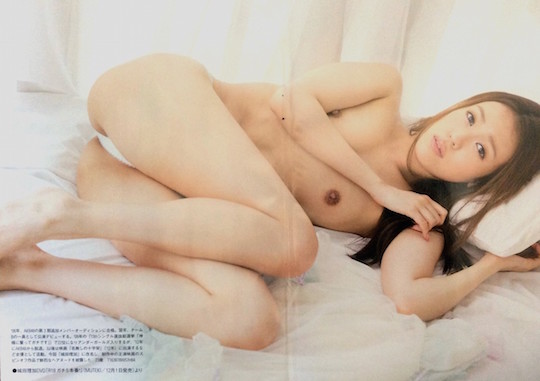 Minako Komukai (bonus entry)
Not an AKB48 idol but an interesting example of a post-gravure career. The seriously busty Minako Komukai broke taboos by telling the world what the world of Gravure and music idols is really all about: sex. If you run the agencies, you can sleep with any hottie you pretty much want. She then started a new career as a stripper, and starred in soft-core porn (the third entry in the Flower and Snake series) and fully fledged AV (selling 200,000 DVDs of her first release).
And then she suddenly found herself in trouble with the police over drugs, which has resulted in jail time. Of course, we are sure it is only a coincidence that she got arrested after she became a whistleblower (sure, there are no drugs among the mainstream idols and entertainment stars, right?).