First pictures from porn debut of NMB48 idol Risako Okada as Miko Matsuda
Earlier in the year we wrote about the upcoming porn debut of NMB48 idol Risako Okada. The 21-year-old did a full-frontal photo shoot to celebrate her AV release on the Muteki label under a new performer name, Miko Matsuda.
Okada/Matsuda (aka Risapoyo) was a member of the Osaka-based AKB48 sister group from 2011 to 2012.
She now joins a growing list of former AKB idols who have "graduated" on to porn careers.
Now the first pictures have appeared from here adult video, "Number 01". While the set-up of the AV seems very straightforward indeed and hardly seems to have much of a budget to speak of, Okada herself seems giggly and happy to be joining so many of her previous colleagues.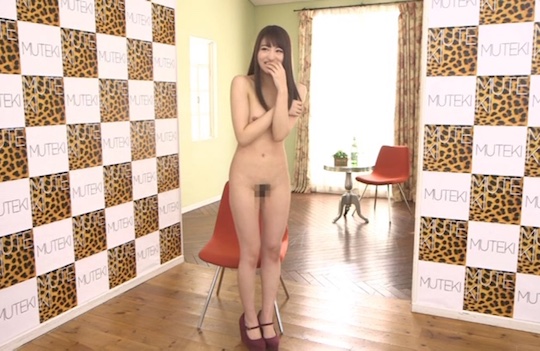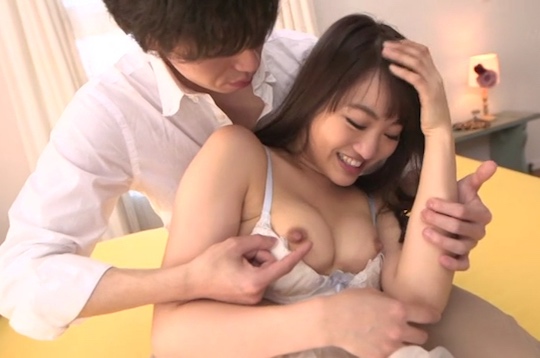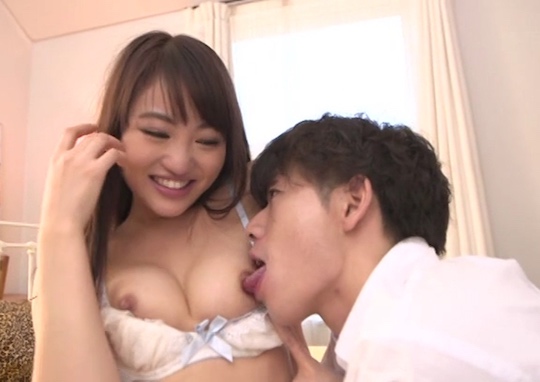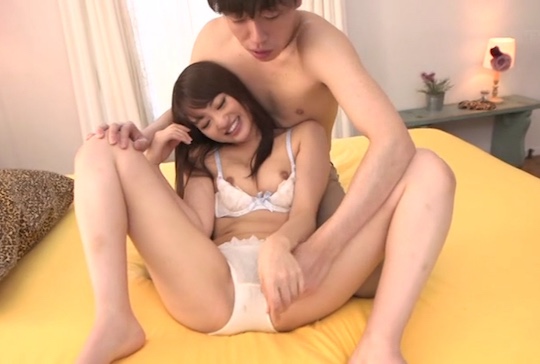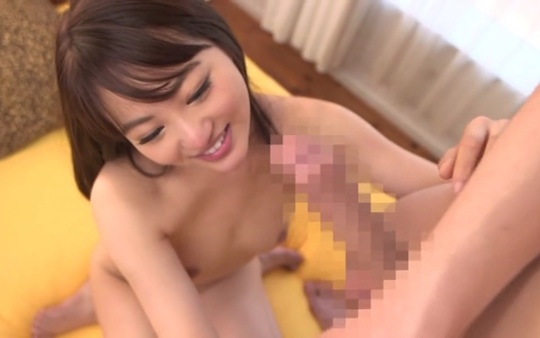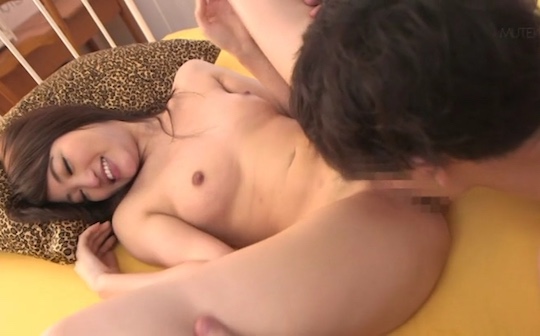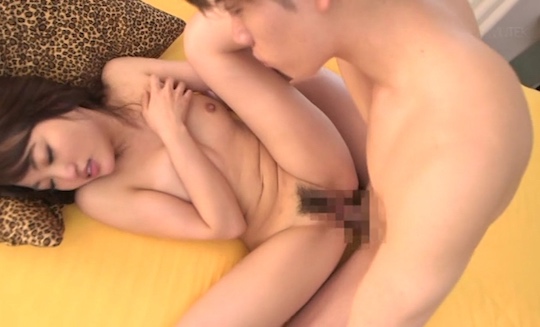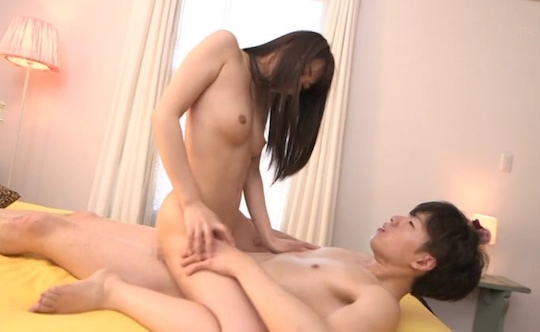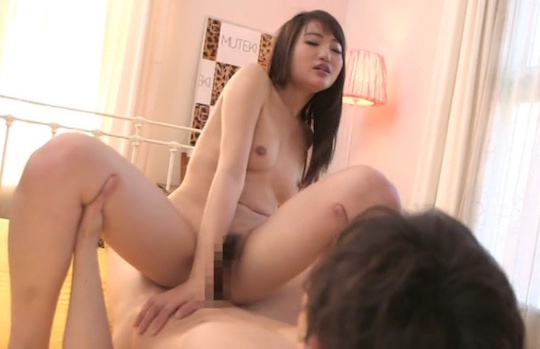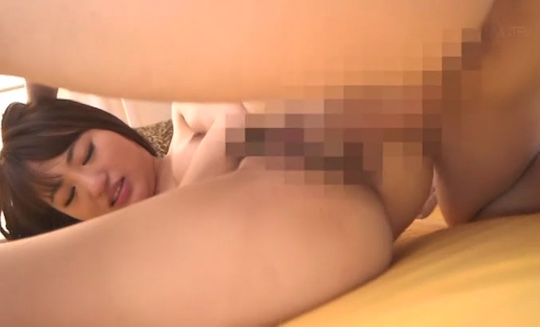 We also some found some better quality images of her hair nude full-frontal shoot to promote the release of the 180-minute "Number 01", which came out on July 1st.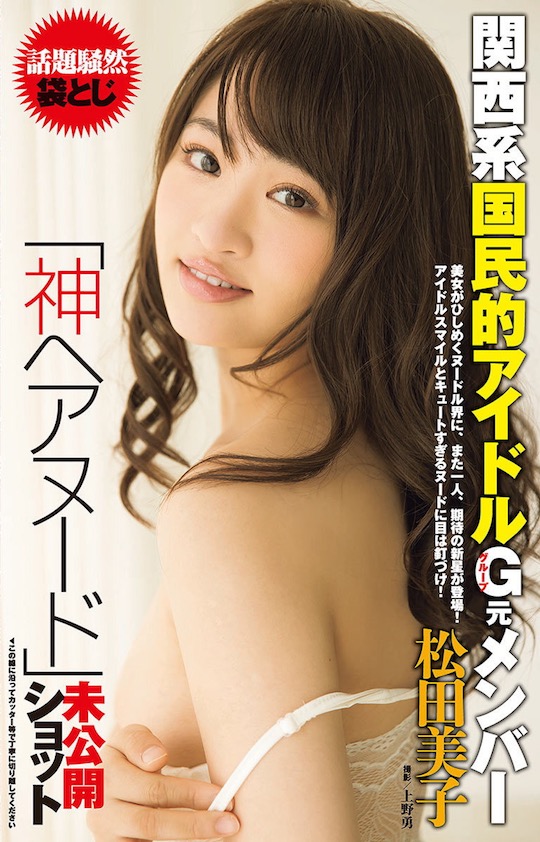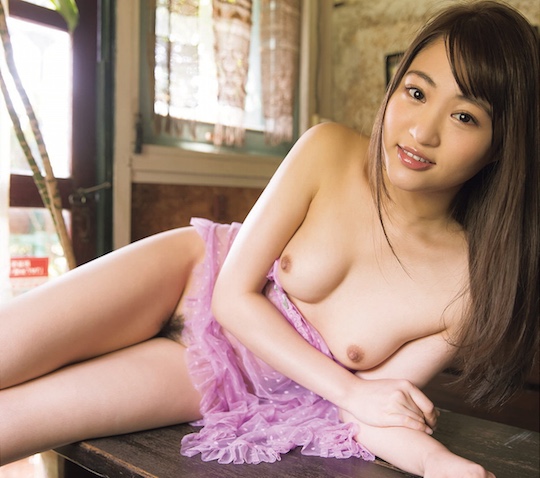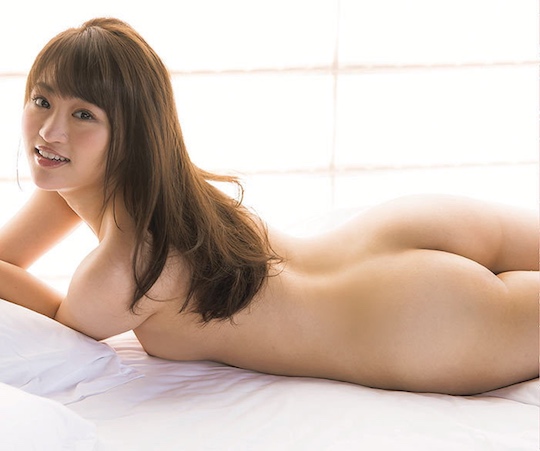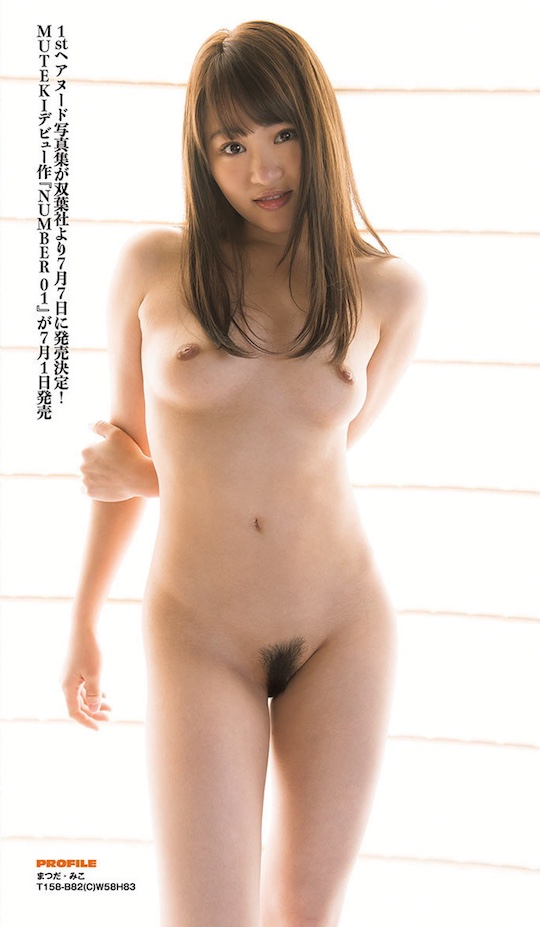 What do you think? Do we have another star in the making in the same way as Momona Kito (Yua Mikami) has hit the big time? Or just another example of an idol making her debut in AV and then fading swiftly away, like Eri Takamatsu or Rumi Yonezawa?