Ex-AKB48 idol Ayaka Umeda goes semi-nude in debut photo book
Former AKB48 idol Ayaka Umeda has attempted to further her post-supergroup career with a new photo book — and one which notches things up a few levels of sexiness.
The 29-year-old, who was also a member of NMB48 and left the AKB world in 2016 after a ten-year stint, has posed semi-nude for an as-yet untitled first photo book scheduled for release this December.
Knowing she is on the cusp of thirty and jukujo territory, it's make or break for her career. As such, she's got her ass out during the shoot — alluring preview images from which are now spreading like wildfire online. Older and more experienced, Ayaka looks better than ever.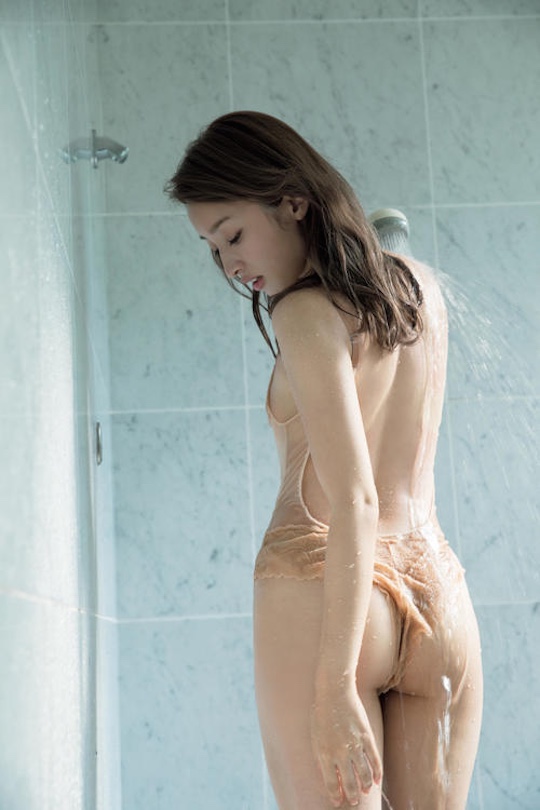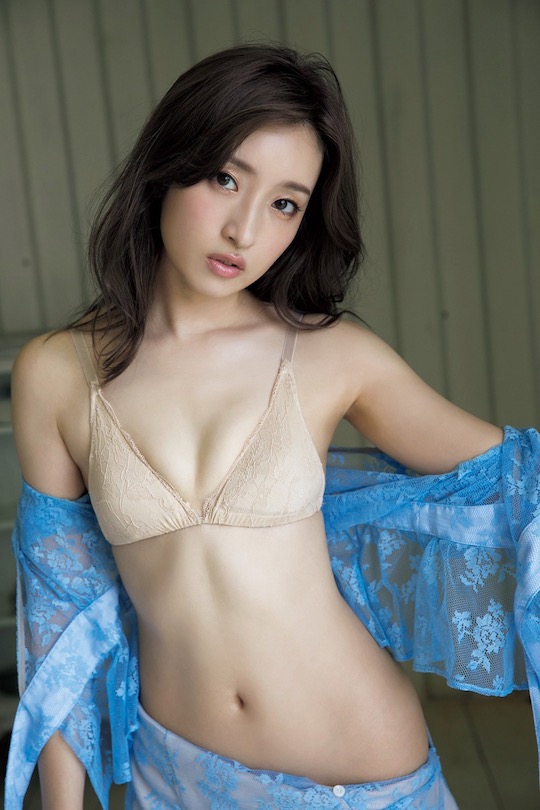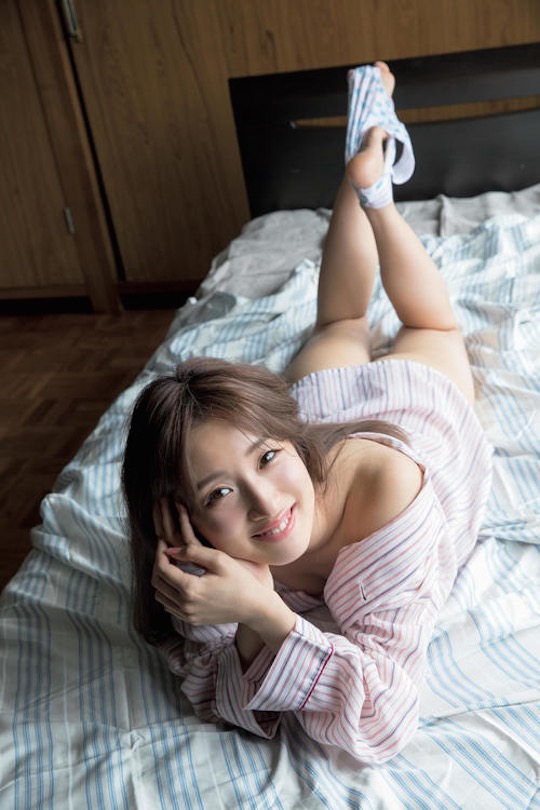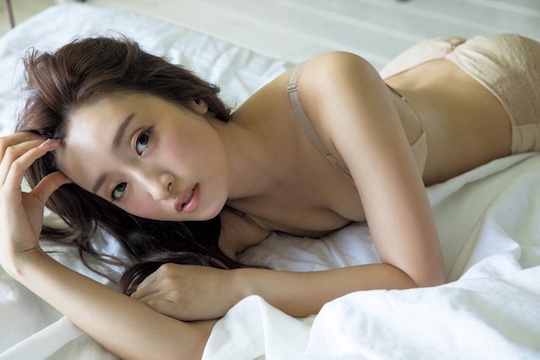 Raising the stakes with nudity is a sure-fire way to boost a flagging career. However, it doesn't look like Ayaka Umeda is going far enough, especially compared to more daring former colleagues like Mariya Nagao or Natsumi Hirajima. It's a crowded idol market and Ayaka may well need to shed some more of her clothes if she really wants to make an impact and have a career beyond thirty. Another option, of course, is to follow many former AKB idols into the porn industry.