Sex tape leaks with fashion model Ayana Miyamoto and rapper KOHH
Some guys are not afraid to get their hands dirty — or, we should say, their face, lips, and tongue. And this includes Japanese guys: they don't mind giving head.
At least, the rapper KOHH doesn't mind going down on his girlfriend, though perhaps that's not surprising, given that he's dating the Japanese fashion model Ayana Miyamoto.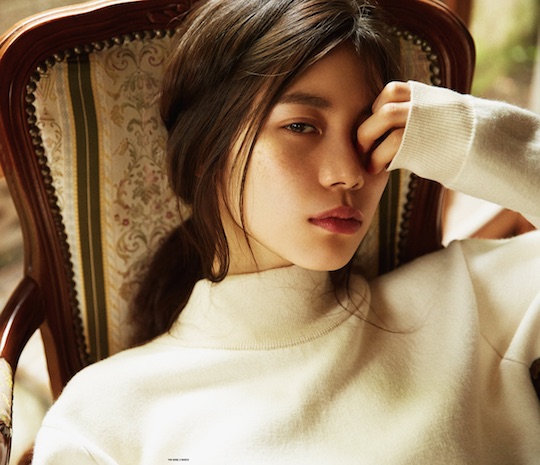 We know this because a sex tape has leaked showing KOHH licking the pussy of the 26-year-old Miyamoto as she films the action she's getting with a phone.
Unfortunately for the couple, the short sex tape was accidentally uploaded to the model's Instagram feed. Though she took it down, the video and images quickly spread online.
As you would expect from shaky footage shot on a phone by a girl getting her you-know-what attended to, the quality isn't great. But there's no doubt about it that there's some tender cunnilingus going on…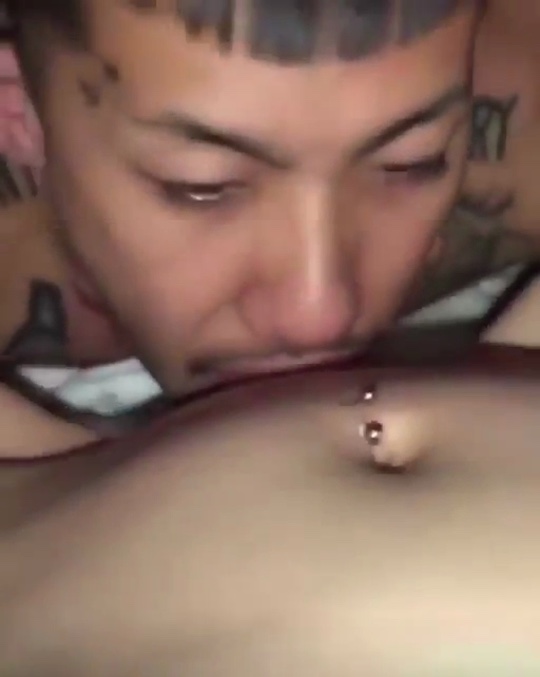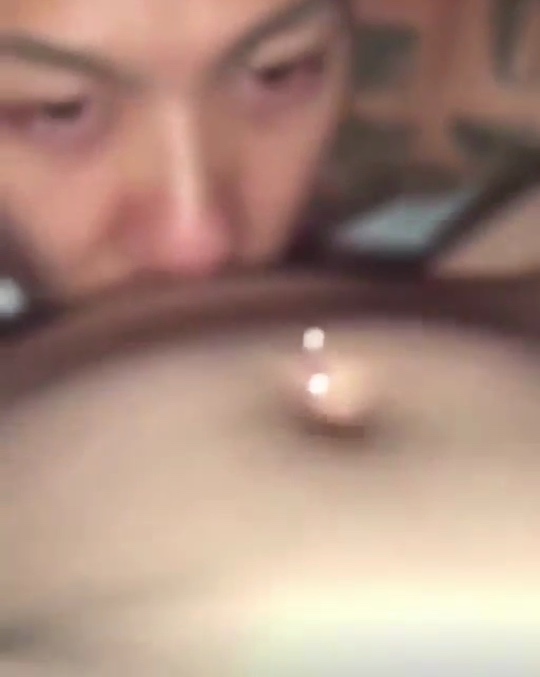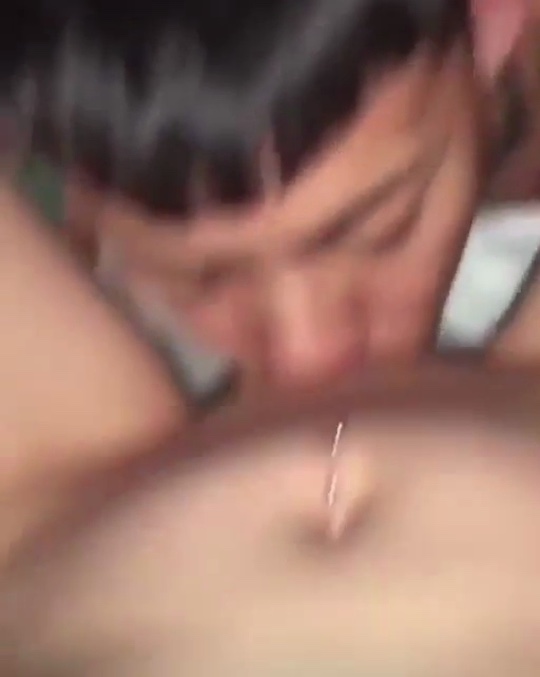 While you can't see Ayana Miyamoto's face, it's more than likely to be her (considering the video was uploaded to her account) — and also shows that she's paipan and has her belly-button pierced. Her slim body is as slender as you'd expect from an Asian model, while she seems to like her guys tough and bad, judging by the tattoos all over KOHH's arms that clearly identify him (his actual face is, understandably, half-obscured by the all-important task he's concentrating on).
If you're curious — and who wouldn't be? — you can view the video here, though it only lasts a few seconds. Ayana Miyamoto can be heard moaning with pleasure as KOHH licks her clitoris.
Waif-like Miyamoto is a haafu and relatively high-profile model, having graced the pages of major magazines. She has over 100,000 followers on Instagram.
She looks rather like Kiko Mizuhara, who is similarly half Korean. She is also known for her artistic talents, creating videos animations.
Well, as sex tape leaks go, it shouldn't be too damaging for Miyamoto since you can't see her face or even identify her from the footage. That being said, neither she nor KOHH has made any public statement yet.