Written by: Megumi on January 9, 2012 at 12:42 am | In
Erotic Japan Blog
|
Discuss (6) »
I know some of you boys have a thing for breasts. Some of you even have a thing for big breasts, including when they are particularly bulbous while the lady is pregnant.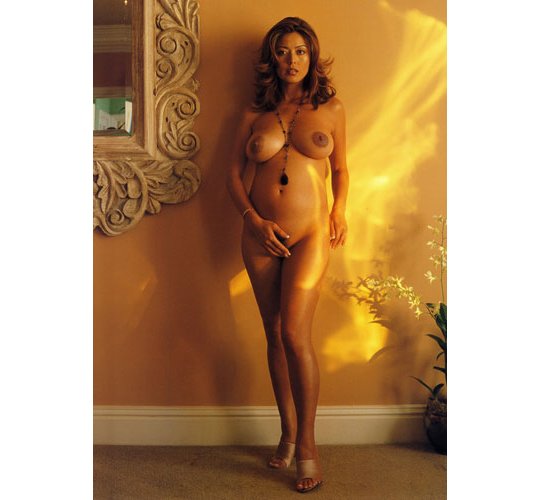 Now how about lactating breasts? Drinking the milky excretions and fluids from a large, liquidly bosom?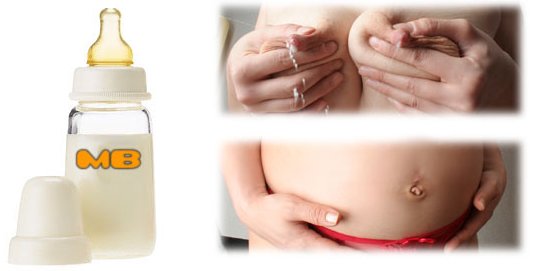 If breastfeeding sounds like your cup of tea (or other drink), then head on up to Ikebukuro, one the darkest and dirtiest district in Tokyo. Among the tangle of Chinese brothels, you can find at least one fuzoku (sex club), Milky Baby, catering to the lactate fetish.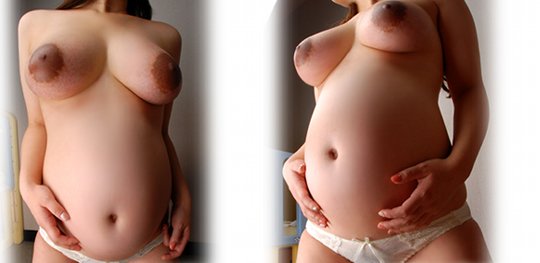 These places promise clients they can drink direct from the bosom as well as all the other usual fun you can have with big titties and a maternal woman caring to your every breast milk needs.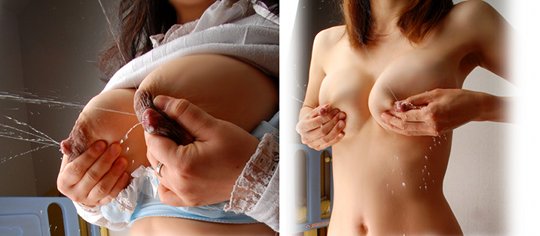 Japanese men are famous for their mother complex and in many ways hostesses, housewife spouses and other female figures spend their lives playing this role for the man. As us women seek slightly more independent and forthright lives, fortunately Oedipal men have fetish clubs where they can still get their maternal kicks through sexual jinks and wetnurse cosplay fun.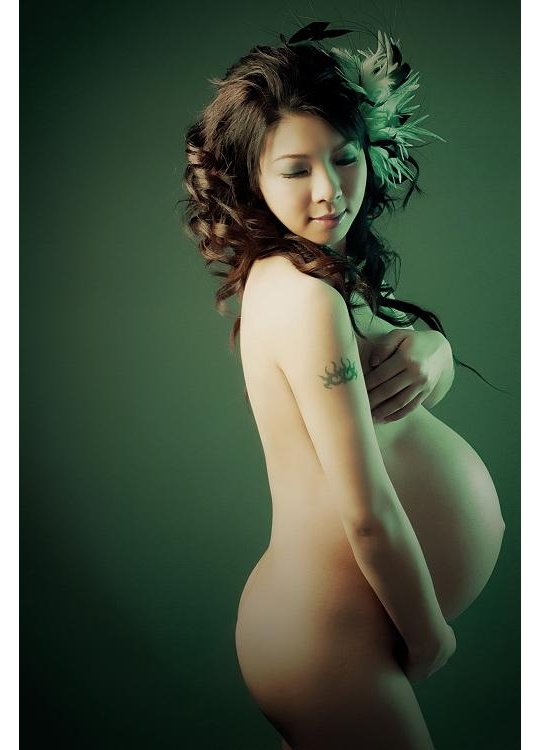 There are different "courses" at Milky Baby and its ilk, such as going on a date with a pregnant woman, or watching a pregnant woman touch herself in the the dark while blindfolded. Plus options like golden shower or getting your ears tenderly cleaned. Hell, you can even go the full hog and wear a bib and nappy!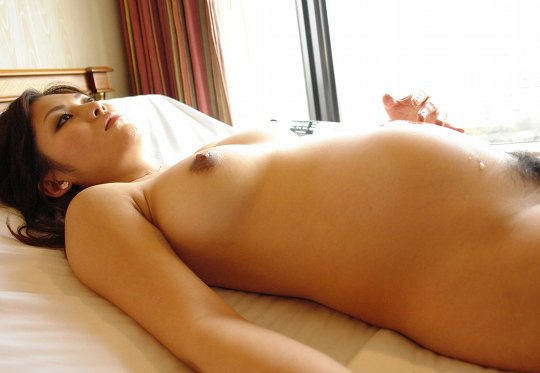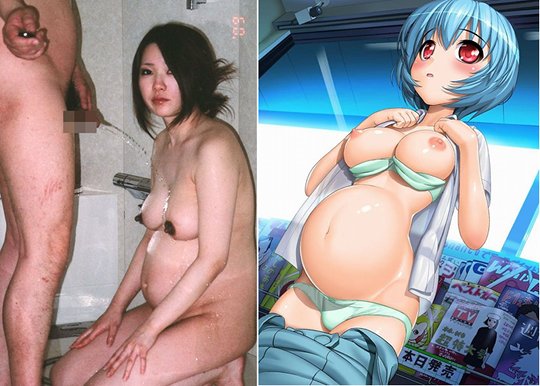 Pregnant sexy Japanese celebrities doing nude shoots has also become popular in recent years too. Britney Spears et al eat your hearts out!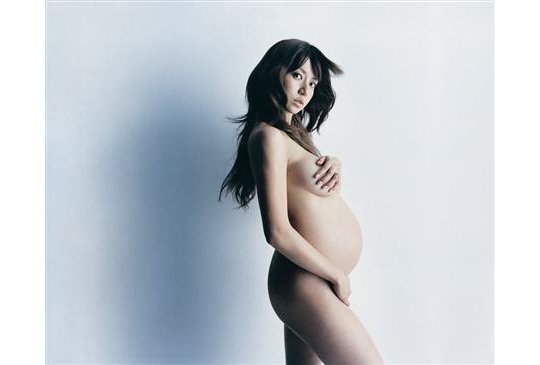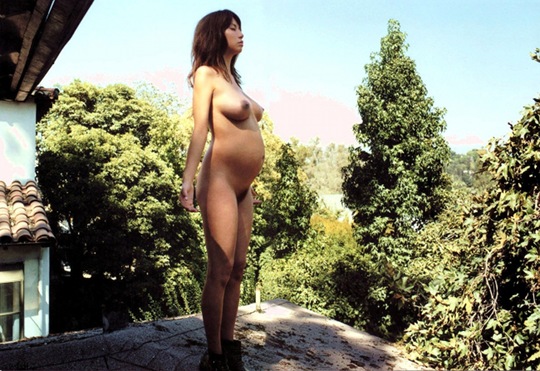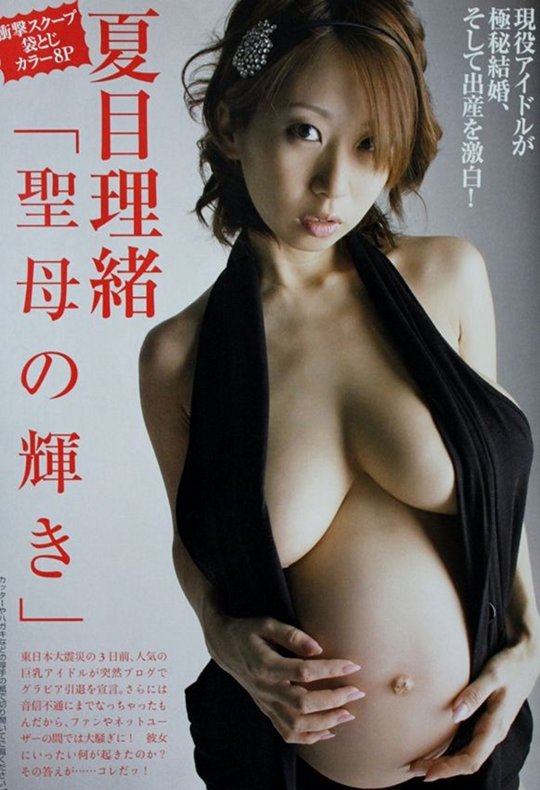 It seems that if you are a Japanese porn star, of course you don't use condoms so the chances of pregnancy, even with the skills of male bukkake (cum shot), are fairly high.
No worries! There are plenty of opportunities to then pursue pregnant pornography film titles, either on your own or in massive group sex movies!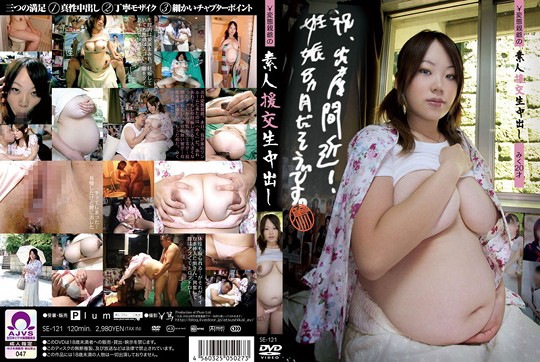 Tags: fetish, Japanese pornography, prostitution
Category: Erotic Japan Blog
Other categories: Hands-on Reports, Product Releases
6 Comments »
RSS feed for comments on this post. TrackBack URI
Leave a comment
Presented by Tokyo Kinky