The Secret History of Breast Milk Fetish in Japan
We've written before about pregnancy fetish and breast milk fetish in Japan. Like other countries, there are guys who like to go to special sex clubs like Milky Baby in Ikebukuro to indulge in this fantasy.
We've located the source of this fetish, or least the oldest postwar incarnation that we know of!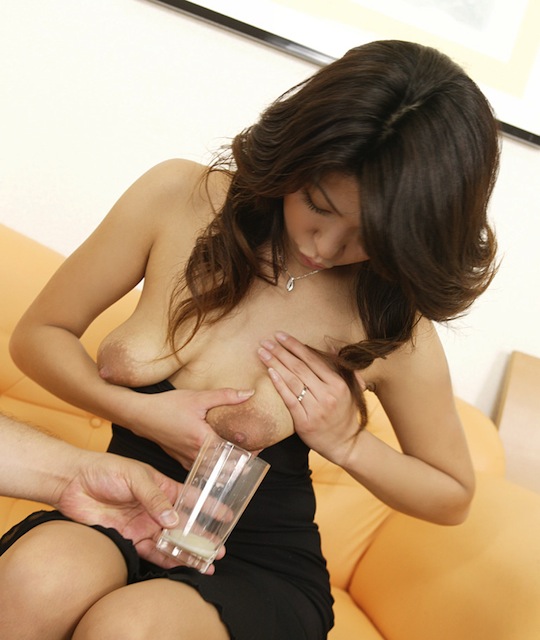 According to Reuters:
In a Japan recovering from World War II, Yuichi Nakata spent six years traveling around the country asking lactating mothers if he could drink from their breasts. He sometimes offered to pay, and is said to have drunk the breast milk of around 1,000 women — from hostesses to total strangers — to learn more about their nipples.
Obviously not every women agreed to his bizarre proposition, which was strictly for business, of course.
His Nakata's grandson now runs Pigeon's Singapore office. Pigeon sells about 100 million bottle teats a year — over 80% share of the Japanese market.
"My grandfather was even slapped by women after he made the proposal," said Yusuke Nakata. "Our final goal is to make a teat as close as possible to a real mother's nipples."
Ah, the noble businessman zipping around postwar Japan on a quest for the perfect teat and the ideal breast milk experience. What dedication to his work! The Economic Miracle was built on the backs of folk like Yuichi Nakata.
And when all else fails, you can simply stock up with some Lactating Mother Breast Milk Lotion, a lube which comes with a pregnant milky fetish aroma.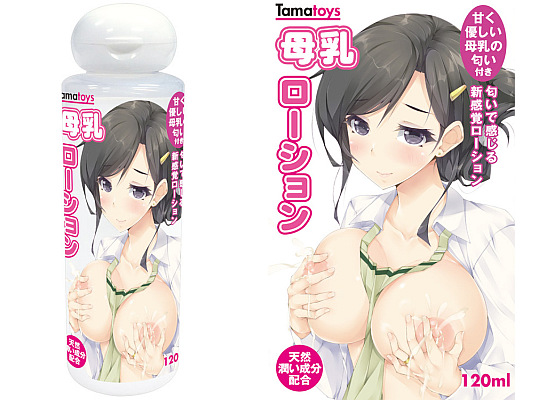 Far more convenient than getting pregnant women to agreed to your kinky requests.