Two men surrender to police over DJ Soda groping incident at music festival
Last week, we reported on the sexual assault that Korean music artist DJ Soda suffered at a music festival in Osaka during a part of her performance on August 13 in which she got close to fans.
Since DJ Soda first went public (initially to her five million followers on Instagram) with her distress over the assault, the case has ignited a furore in Japan and elsewhere.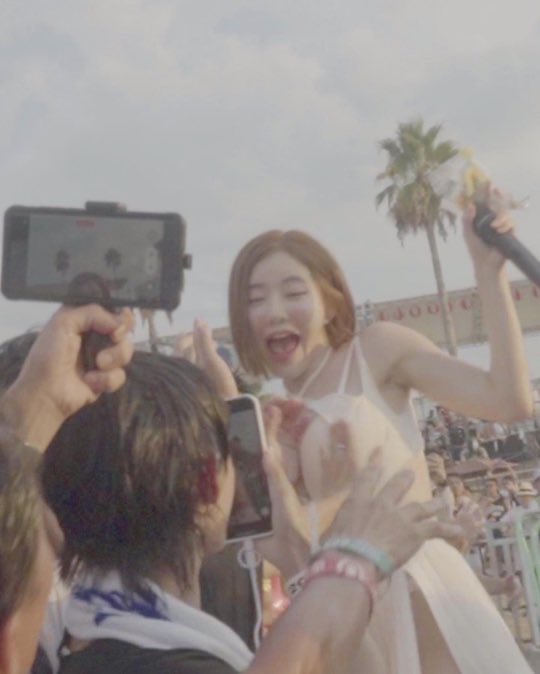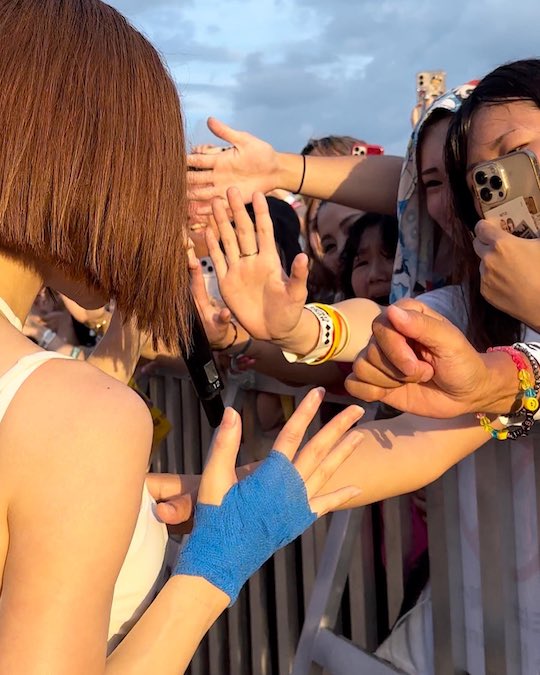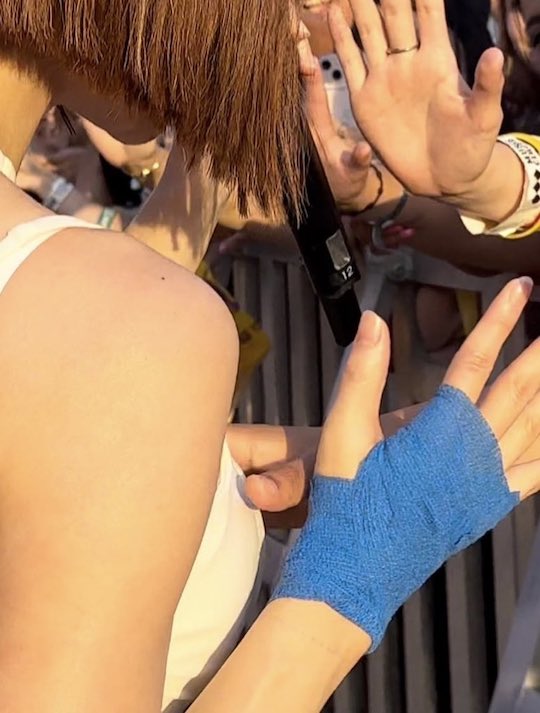 Netizens in Japan — who tend to be male, nationalistic, anti-Korean, and not known for their sympathetic attitude toward women — have accused her of being anti-Japanese because she claimed it was the first such incident she had ever experienced during a performance.
They quickly shared past footage in vain attempts to show that she has been groped at previous such events (the main such video that was shared was actually showing a member of staff — a Black man — attempting to lift Soda off a stage, not groping her). They also made comments about DJ Soda's choice to wear skimpy and revealing clothing, as if her attire gives random people or fans permission to touch her body.
"It is nothing related between clothing and sexual criminal. You should never make the victim a problem and shift the blame for the crime. The cause is from the perpetrator, not the sexy clothes," Soda said in a statement.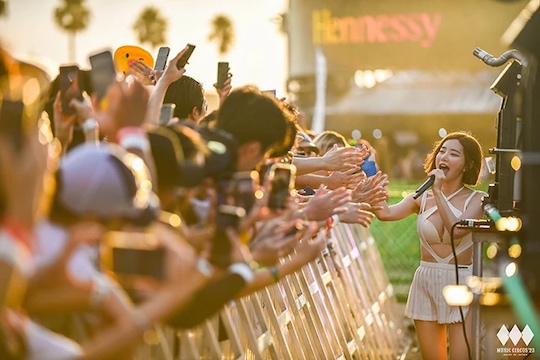 Soda countered that she is far from being anti-Japanese and loves performing in the country. She also gave more details about her personal history of sexual assault, including being raped at the age of six and sexual harassed by a male VIP at a festival as well as a French DJ, but was advised not to go public.
Having been sexually harassed and molested in this way, she's frankly fed up with having to hide the incidents and keep silent.
"I was sexually harassed and molested several times throughout my life, and I thought I had to hide it and live as if nothing had happened. But now I don't want to avoid or hide anymore. If I ignore this, someone else will inevitably become a victim."
The festival organizers, TryHard Japan, have promised to take legal action against the perpetrators of the groping in Osaka.
"We take this incident very seriously, as sexual crimes are inexcusable," an executive said at a press conference. "We feel responsible for not securing Soda's safety. We will fully support her," another said.
TryHard Japan have filed a criminal complaint about two men and a woman who are shown groping Soda in video footage.
Two of the men — apparently the ones in the video — have turned themselves into police on Monday and released an apology video that same day. Osaka prefectural police are questioning the pair on a voluntary basis on suspicion of assault and nonconsensual obscene acts.
The 20-year-olds said that they were drunk, admit touching her (one touched her arm, another her breast), but say they meant no harm. One of them said he wanted to touch her arm but ended up grabbing it by myself. Another said he saw others in the crowd reaching out to Soda and so he too stretched out his hand to touch her, but did not specifically intend to touch Soda's breasts.
The woman has still not been identified or arrested.