Ex-Morning Musume music idol Ai Kago accused of yakuza links
The travails of former music idol Ai Kago continue.
Once a member of long-running female idol group Morning Musume — she was part of the same generation as Rika Ishikawa and Nozomi Tsuji — she departed the group in 2004, joining other groups like Hello! Project.
Such young female idols are forced to maintain a wholesome image but this was hard for Kago, who clearly has a rebellious streak. She was suspended from her agency for underage smoking (oh, the horror!) in 2006 and dismissed the next year.
In 2009, she had an affair with an actor and his wife sued them both. In the early 2010s, she married a Roppongi restaurant owner but he was arrested for alleged extortion (he had told someone who owed him money that he had links to the Yamaguchi-gumi yakuza group). The couple was soon embroiled in divorce proceedings and she reportedly suffered domestic violence.
A few years later, she announced that she had married again and had a second child.
That's quite the rollercoaster life.
Now aged 35, she is still in the public eye a fair bit and maintains a strong social media presence. When you're no longer an entertainer, you can be an influencer.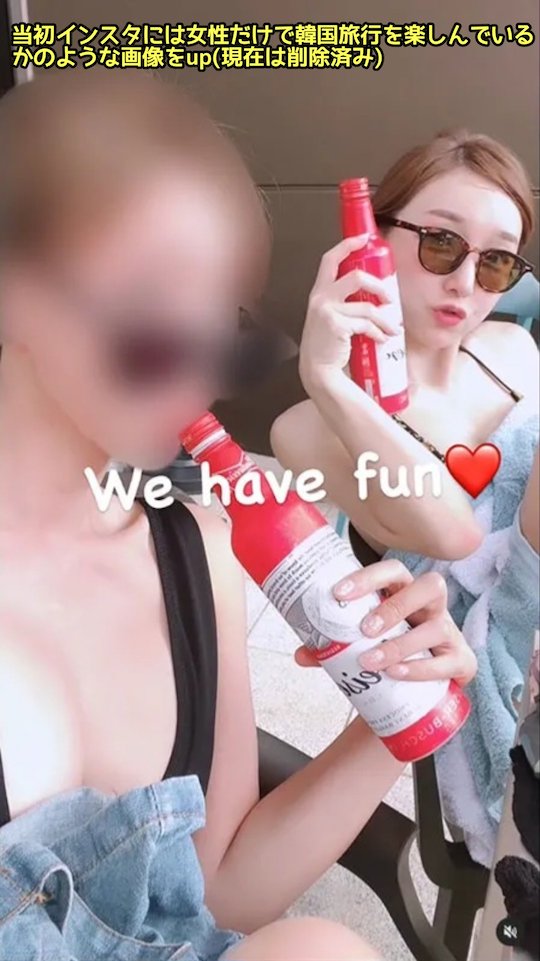 This can be risky, though, as a photo uploaded to Instagram on July 31 is threatening to derail her image yet again.
The since-deleted picture just showed Ai Kago and another woman enjoying their vacation in South Korea at a hotel with a casino, but the tabloid Flash managed to get hold of another image showing the two men who were also present.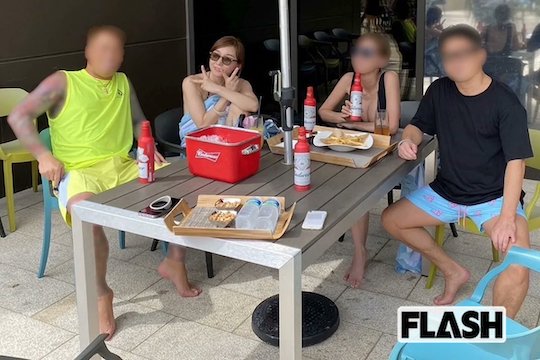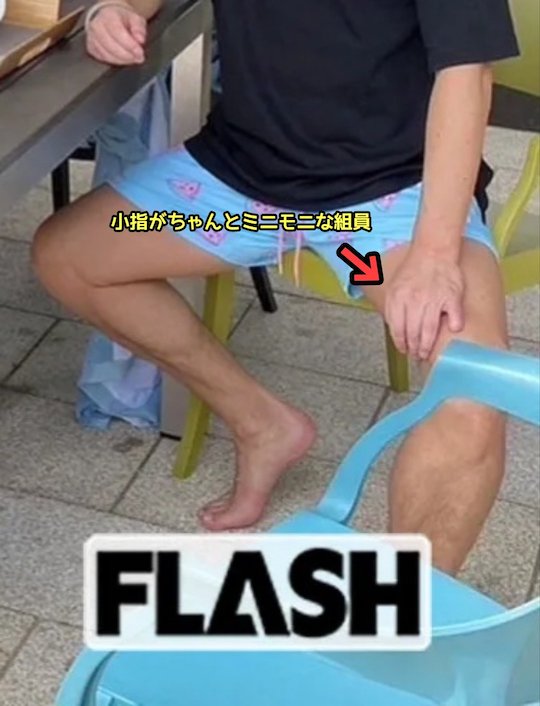 One of the men is heavily tattooed and the other missing part of a finger. They have speculated that he is a member of a yakuza organized crime group called the Inagawa-kai. After Flash ran the story on August 21, other tabloids and online media have picked it up, and it's one of the biggest topics right now on Japanese social media.
Ai Kago has come out fighting with her usual bullish charm, claiming in a YouTube video that she met the others by chance and, as others have speculated, her trip wasn't paid for by the men. She said she was introduced to the men by another young mother that she knows.
The links between organized crime and the entertainment world are something of an open secret in Japan.