Is this Tokyo Skytree-inspired onahole the latest landmark in the history of Japanese adult toys?
The parodic imagination of Japanese sex toy designers seemingly knows no bounds.
While unofficial parodies of certain anime or household products are perhaps only to be expected, and inventive as far as they go, there are some even more originally inspired onahole toys out there.
The leader in this field is Tama Toys, whose designers always seem to have their tongues planted firmly in their horny cheeks. In between the shelf-loads of schoolgirl fetish toys the brand releases regularly, you can always count on some really inventive parodies.
The latest to catch our beady eye is this Tokyo Denpa Girl Onahole, an unlikely lampoon on one of Japan's most recent landmarks: the Tokyo Skytree.
Yes, this is certainly an unexpected source of inspiration for a masturbator toy — yet a surprisingly good one, too. It looks like a cookie cutter onahole from the outside, but inside the design is doing something quite new.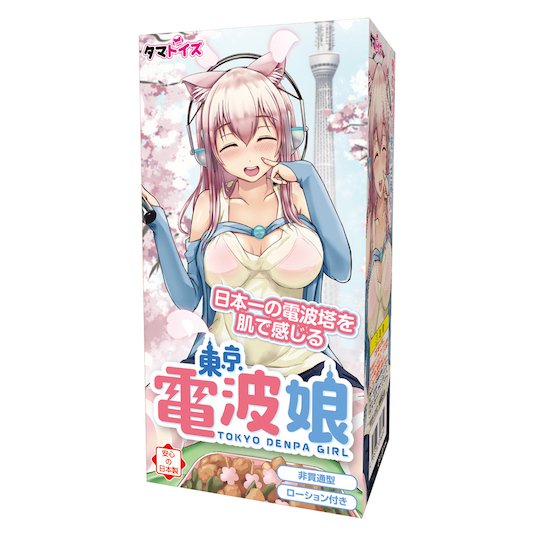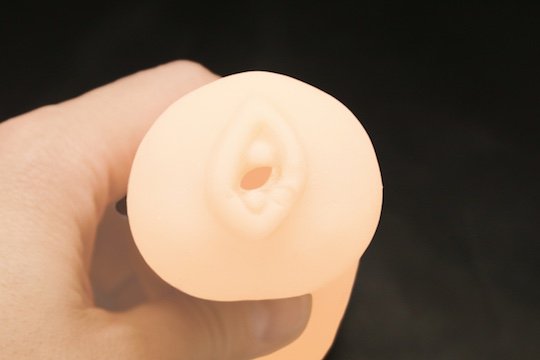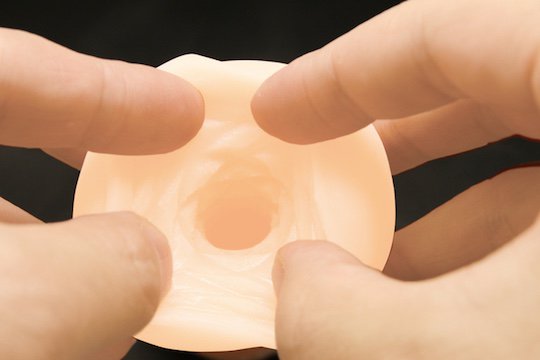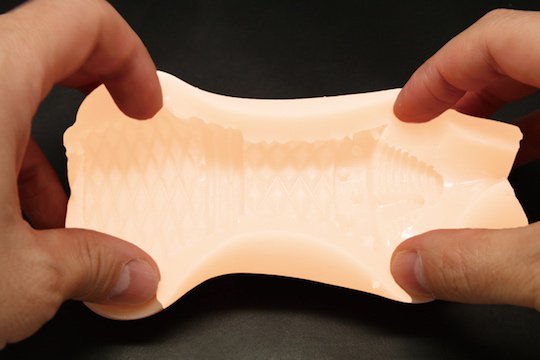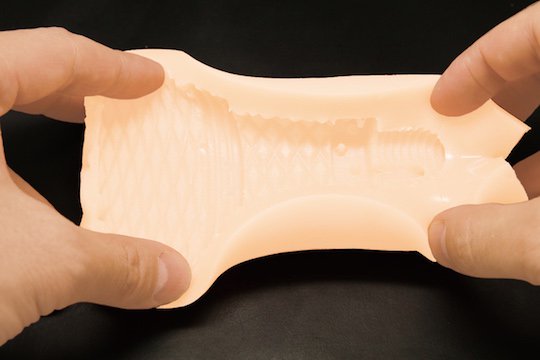 As our friends at Kanojo Toys inform us, "the inner love tunnel features an original antenna-style series of stimulating folds that will provide an awesome grip, culminating in an impressive transmission of your own liquid broadcast."
We also love the cute catgirl art on the box.
The Tokyo Denpa Girl Onahole is available now from Kanojo Toys.