Bae Doo-na nude in beautiful sex scene for Sense8 finale
The cult science fiction TV show Sense8 recently concluded with its second season two-and-a-half-hour finale that featured what is effectively a massive orgy scene.
The cast includes the kooky and cute Bae Doo-na, who is probably the first South Korean actress we had a real crush on. That was way back in the 2000s but we've still got a soft spot for her.
There were a lot of naked bodies on display in the orgy scene but we think we identified which flesh is Doo-na's during her quite tender and beautiful sex scene with an on-screen partner.
It's not every day that you get to see a South Korean actress flash her breasts and butt, not to mention receive head, on an American TV show.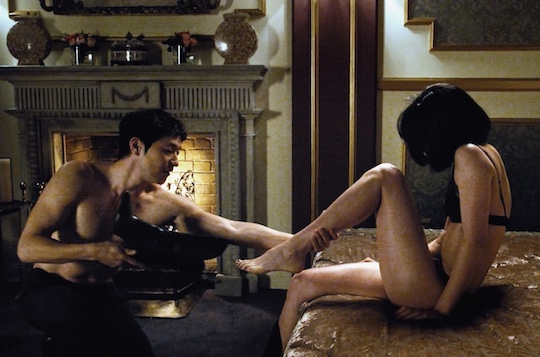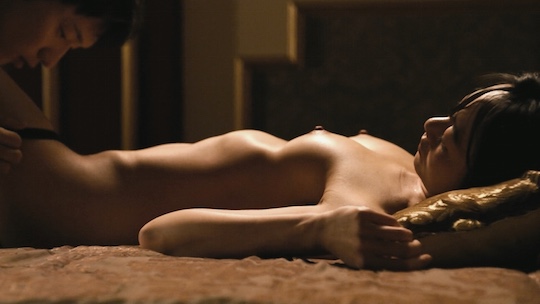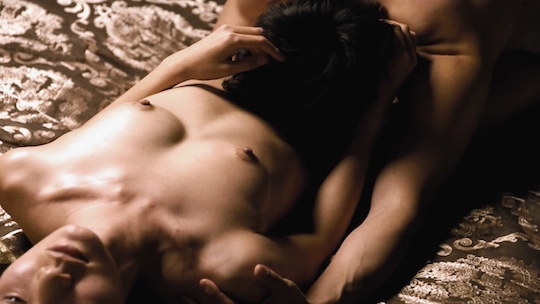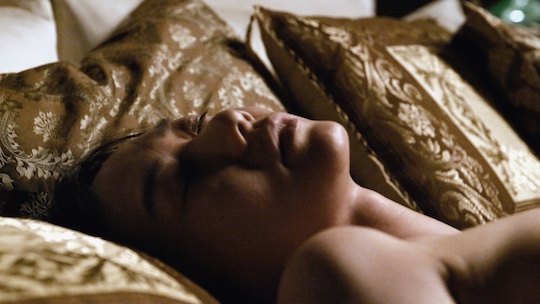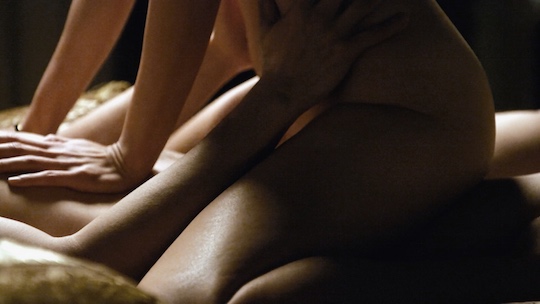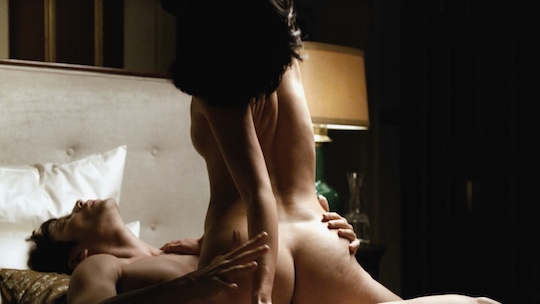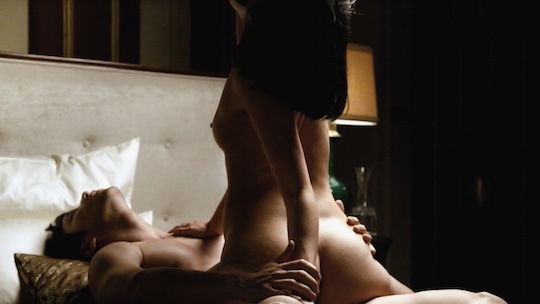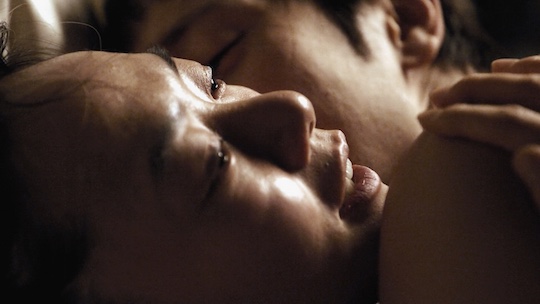 The 38-year-old Bae Doo-na, who is also a photographer and political activist, has been nude in several films — South Korean and international — including Cloud Atlas and Air Doll.
Like most of the cast, she also previously stripped off in other episodes of Sense8: once showing off her sweaty and sporty body and another time in a shower scene.