Stay at this atmospherically preserved former pleasure quarter inn
We all like to stay in fancy hotels sometimes (if not all the time).
But there's also something fun and kinky about an overnight stay at a love hotel. It's like the kitsch is telling you to really make the most of your time there with a partner (or two).
We recently spotted a write-up about the Ichiraku Ryokan, an inn in Hiroshima that was a former red-light district inn and then a love hotel. It was built in 1950. The old red-light districts were still allowed for a time in the early postwar period until laws were changed to ban prostitution (at least in its overt form).
The current iteration of the Ichiraku Ryokan is charmingly preserved with a tall atrium. Its rooms are traditional, decked out with tatami and futons rather than, respectively, carpets or beds. This recreates the atmosphere of the Showa-era yukaku pleasure quarter inn that it used to be.
A stay costs a very reasonable ¥3,000.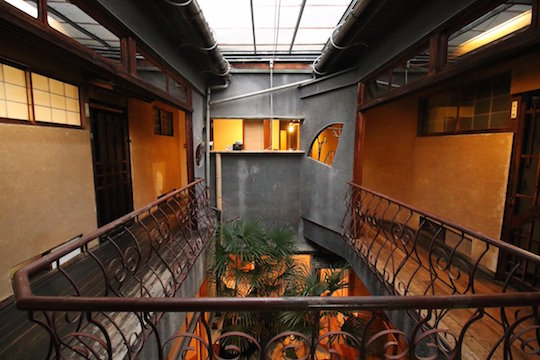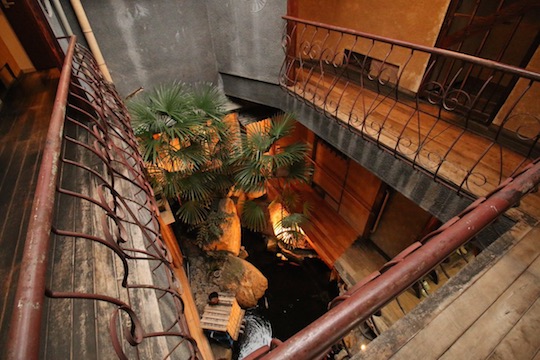 Perhaps unsurprisingly, this isn't unique. Here is a similar hotel in Mie that was once a yukaku inn.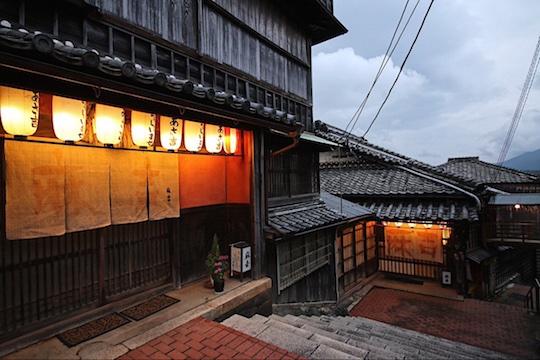 And this is one in Aomori.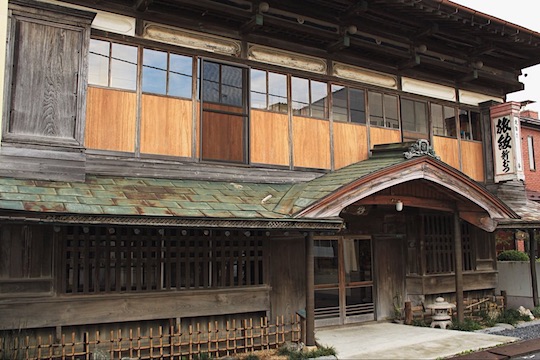 Today they operate as "regular" ryokan inns, though there's nothing to stop you using them for illicit trysts as they were originally intended!