The sex photos leak that ended the career of Japanese TV announcer Yumi Makino
This is us raiding the adult archives again but it's an interesting and cautionary tale. Back in autumn 2015, a tabloid published what was alleged to be leaked photos showing sex between the TV announced Yumi Makino and a man.
Her partner was allegedly the well-known (and married) pastry chef Morihide Yoshida, who has won awards and is a frequent face on television. He was identified by his distinctive haircut.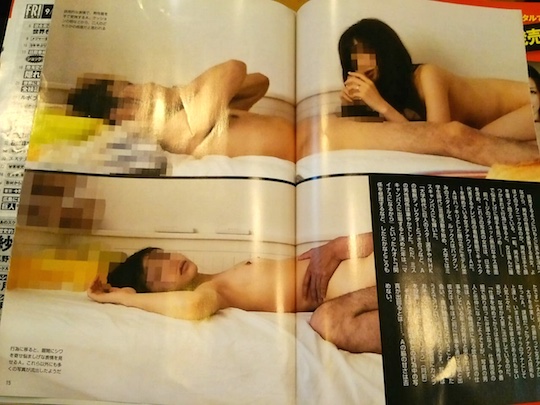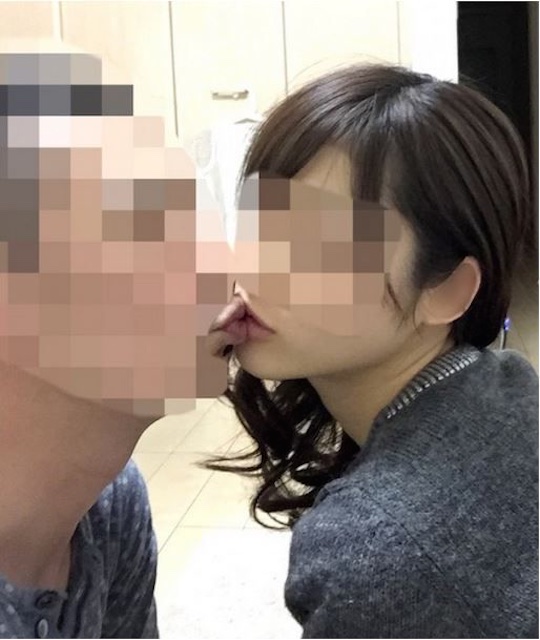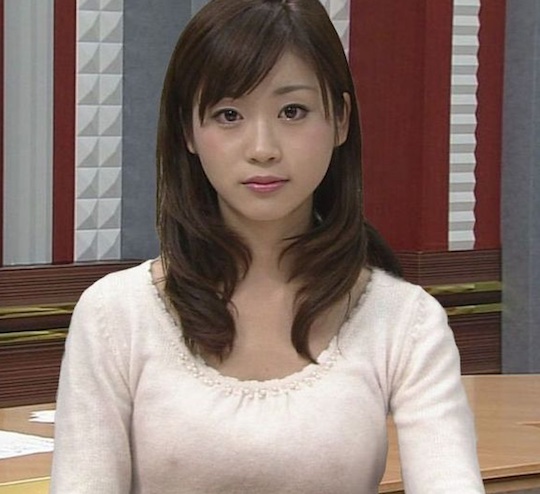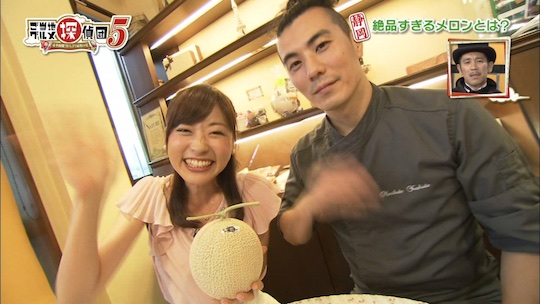 The scandal impacted Makino's career. She left broadcasting in September last year, possibly as a result of work drying up after the scandal. The sex photos leaked in the weekly magazine Friday came out while she was trying to make it as a freelancer, following a stint at Shizuoka Asahi TV, and, though we do not believe they were granted an official response per se, have haunted her since.
Yoshida, though, is now based in Paris and presumably has faced no professional difficulties since the allegations emerged.
Makino might take some comfort that it is possible to make a comeback after such a scandal, as the case of Miku Natsume proves.
However, the ultimate lesson to take from all this is: Don't take photos or videos of your sex sessions, especially if you're working in the public eye.
After all, the model Ayana Miyamoto and rapper KOHH have been very quiet since their sex tape unfortunately (or fortunately) leaked last month. Just a couple of fumbles on the phone was all it took for Ayana to accidentally release it on her Instagram account.