Japanese lawmakers look to crack down on malicious host clubs
We recently wrote about the frankly shocking papakatsu compensated dating fraud perpetuated by a woman to fund her trips to host clubs.
It shows many things, not least the extraordinary lengths some women will go to to feed their addiction to host clubs.
This issue has drawn attention of late, with host clubs seen as more exploitative than hostess clubs. Host clubs have developed an image as an ecosystem that preys on vulnerable women and with a financial structure that leads to debt, whereby women are encouraged to rack up huge bills that they pay later.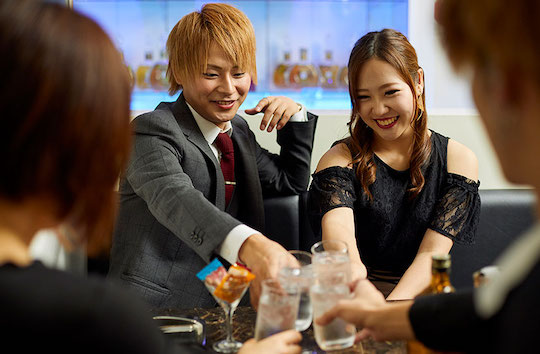 Many of the women who go to host clubs are themselves working as hostesses, so the two mizu-shobai industries feed into each other.
Whereas expensive trips to hostess clubs are regarded as a luxury indulgence for men, including (or perhaps especially) married men of a certain age, host clubs often attract unmarried, younger women without the wherewithal necessarily to pay the eye-watering costs involved.
Now opposition lawmakers had raised the need for measures to tackle "malicious host clubs." Quite how they plan to define which clubs are malicious and which are not is no doubt a matter of hot debate.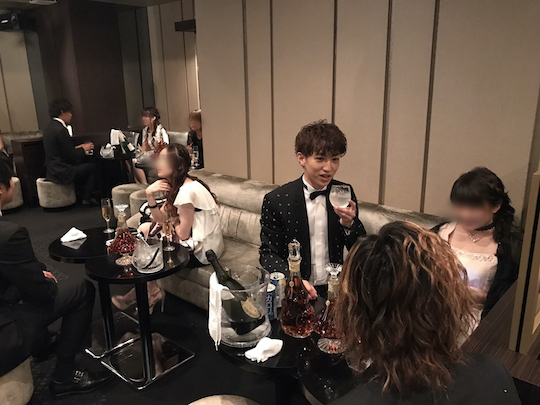 On Monday, Constitutional Democratic Party of Japan heard from women and support groups about how some hosts target vulnerable. The hosts will say that the first visit is just ¥1,000 and then as women start to go regularly, the hosts traffic them into sex work to pay off their outstanding bills at the club.
One women said she paid ¥5 million to a club. She was brought up at a child welfare facility and went to the club because she was lonely.
Proposed measures include putting a limit on how much can be invoiced through the industry's notorious "pay later" (kake) system, and forcing clubs to provide a clear and proper breakdown of pricing.
Intense competition among hosts in districts like Kabukicho apparently forces them to try to keep customers by allowing them to gorge themselves at the club with pricy food and drinks, and then pay later.
They then feel obliged to pay, even if it means taking out a high-interest loan or doing sex work. The Tokyo Metropolitan Police have arrested 11 hosts over the past five years for pimping women to pay back their debts.
Media reporting about such cases has brought the problem to the attention of politicians.
After Ayaka Shiomura (who has made a name for herself by campaigning for women's rights and against exploitative practices in the adult video industry) raised the issue at a House of Councilors Cabinet Committee, the government yesterday said that it would draw up policies for a police crackdown and support for women involved.
At a House of Representatives hearing on November 10, government lawmakers also promised to do more to deal with the problem.