Tokyo female tax bureau employee punished for soapland side job to pay for host club habit
It's almost time to declare taxes in Japan, so we were particularly amused by this story in the news. Tokyo Taxation Bureau has announced the punishment of a 27-year-old female employee at one of its branches for breaching its rules on civil servants having side jobs.
The nature of the side job probably didn't help.
The unnamed woman was actually working at a soapland as a sex worker. For her troubles, she has been handed down a nine-month suspension, the bureau announced at the end of January.
She was working at soaplands from October 2020 to January 2022 at weekday nights and on days that she nominally called in sick to her regular job. She worked a total of 150 days at three soaplands in Tokyo, earning around ¥1.25 million.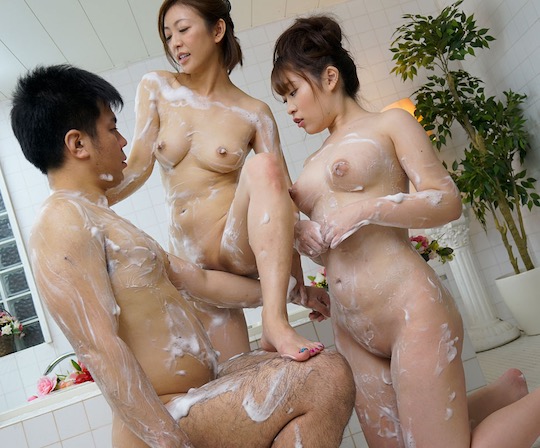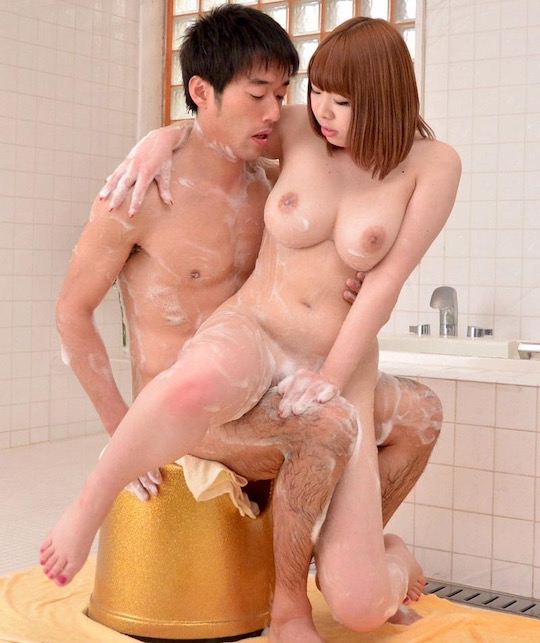 Apparently, last October, a coworker who had somehow found out tipped off her bosses and she was rumbled. Even after they were conducting an investigation, though, she continued to do soapland shifts for several months. We guess she needed the cash or just enjoyed the work.
She didn't deny the accusation. Instead, she told her bosses that she liked to go to host clubs and so needed money to pay for her expensive habit.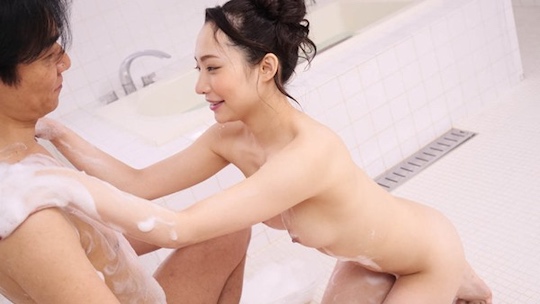 The real question is, did she declare that extra income and pay tax on it? And she her coworker find out her secret because he went to a soapland and was surprised to find her servicing him?
Either way, she now has several whole months on her calendar during which she can devote herself to her side job.