Ex-porn star (and mother) Sola Aoi gives first filmed interview in four years
Former top adult video star Sola (Sora) Aoi has given her first on-camera interview in four years.
Once the most famous Japanese porn star, and popular also in other parts of Asia, Sora Aoi announced her marriage at the start of 2018 to DJ Non.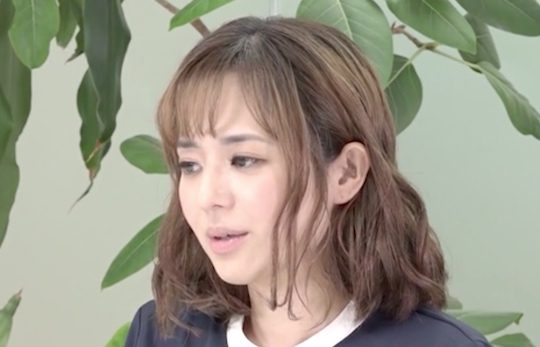 When she then announced she was pregnant at the end of that year, she experienced quite a lot of abuse on social media. Despite not appearing in porn since 2011, many trolls still criticized her for becoming a mother, saying it was "sad for the children."
Now aged 42, Sola Aoi has two kids with DJ Non. She gave birth to twins in May 2019.
She recalls that online criticism. She says she thought people who would leave such comments must be still young without much life experience.
In her new interview with Abema, she doesn't exactly tell us anything so new, but fills us in on her domestic arrangements.
There are such nuggets as the fact that she handles most of the childcare but her husband does a lot of the housework, like cleaning the home, washing the bath, doing the laundry, and taking out the trash. So if you want a way into the heart of your favorite Japanese porn star, it might start with being willing to do more than your share of the household chores!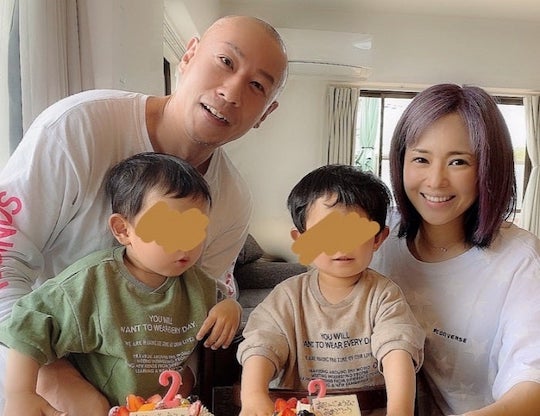 She explains that she has to write details about her work on nursery school forms, so suspects that the staff know who she is and what she used to do for a living. That said, she is mostly focused right now on parenting.
She expects her kids will find out when they are in junior high school and able to search things online. When that inevitably happens, Aoi says she will respond truthfully and try to protect her children from bullying.