Can you identify these Japanese porn stars just from their naked bodies?
Let's do a quiz. How well do you know your Japanese porn stars? Can you identify an adult video performer just from close-ups of their body parts?
The pics show only key parts of the JAV performer's naked body (namely, breasts, butt, bush, etc.). No faces, natch.
The "quiz" has been doing the rounds on the Japanese interwebs recently and we thought we would share it with readers so they can try it for themselves.
If we're honest, we think this is quite hard.
Scroll slowly to avoid showing the answer before you're ready to check!
Here's the first question.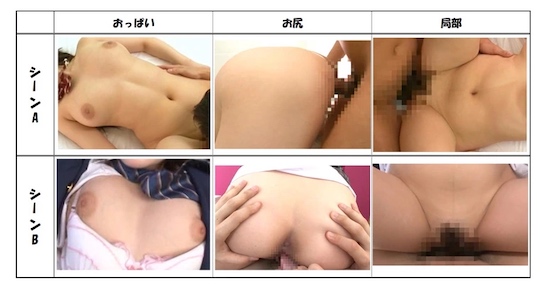 So who is it?
The answer is . . .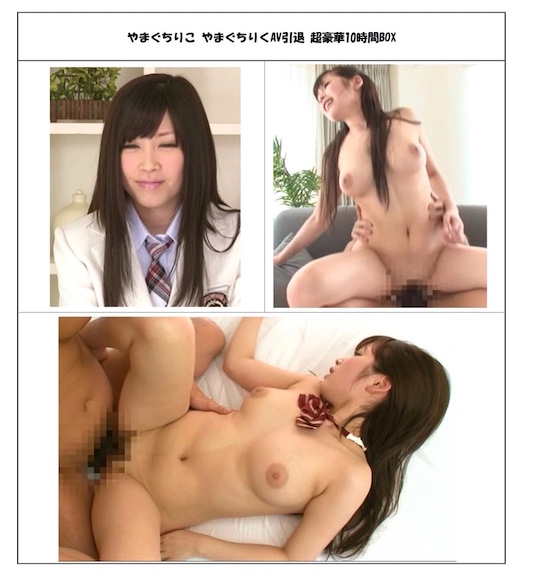 Riko (or Rico) Yamaguchi (formerly known as Rina Nakanishi and an early example of the trend for AKB48 and sister group idols to cross over into porn).
Here's the second one.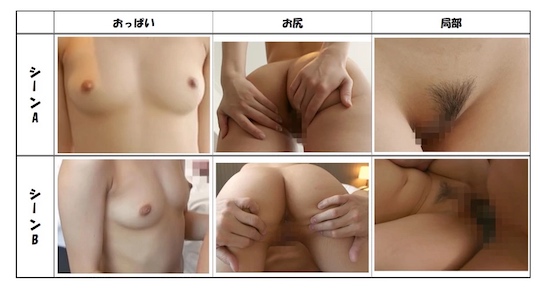 Who is it?
The answer is . . .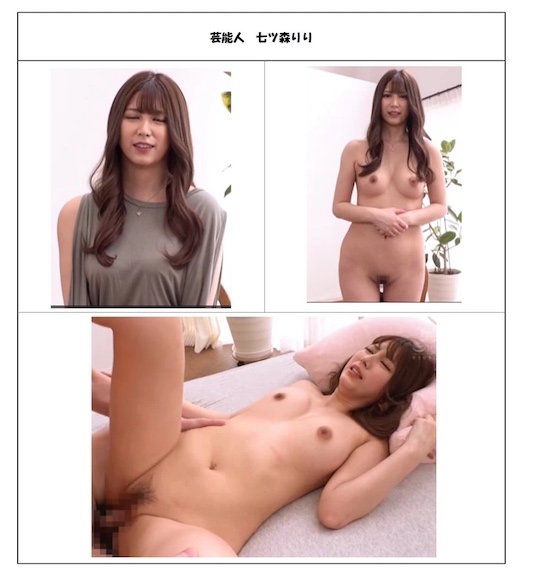 Riri Nanatsumori (the half-Filipino, half-Japanese fashion model who debuted in JAV in 2020).
Here's the third challenge.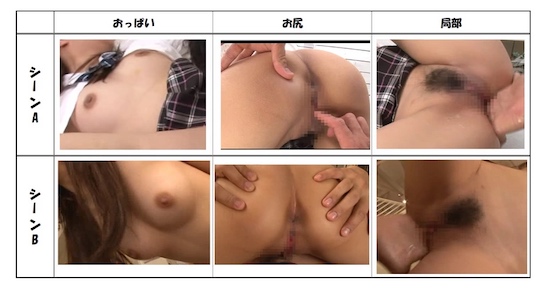 Who is it?
The answer is . . .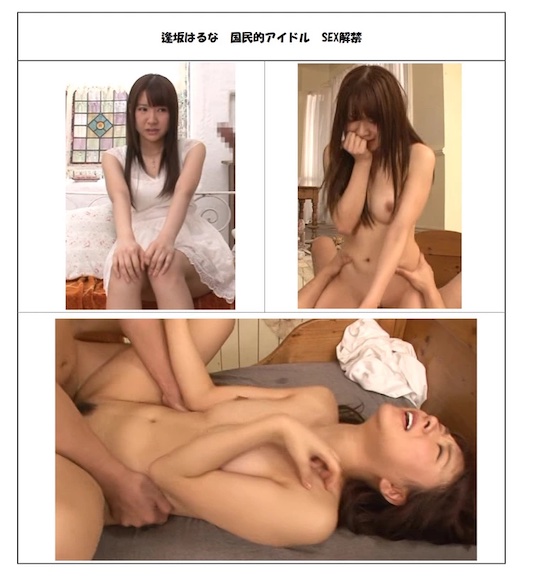 Haruna Aisaka (a former AKB48 idol previously known as Risa Naruse).
Here's the fourth question.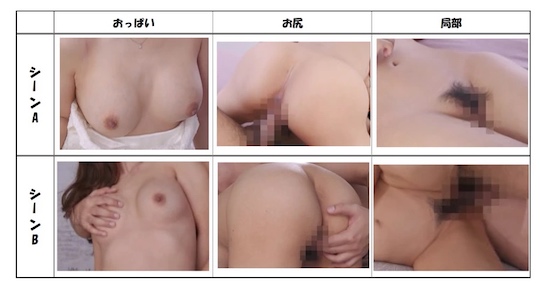 Who is it?
The answer is . . .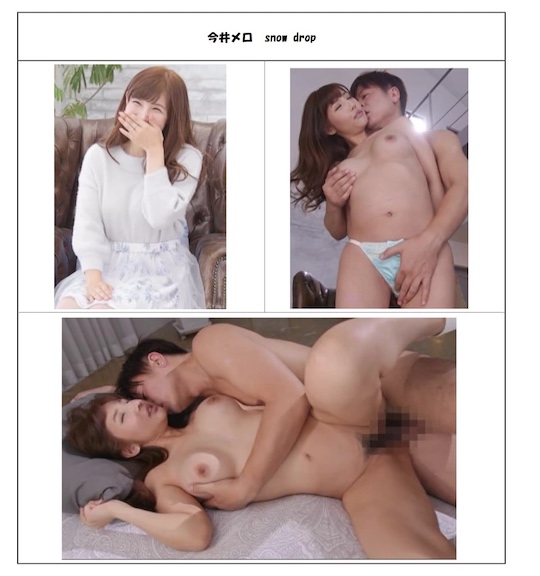 Mero Imai (the former snowboarder turned porn star).
Here's the fifth question.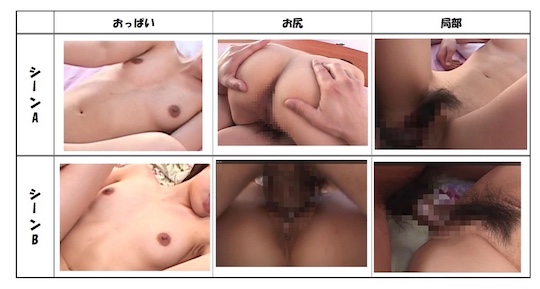 Who is it?
The answer is . . .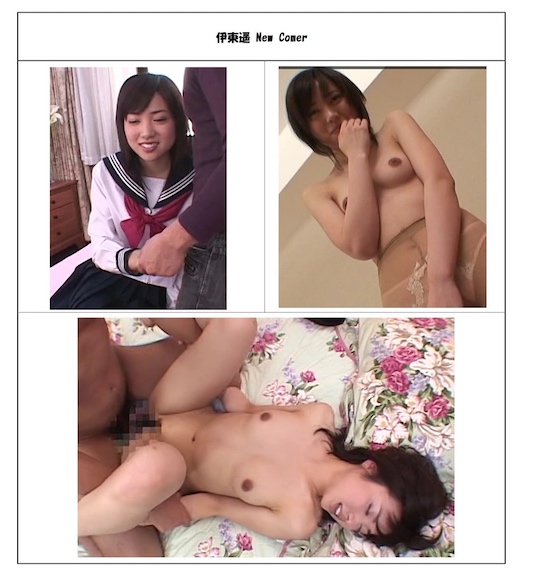 Haruka Itoh.
Here's the sixth and final question.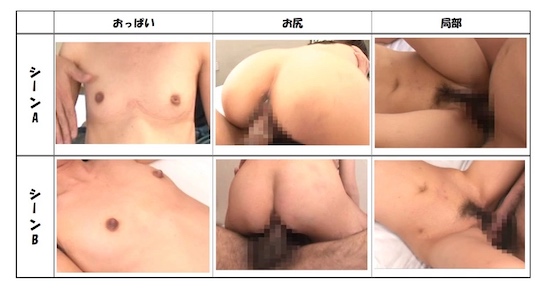 Who is it?
And the answer is . . .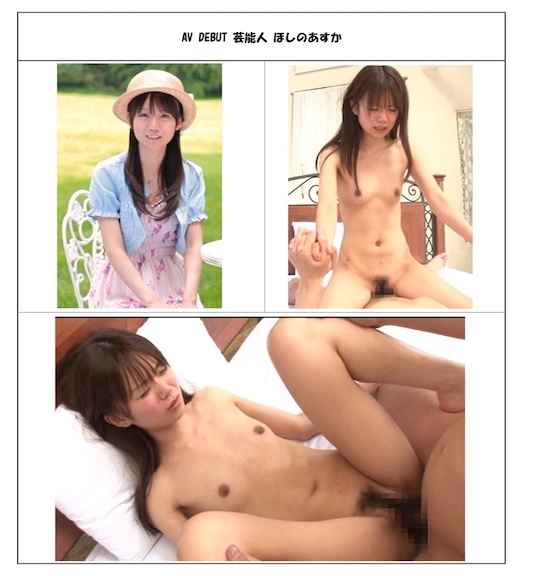 Asuka Hoshino (who famously let fans pay to marry her in a fake a ceremony after she initially retired from porn).
So how did you do? Fear not, we struggled too! Clearly, we need to study JAV more — and this is precisely what we plan to spend Golden Week doing!