Exploring the world of Japanese armpit and sweat smell fetish adult toys
The female armpit is one of the most sensual parts of a woman, even if it does languish in the shadow of other more prominent, more overtly sexy body parts like breasts and buttocks.
Whereas a man's armpit will often be hairy and smelly, a woman's is smooth and supremely lickable — an extension of her arm and the node leading to her chest and side that all demand your kisses and caresses.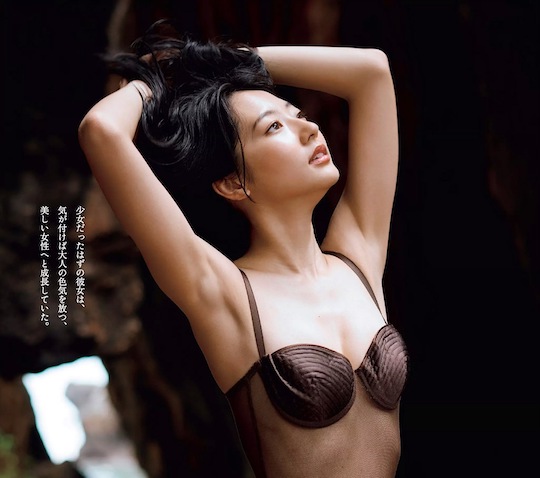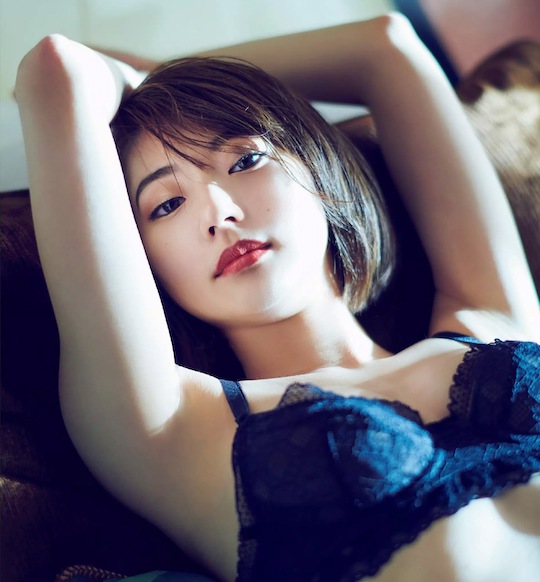 Such idealistic sentiments aside (that admittedly ignore the reality of personal hygiene and grooming — and not armpits are shaved, even top Japanese porn stars used to have hairy armpits), paying due attention to the armpit is an essential part of foreplay and making love.
It seems we are far from alone in finding armpits hot. So much so that there are plenty of fetish toys to satisfy people's needs.
Last year, A-One came out with the Gyaru Mama Armpit Vagina Sex Masturbator, an onahole that is just what it says: an armpit that you can fuck, based on the tanned skin of a Tokyo gyaru and with just a little bit of hair starting to show.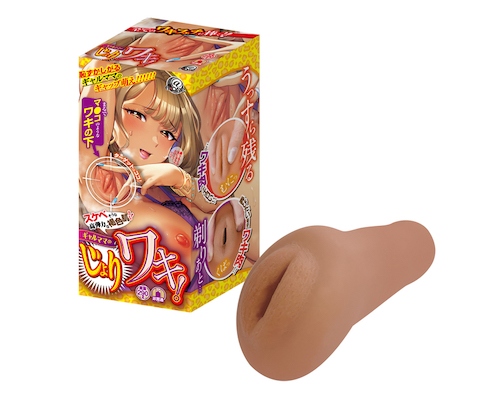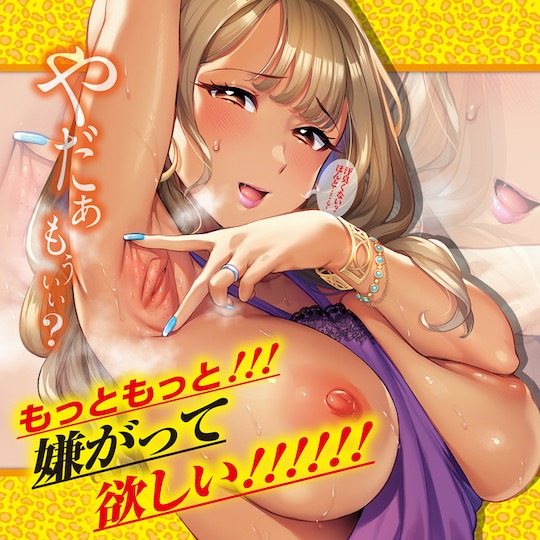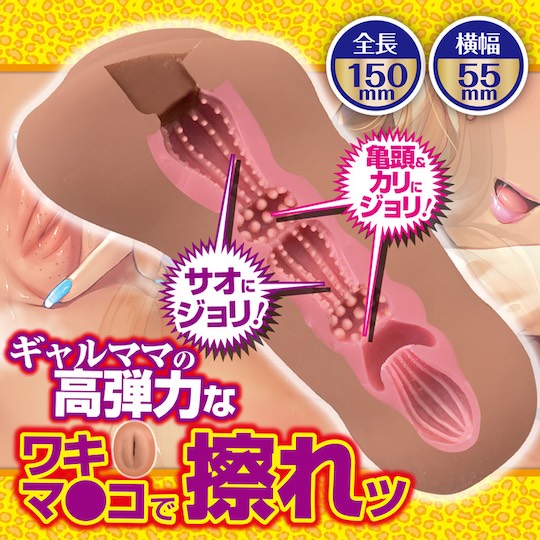 Never one to let their competitors get the better of them, Tama Toys have followed suit with their own armpit-themed toy.
The recently released I Love Oneesan Older Sister's Armpit Fetish Toy opts not for the vagina-in-an-armpit format but a unique take on the paizuri titty fuck: the armpit rub fuck!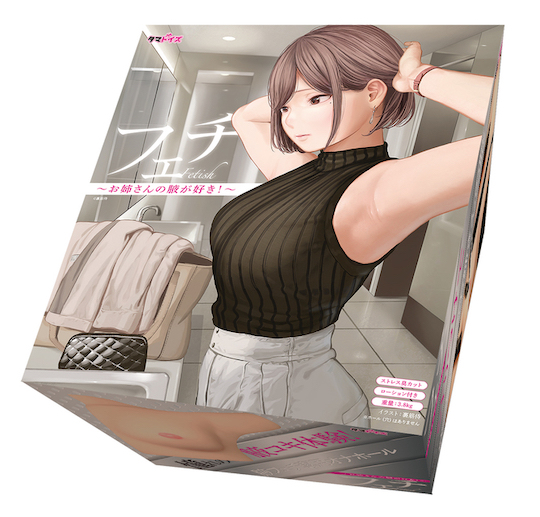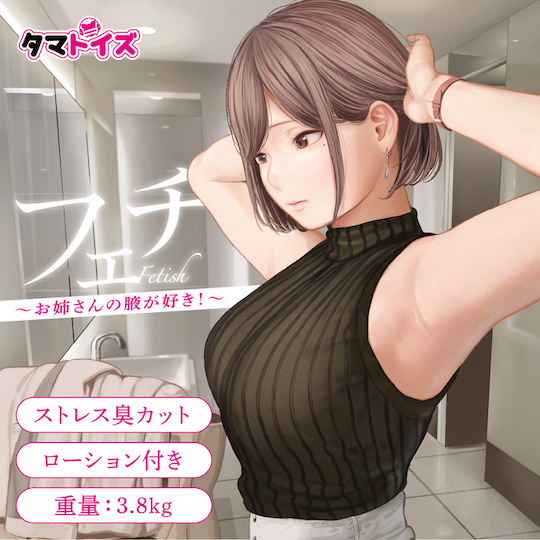 Indulge your maschalagnia to the max with this alluring oneesan's realistically scaled and crafted arm and breast. The former is flexible, so you can wrap it around your member and rub yourself to climax in her armpit. We recommend pulling out from her grip just before you finish and then unleashing your payload onto her breast.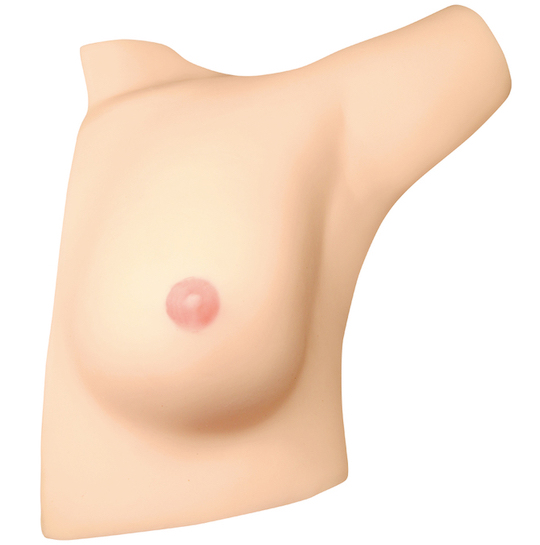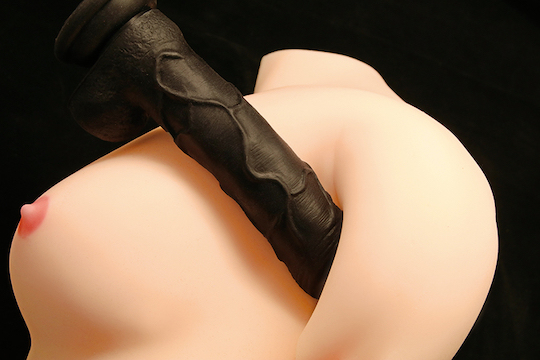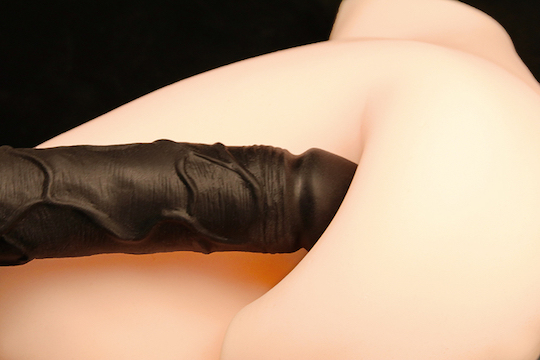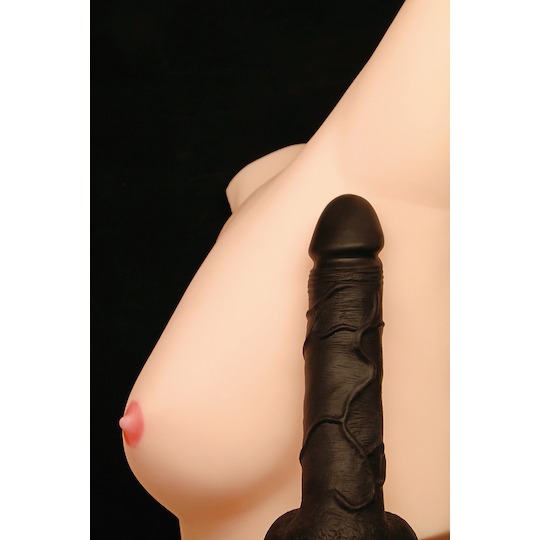 Of course, unlike a vagina, the armpit doesn't naturally lubricate (unless you count sweat!), so you will want to use some lube to make things rub better. Tama Toys has fortunately thought about this and come up with the tie-in Oneesan Older Sister Armpit Sweat Smell Lubricant, which combines a high-quality masturbation lube with the aroma of the oneesan's faintly sweaty axilla.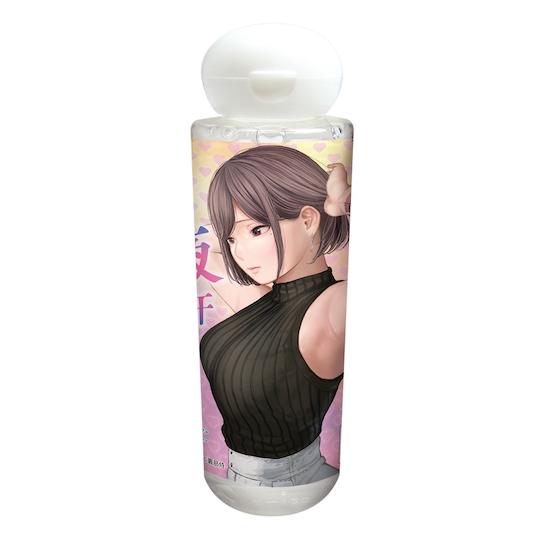 Talking of aroma, if you particularly want smell fetish items, the Sweaty Armpit Smell Spray should satisfy your craving for the scent of female sweat. The Popular Cheerleader Sweaty Armpits Smell Spray and Sacred Smell Hijiri Armpit Smell Bottle are similar smell items that appeal to more specific character fantasies.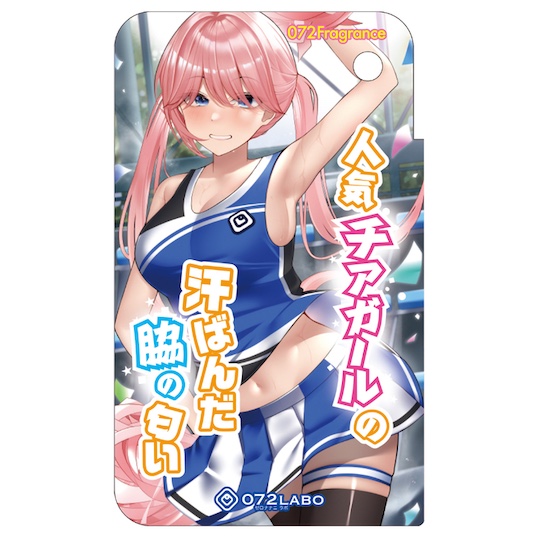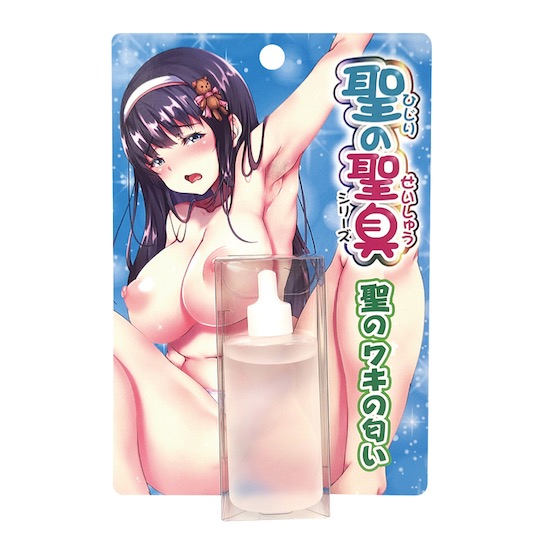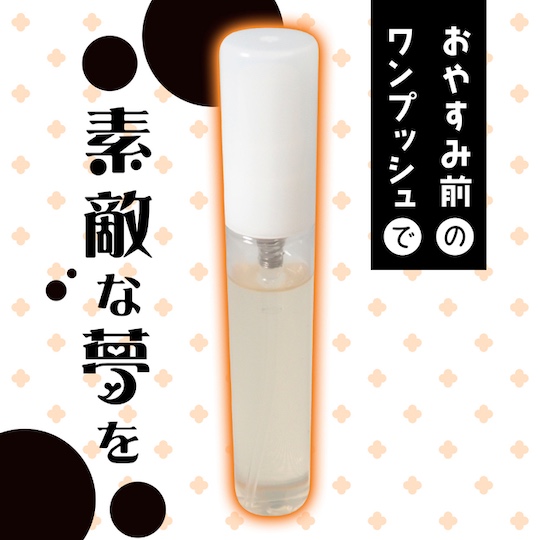 And if these kinds of toys turn you on, wait till you taste the onigiri rice ball that's been shaped by a Japanese office lady's armpit!