Former porn star Kaho Shibuya sues production company over data leak of old adult videos
The ex-porn star Kaho Shibuya is suing a production company for ¥7.4 million (about $55,000) for mental distress, infringement of privacy, and harm to her reputation after it neglected to handle unedited data properly, resulting in a leak of footage.
In January 2022, Shibuya ascertained that two of her adult video releases made in September 2016 and released in 2017 had been uploaded to a video site in an unedited (uncensored) format not available commercially. In other words, the genitals on the content were not blurred out in the usual Japanese way (known as "mosaic," a custom in porn as a workaround to avoid prosecution under the ambiguous obscenity law — you are liable to get a stiff sentence if caught distributing or producing unpixelated porn).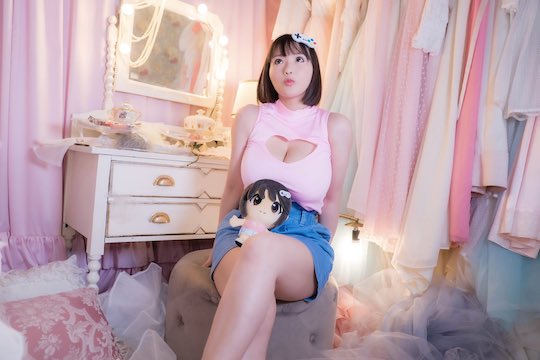 Shibuya, who retired in 2018, is one of the most prominent retired adult video performers in Japan, having carved out a major career for herself as a YouTuber and cosplayer. Her English ability has also helped her work outside Japan. Her stint as a porn star lasted around four years from November 2014 to September 2018.
Now aged 36, she launched her lawsuit at Tokyo District Court on February 16, where she gave a press conference with her lawyer. She says she shot both the releases in question in one day and was paid ¥280,000 (about $2,000 at current exchange rates) and a similar fee was paid to her agency; the compensation demanded by the lawsuit is a specific figure calculated from this total fee. She says she is not hoping to receive a huge payout per se, but is doing this out of principle to protect the rights of performers and ex-performers against data leaks.