Goldman Sachs recruit Shizuka Minamoto sacked for appearing in porn
This is a growing trend: Japanese women's past dabbling in porn unexpectedly exposed, jeopardizing their new-found careers.
Already this year we have seen voice actress Emi Niita's previous AV moonlighting come to light, while we recently blogged about a TV presenter who lost her job due to a porn appearance.
It's certainly much easier today to search and find images of obscure and even anonymous porn stars, though the sheer volume of porn produced in Japan annually also makes this no mean feat. If you appeared in something, the chances are someone has put the DVD online and your past may come back to haunt you. Even an anonymous male performer's porn appearance with Yui Hatano found out when he went on to stalk and attack a music idol.
According to Shukan Gendai's June 11th edition, a woman was accepted for a position at Goldman Sachs but it was withdrawn after the firm found out she had previously appeared in porn under the name Shizuka Minamoto.
DMM currently lists 10 titles with a "Shizuka Minamoto". She was apparently working in the industry in around 2011 when she was a freshman and sophomore college student.
Her porn career was partly based on her purported high IQ and English levels as well as her alleged virginity.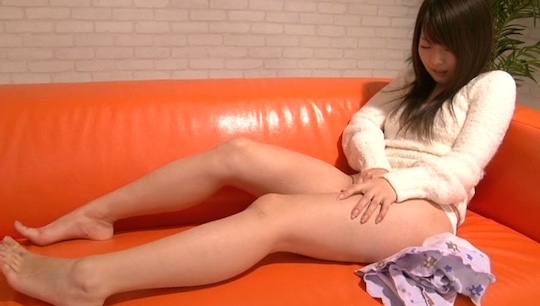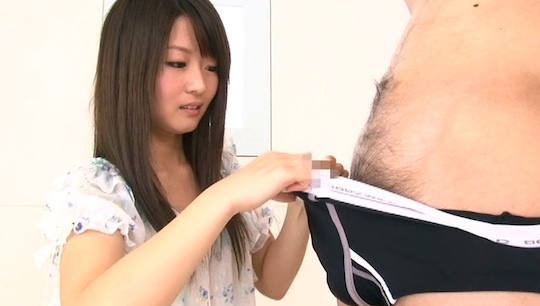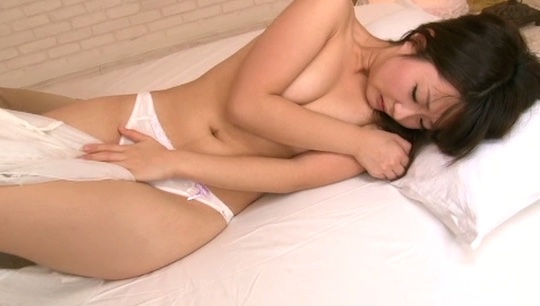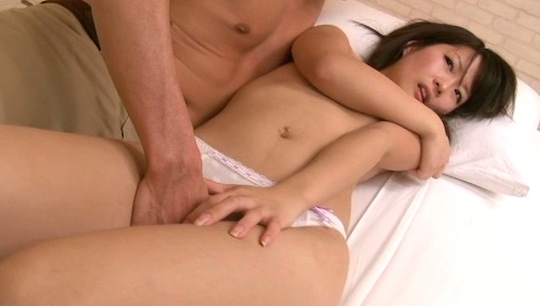 Goldman Sachs was allegedly informed about the young woman's secret by an anonymous phone call (we can only speculate but perhaps an aggrieved ex-boyfriend). The firm then withdrew its job offer on the grounds that her private life did not conform with company policy, though they did not directly cite her porn appearances as the reason.
Shukan Gendai contacted Goldman Sachs to confirm the story but they would not give a comment.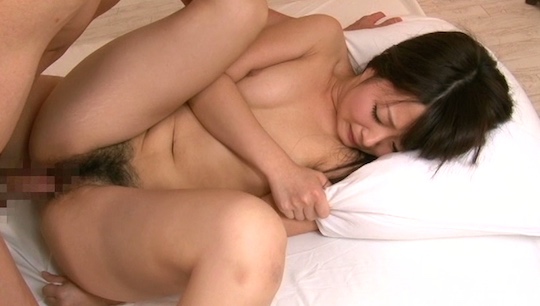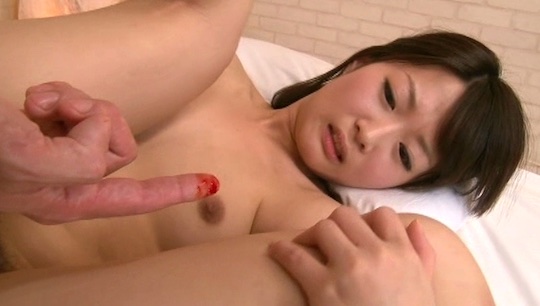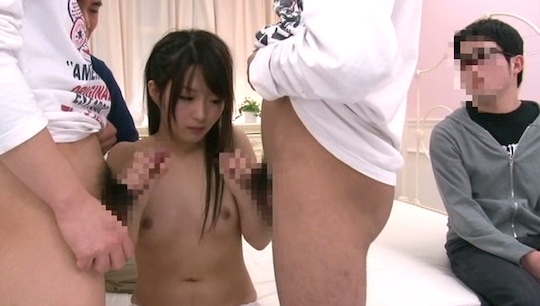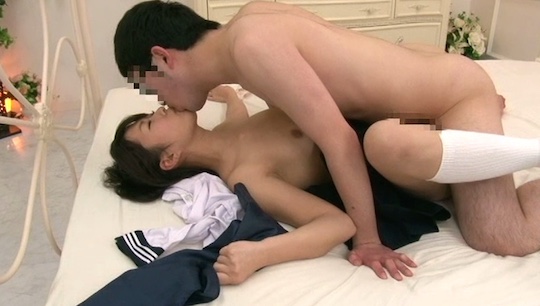 Well, we would actually argue that it's more disreputable to work for Goldman Sachs than it is to work in the adult industry, but I guess we are in the happy minority.