Did voice actress Emi Niita appear in porn?
Did voice actress and singer Emi Niita appear in a Japanese porn film in 2008?
The 30-year-old cutie is best known for voicing Honoka Kosaka in Love Live! She also appeared in last year's Kohaku Uta Gassen.
But before she was famous she may have appeared in an AV from the series "Amateur Illustrated Encyclopedia". At least, that's what's being alleged by a tabloid and is currently causing explosions online.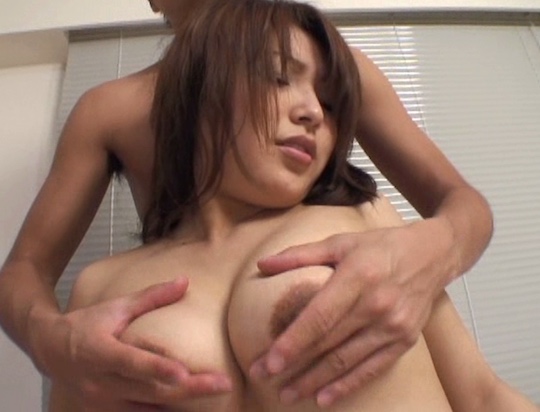 We can't confirm the story. Her agency has denied it and threatened to sue. Fans are parsing the women in the film (which has jumped up the DMM adult rankings because of the scandal) to see if they can confirm if the performer is indeed Niita.
If it is, she has quite impressive breasts.
In Japanese, the film is 素人図鑑 File-07 if you are curious.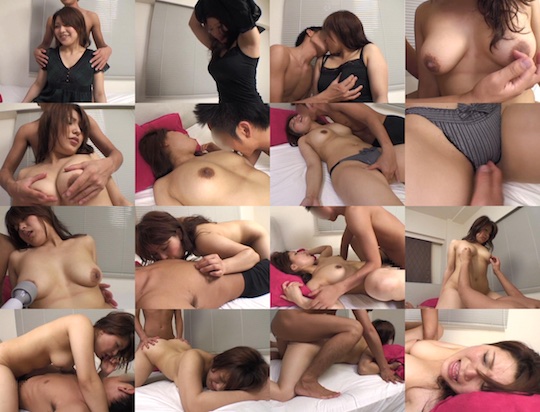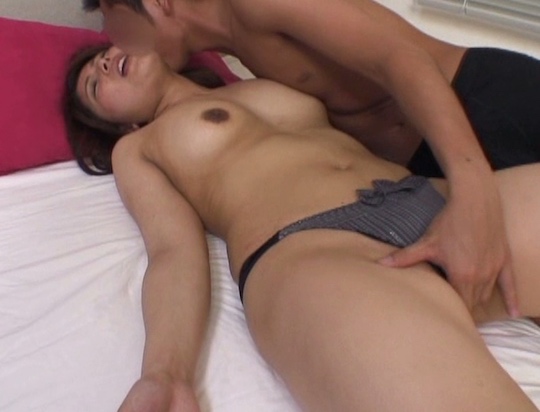 Certainly, there are hoaxes like this quite regularly online about certain models or idols, so we are waiting for an official verdict.
Fans in Japan (and overseas) get very protective of seiyuu, especially the hot girls (even though in the anime you can't see their faces). They have huge followings and so this is a potentially huge scandal if it is actually true.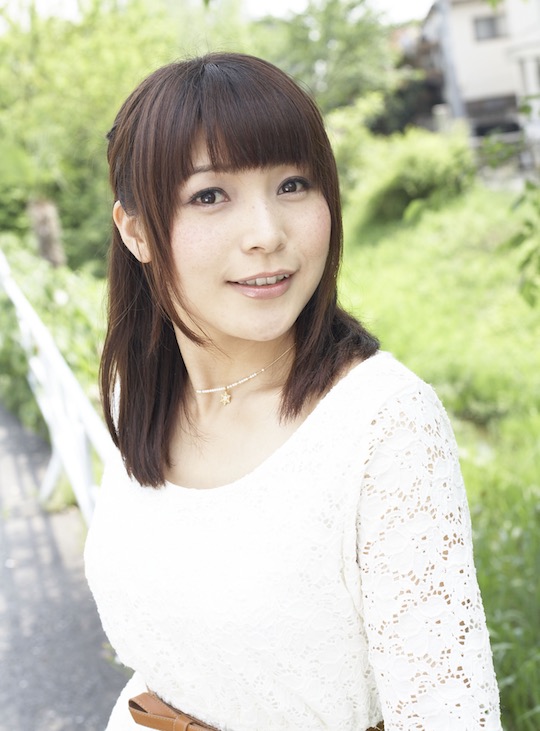 It also partly answers one of those perennial questions: who are all those thousands of anonymous girls who appear in Japanese AV? We all know the stars but there are literally tens of thousands of women who appear in bit roles or as "amateurs". Many are no doubt living in that penumbral sphere between prostitution and hostessing, while others are trying to break into modeling, acting and the entertainment world.
It seems that perhaps one of them was also trying to be a voice actress.