Porn star Mana Sakura gives her used panties to gamers
As we know, Japanese porn star Mana Sakura is really popular now — so much so Tenga hires her to do its promotion. She's also super hot, too hot for universities, it seems.
How would like to have the Mana's used panties?
Because she doesn't mind giving them away.
That's what happened at e-sports SQUARE in Akihabara at a World of Tanks gaming tournament.
Live on stage, Mana slipped off and then gave her used panties as a consolation prize to the runners-up. Man, we thought that would be good enough for first place!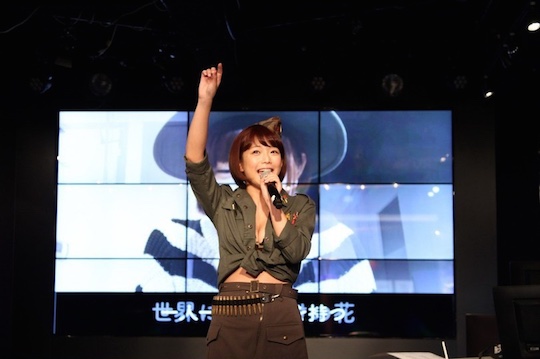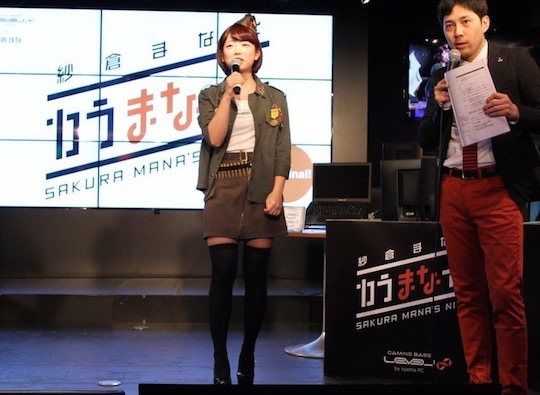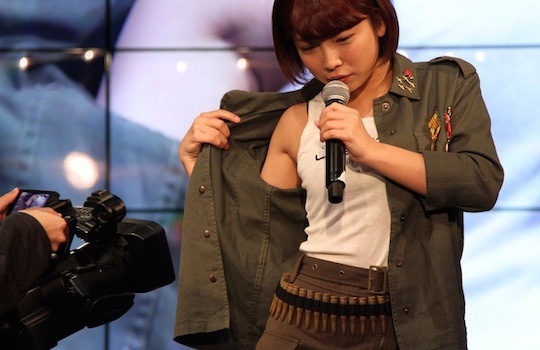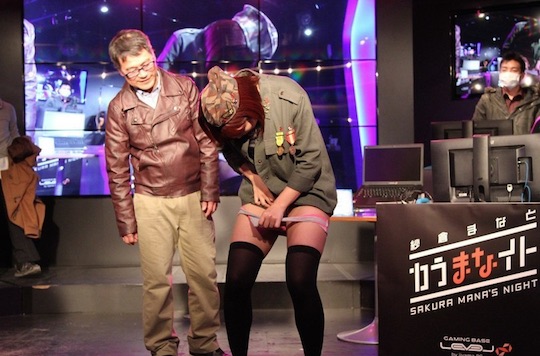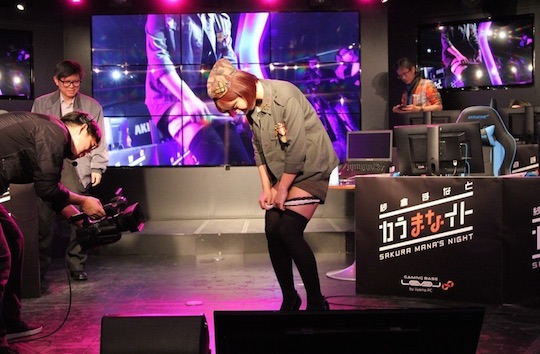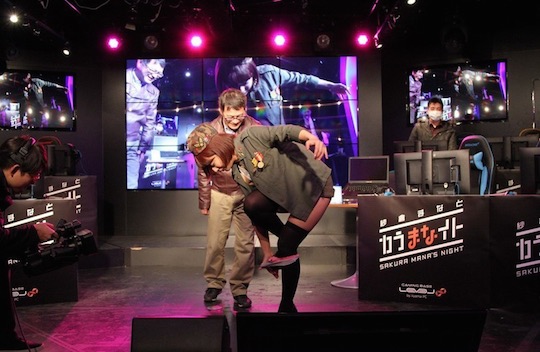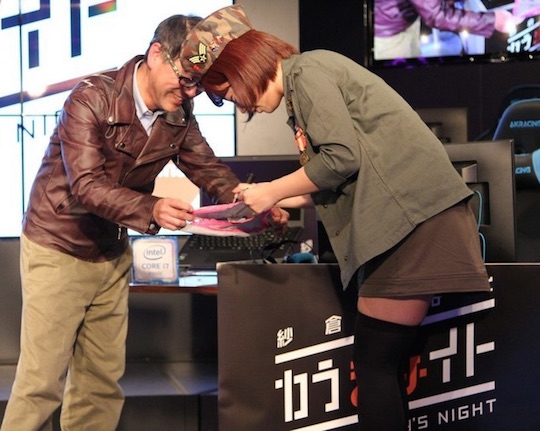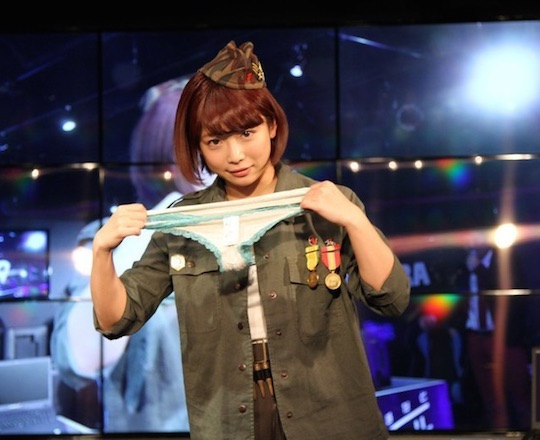 It has in the past been common for AV models to sell their used underwear online. Let's hope this becomes a trend again!