Revisiting Akari Kinoshita's (many) nude sex scenes in Ah, Wilderness
Back when Ah, Wilderness (sometimes just Wilderness) came out in 2017, we inevitably took most interest in the nude sex scenes featuring a long-time favorite of this blog, the gravure idol Anna Konno.
Her breasts were as beautiful as we'd imagined from those many hours spent pouring over her bikini shoots.
The film was actually released in two parts, though the good bits were in the first half.
We recently took another look and decided to revisit the sex scenes involving another female performer in the film.
Akari Kinoshita (木下あかり) is an attractive actress now aged 30. She makes regular appearances in TV shows and plays, though her feature film credits are relatively few.
She is shown having sex with the protagonist several times in love hotel rooms and elsewhere, including one particularly passionate scene in which they go at it like rabbits initially while standing up. We've all had sessions like that. In another scene, the guy puts a tie around her neck to make things a bit kinkier.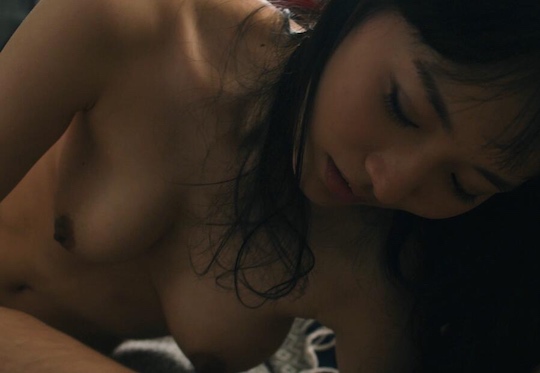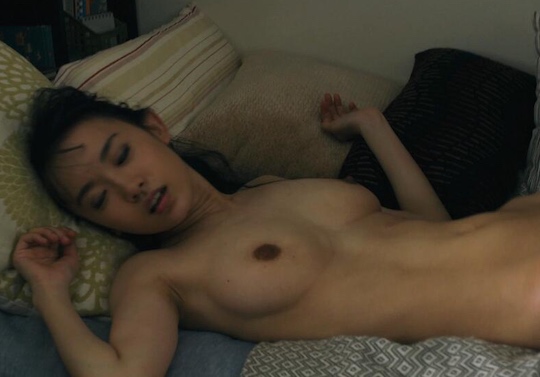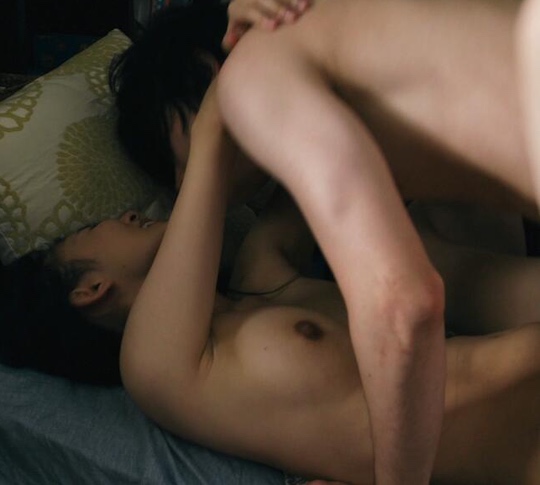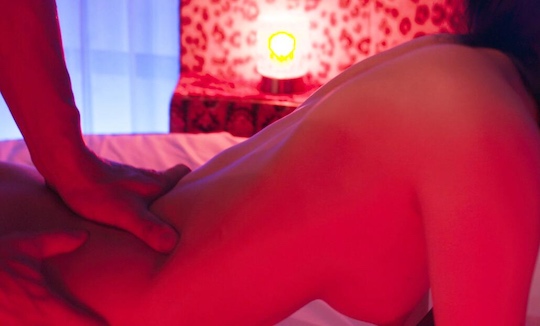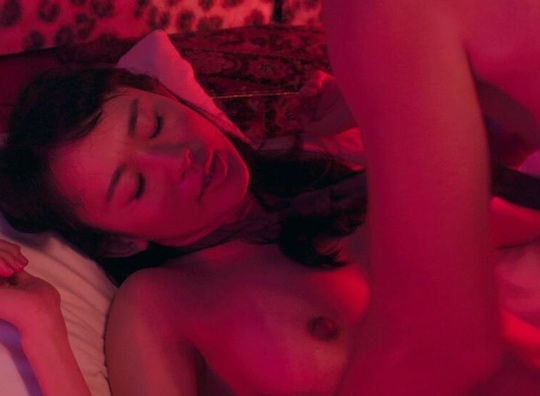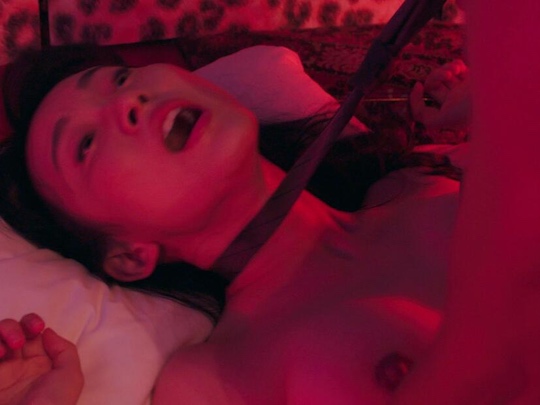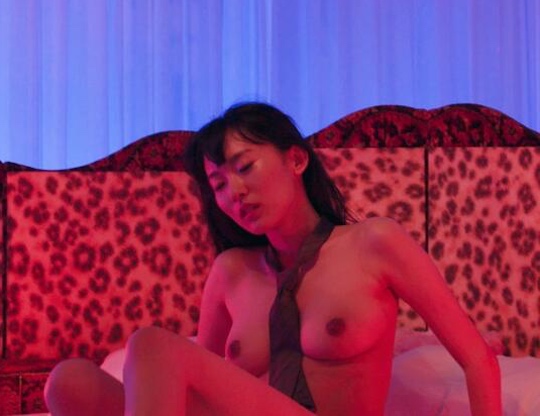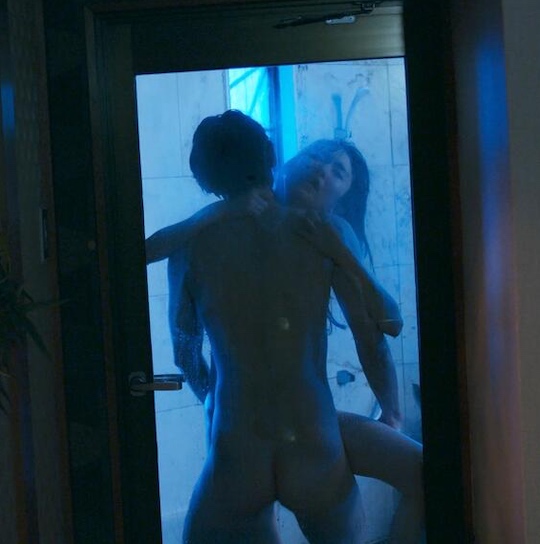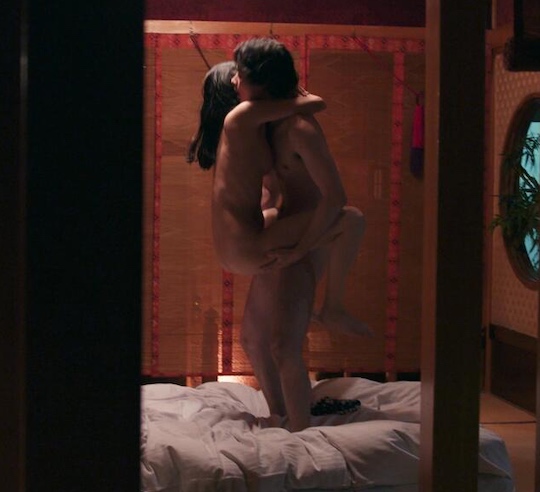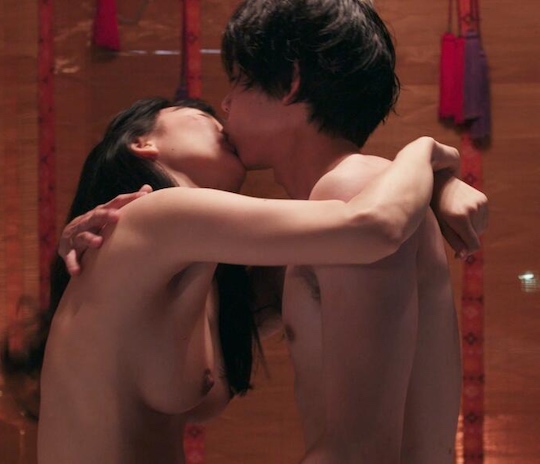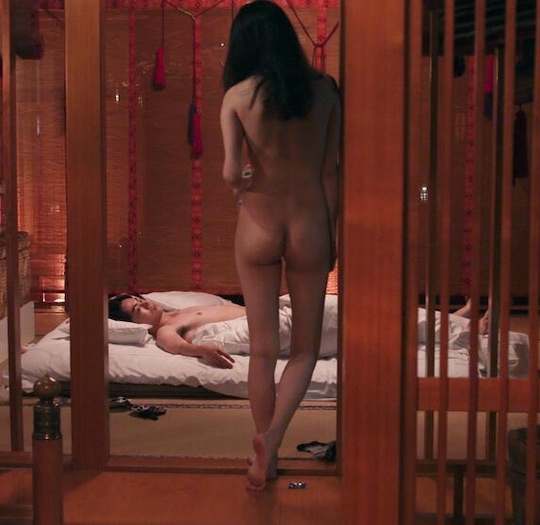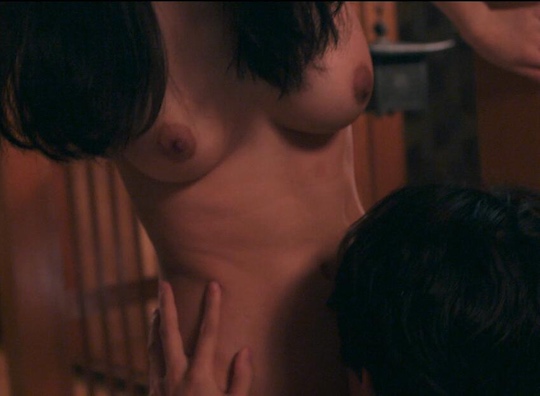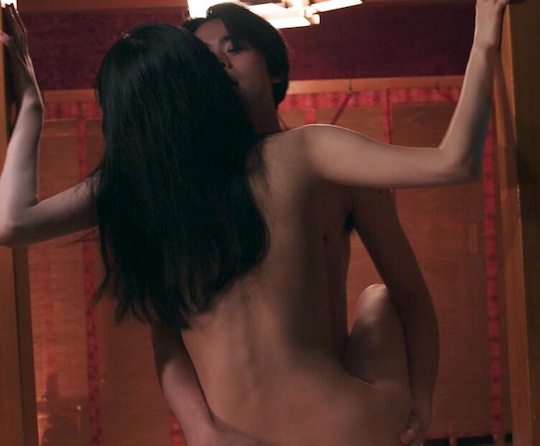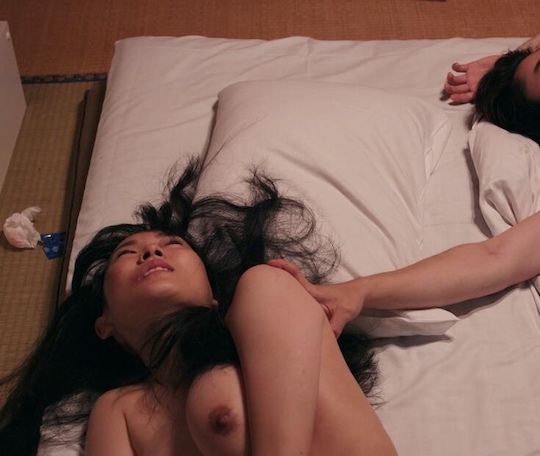 There's also a sex scene featuring Akari Kinoshita doing doggy in the second part of the film.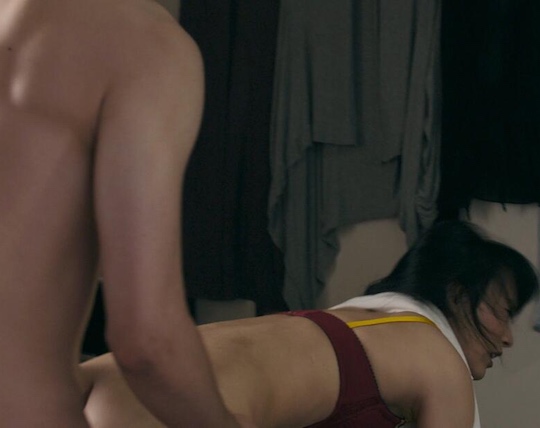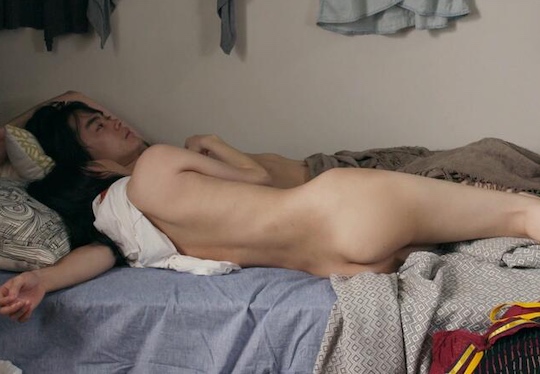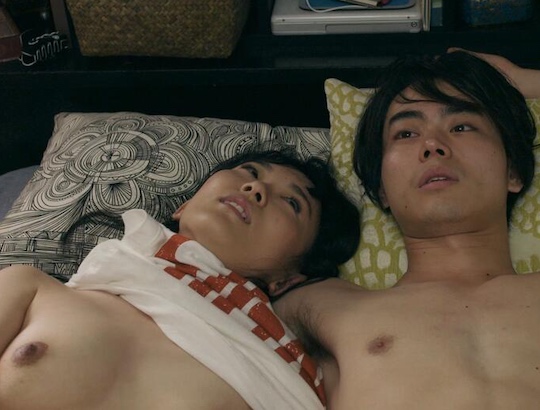 If you're jealous of her male co-star, wait till you hear that he's married to Nana Komatsu!