Sex scenes from low-budget bondage movie Shodo (Impulse)
In our quest to bring readers the latest updates on sex and nude scenes, we spent some time watching the little-known Japanese movie Shodo (Impulse), a low-budget, bondage-themed erotic film released in Japan in late 2021.
The Shibuya-set film, which purports to show the love lives of young people in Tokyo, has several nude scenes, including a particularly nice one where Uri Suzuki in a threesome with two guys on a bed in a love hotel. Suzuki pours alcohol over her breasts.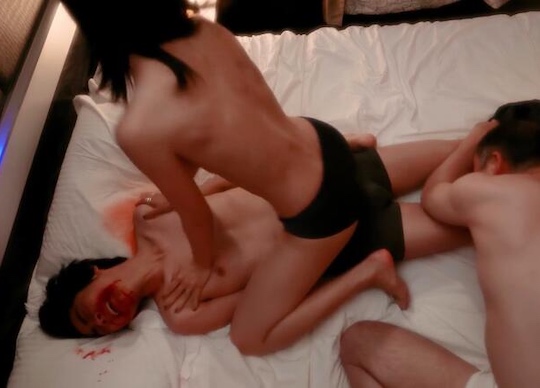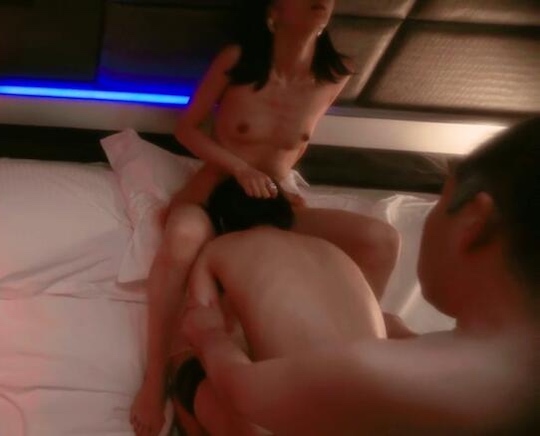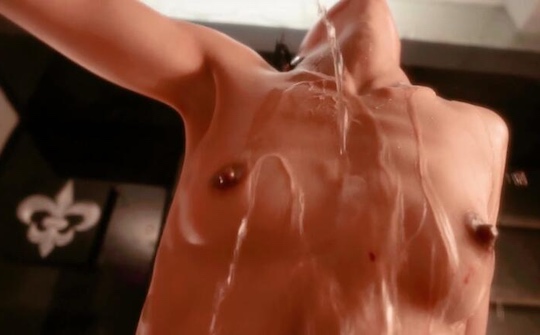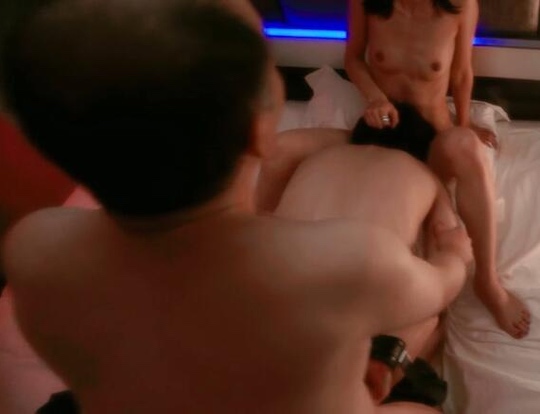 In another POV-shot scene, Suzuki is giving a guy a blowjob while he is restrained on the bed.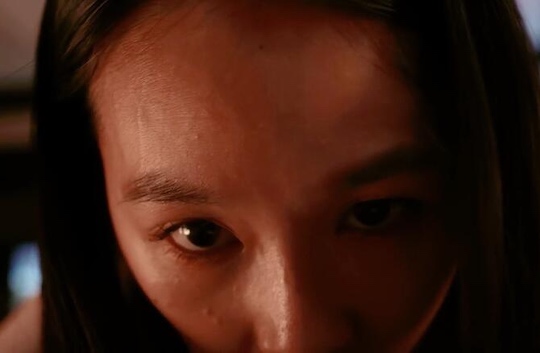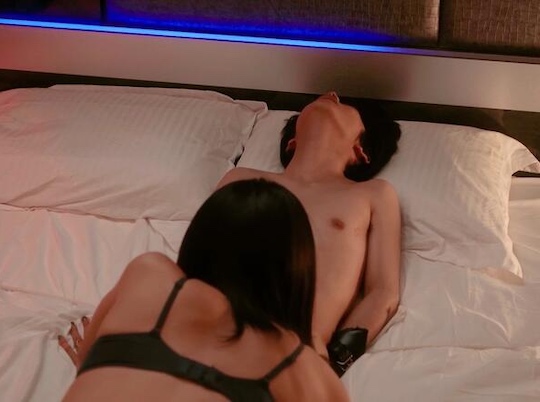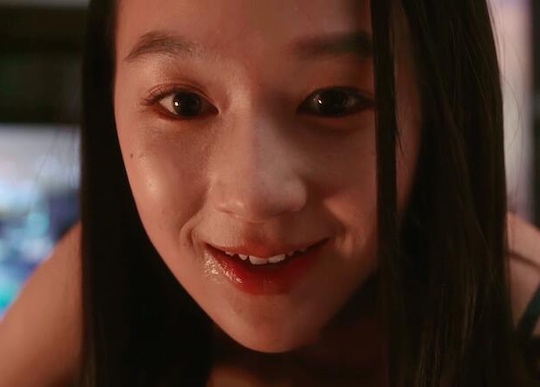 In another scene, Suzuki shares a passionate, tongue-heavy lesbian kiss with Ai Mikami while she is, that's right, restrained.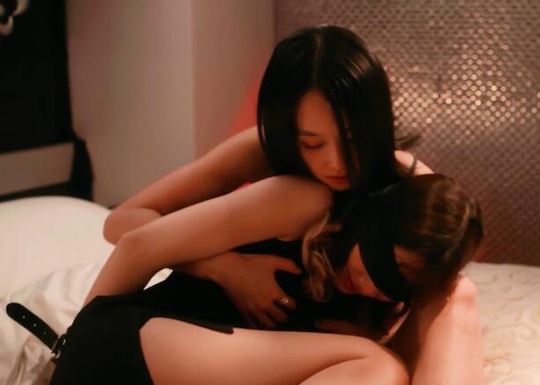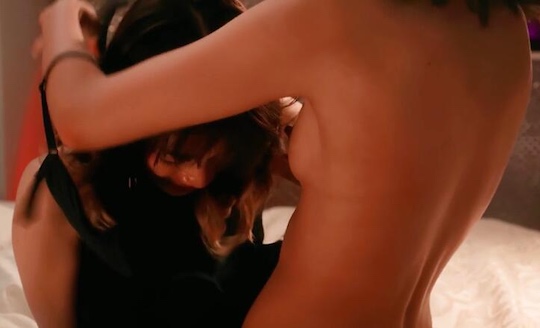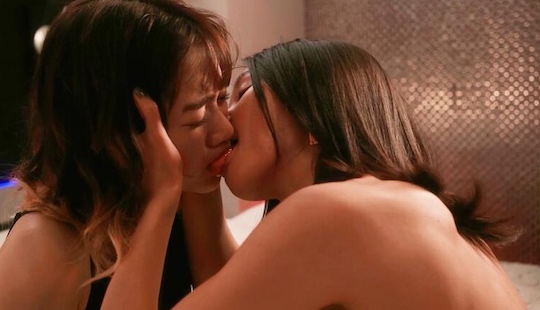 The 22-year-old Mikami, who is a dead ringer for Nana Komatsu, plays the main role in the film, but is sadly not nude in the film.