Written by: Tadashi Anahori on December 29, 2009 at 3:48 am | In
Product Releases
|
Discuss »
We have previously reported on this blog of erotic wonders about the Lux Heart Paddle, a stylish way to spank your partner!
Well, now those good folks at the Kanojo Toys Shop have just added a full range of devilish goods from the same series, the World of L. The brand is for those who like their bondage the chic way — look fashionable whilst strapped down!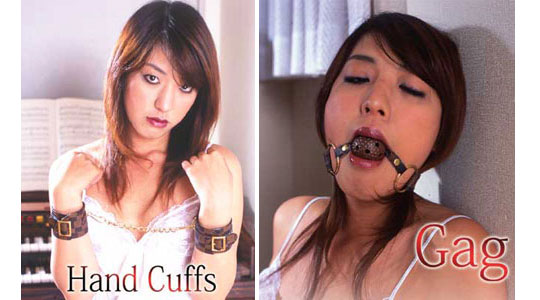 There are neck collars, eye masks, mouth gags, ankle and hand cuffs…you name it, they've got it!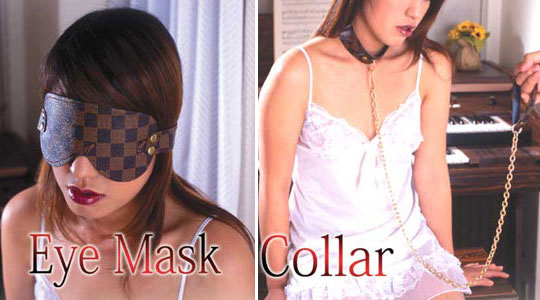 I don't know what you are into but I like a good collar around my cock. Kanojo Toys also has another superb range of bondage goods from Tennosuke. Here you can have hours of fun with a whip, yet more ankle cuffs and neck collars…There's even a full body suit! Oh, I'm spoiled for choice!
And let's not forget that stalwart of the Tokyo bondage scene, the mighty Osada Steve, master of the art of kinbaku and Japanese binding, shibari. We previously wrote about his amazing S&M shows on this blog and naturally KJT offer one of his rope-tying products in their line-up.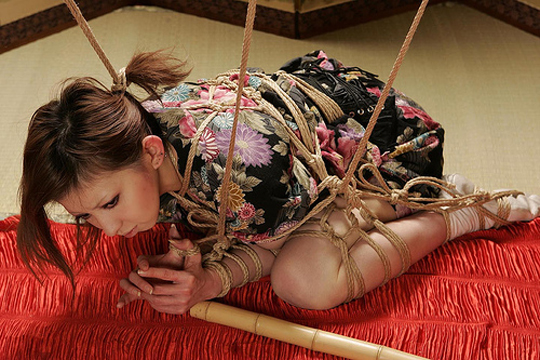 There is certainly a lot to get spanking for!

Tags: bondage, japanese bondage, osada steve, S&M, Spanking
Category: Product Releases
Other categories: Erotic Japan Blog, Hands-on Reports
No Comments yet »
RSS feed for comments on this post. TrackBack URI
Leave a comment
Presented by Tokyo Kinky