Written by: Taro on September 10, 2012 at 11:44 pm | In
Erotic Japan Blog
|
Discuss »
All those PR events, ad campaigns, handshaking marathons, and constant music concerts are taking their toil on poor SKE48′s Rena Matsui.
Rena is taking some time off after the state of her physique forced her to cancel a handshaking meet-and-greet event recently.
Otaku fans, especially those kept waiting to shake an idol's hand only to have it snatched away, are not known for being forgiving (or even having socially capable personalities), so we hope they take this new development well.
After all, a girl's got to have some time off, especially when she is a merely sprig of a girl like the 21-year old Rena.
Nagoya-based SKE48 have been becoming more and more successful recently, building their own permanent theater and appearing in lots of ad campaigns. Oh, and probably performing and releasing at leas some "music" as well. Rena is one of the most popular members.
Tags: SKE48
Category: Erotic Japan Blog
Other categories: Hands-on Reports, Product Releases
Written by: Tadashi Anahori on July 29, 2012 at 11:33 pm | In
Erotic Japan Blog
|
Discuss »
Following in the dinky footsteps of their forefathers (or, fore-ladies), the wonderful girls of SKE48 are also now to get their own official venue.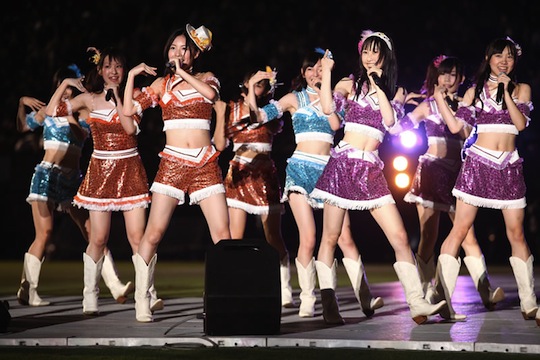 Nagoya-based SKE (named after Sakae, an area in the city) have up to now being using the Sunshine Studio as their performing home, but from September it will revamped as a full theater, much like the famous AKB48 venue in Akihabara. This shows the growing success of the spin-off, probably the biggest AKB sister group. (There are several others, including in Fukuoka, Osaka and even Jakarta.)
It has a following of course in central Japan but also an increasing presence on a national level, recently appearing in advertising commercials.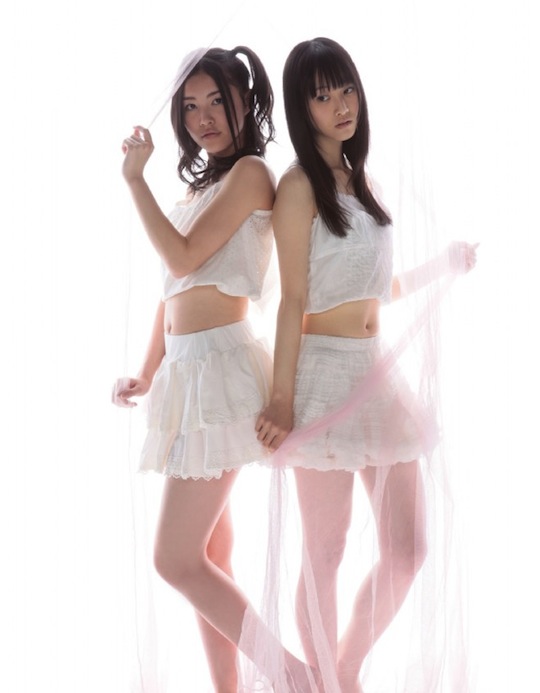 Created in 2008, SKE48′s most famous members include: Rikako Hirata, Jurina Matsui (controversially, a mere 15!), Rena Matsui (picture below), Akane Takayanagi and Masana Oya.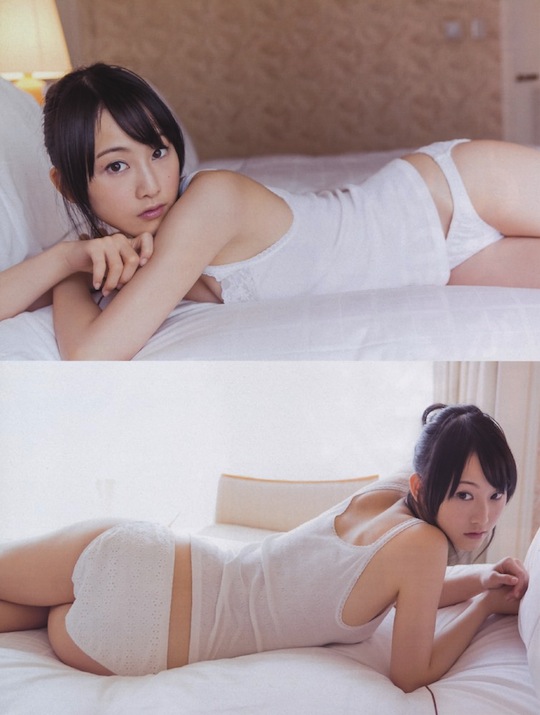 Tags: SKE48
Category: Erotic Japan Blog
Other categories: Hands-on Reports, Product Releases
Presented by Tokyo Kinky