Rin Sakuragi retires from porn with two clone masturbators and a sex doll
Now that's what we call a retirement.
When Rin Sakuragi announced she was leaving her career in adult video at the age of 28, she (and her managers) decided to do so with a bang.
In the time since we've seen not one but three sex toys dedicated to the goddess.
Fans can sample the Rin Sakuragi AV Retirement Special Clone Onahole, a regular masturbator toy from Nippori Gift based on AV idol's pussy.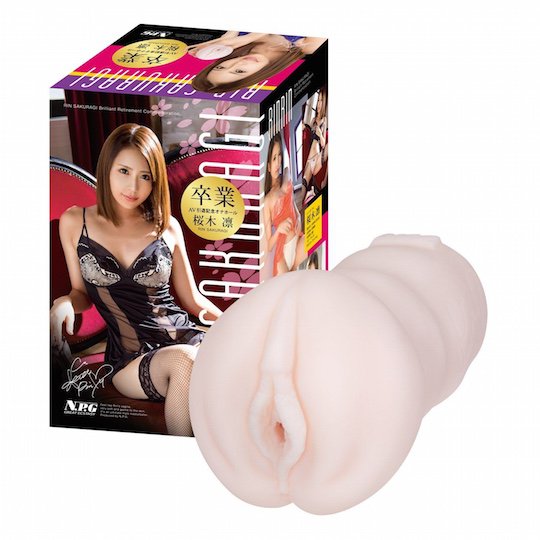 Then there's the Geki-fera Vacuum Rin Sakuragi Blowjob Onahole, an awesome entry in the bestselling series of oral sex masturbator toys.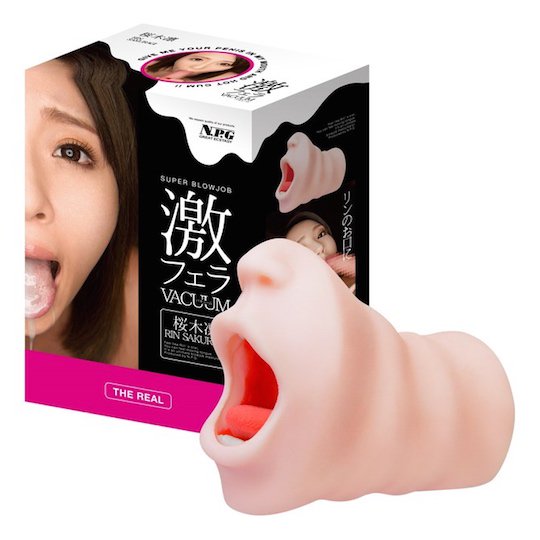 And if that's still not enough, you can splash out several thousand dollars to get the Real Doll Rin Sakuragi Porn Star Doll. This luxury doll replicates not only Rin's face but also her breasts and body.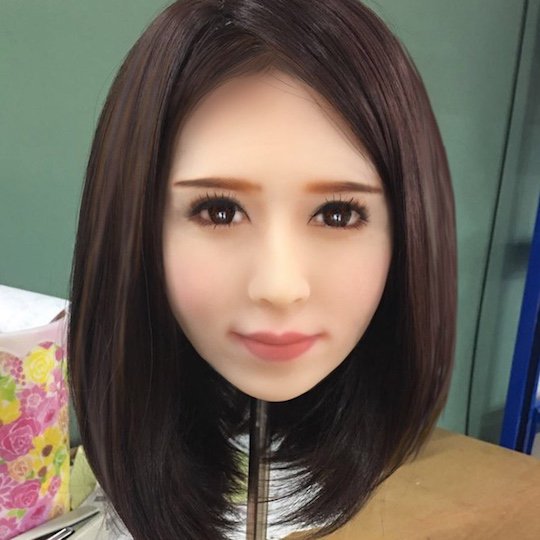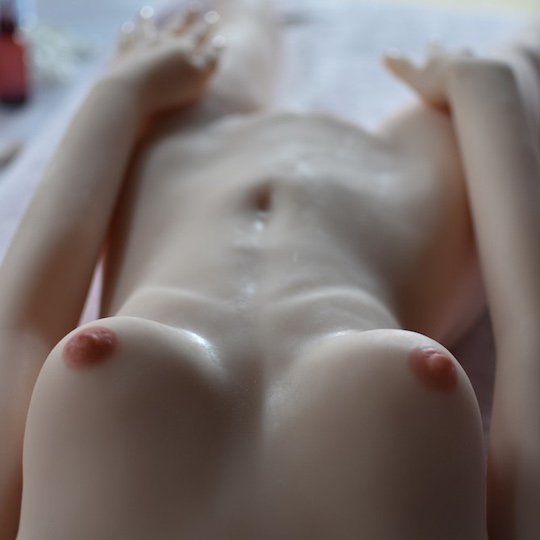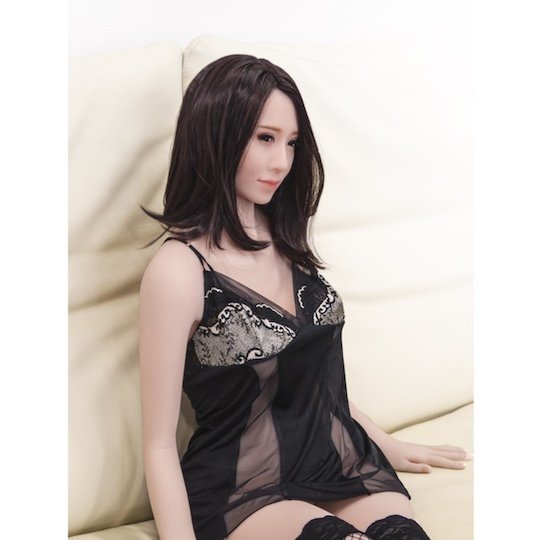 Rin Sakuragi made her AV debut under the KUKI label in 2007. In addition to her porn work, she has done regular films and regular tarento gigs. She was even a member of the AV music group Ebisu Muscats, whose previous members include Yuma Asami.
She officially retired in April 2017. Of course, it may all be a marketing ruse and Rin Sakuragi, who has taken temporary breaks from the industry before, will possibly turn up again with a different agency and a different name — as is typical in Japanese AV.