Top porn star Mana Sakura recreated as limited-edition naked figure
One of Japan's top porn stars today, Mana Sakura, has had her fully naked body recreated as a large figure.
The first in a projected series of figures called Sexy Idol, Mana Sakura has given her approval to the awesome figure, which comes in three sizes (25cm, 30cm, 35cm) costing between ¥200,000 and ¥300,000.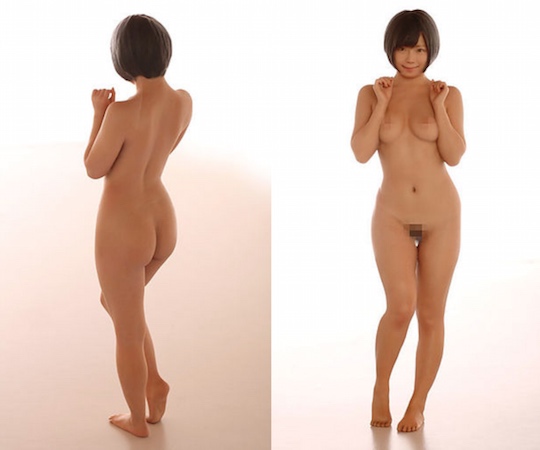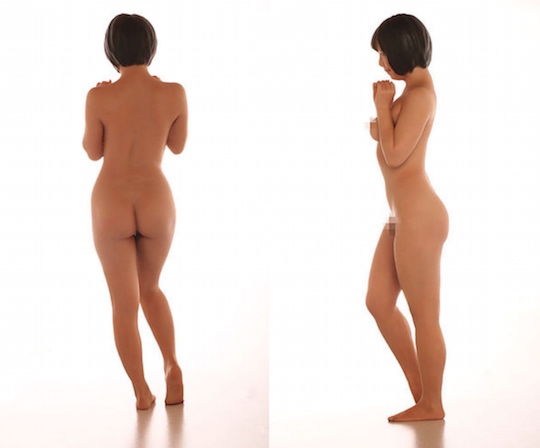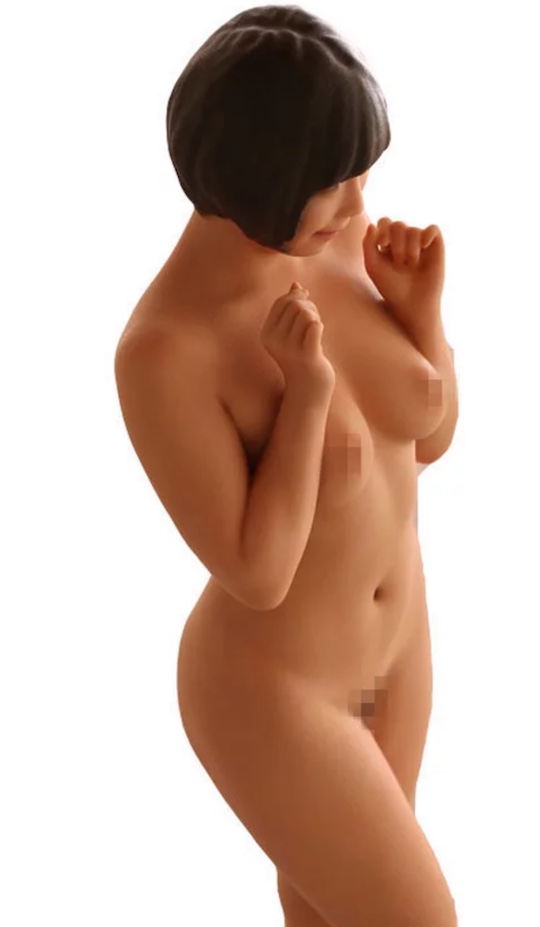 Now how's that for beating your fellow otaku's figure collection?
Sadly, there's no hole included so this can't officially be used as a mini sex doll… but there are surely other ways to enjoy it!
Ordinarily we would immediately point readers in the direction of Kanojo Toys, who ship all the best Japanese adult toys and delights worldwide, but this is a limited edition. Only 100 figures are apparently going to be made in each size, and we suspect that Mana Sakura has substantially more than 100 fans willing to shell out almost a month's salary for a personal figure of her naked body. We know we would if we could afford it.