Mother of Ultra: Ultraman superhero parody porn in Japan
"Ultraman porn" is a thing in Japan.
Women dressed up as Ultraman-like characters (especially the Mother of Ultraman) in tight costumes and being screwed by men and other "creatures" is not just a nostalgic fantasy, it is an outright erotic fetish in its own right.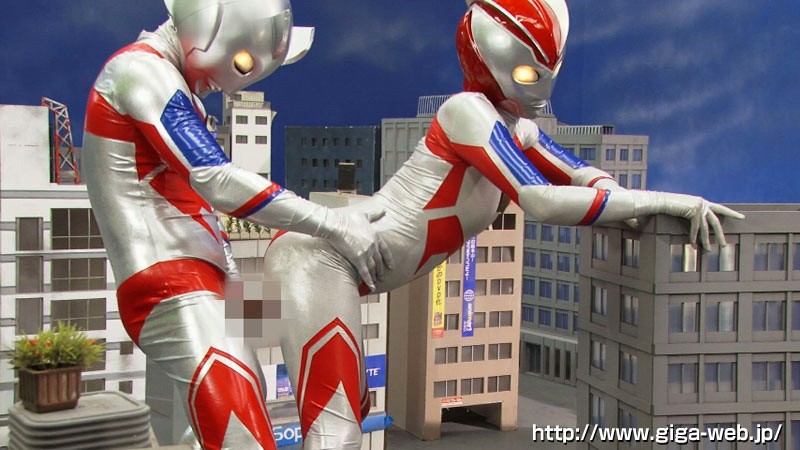 Porn label GIGA likes these pastiche superhero/superheroine porn and they seem to be responsible for the unofficial Mother of Ultra porn (there may be others around).
The "Giant Heroine" (Kyodai Heroine) franchise started way back in 2008 with a film starrting Nana Saeki. The most recent was in July 2015, starring Miho Tono. There have been at least 16 titles so far.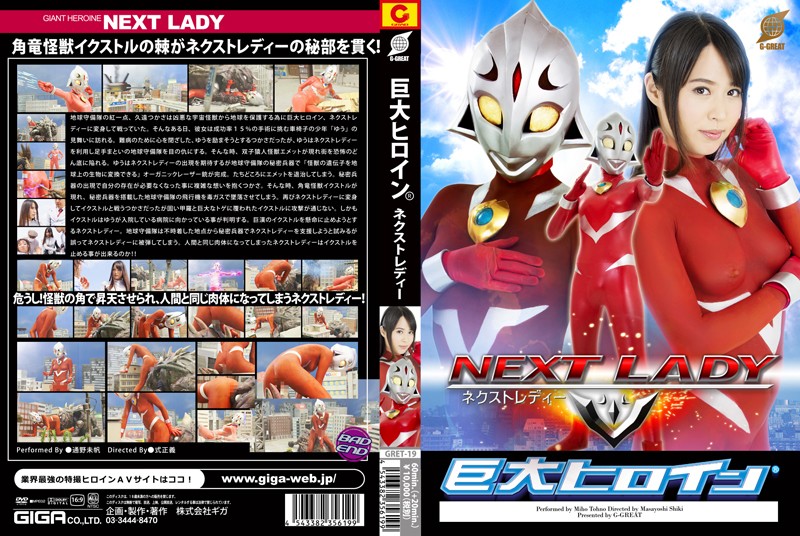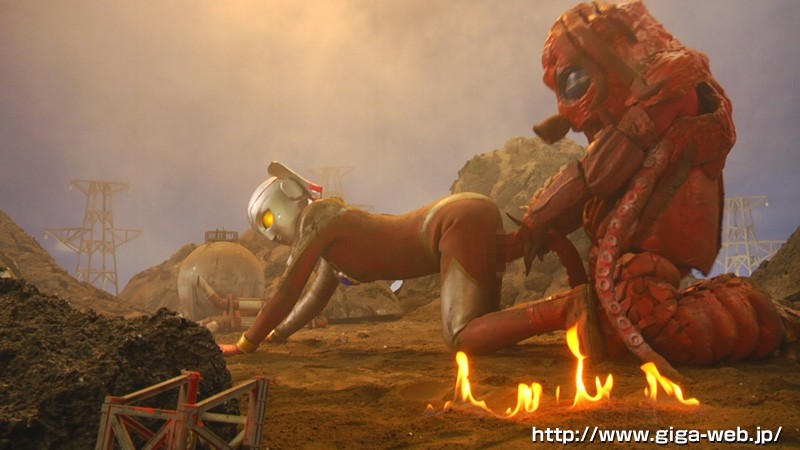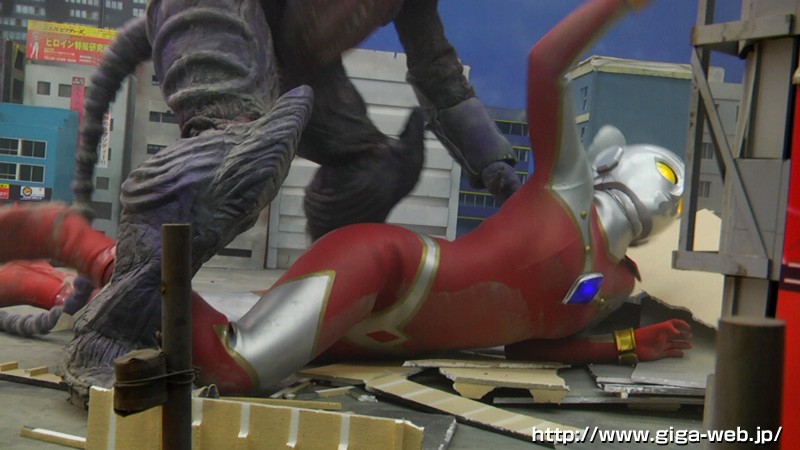 On top of the mini subgenre of AV films, there are also adult model/figurine sets, plus erotic manga.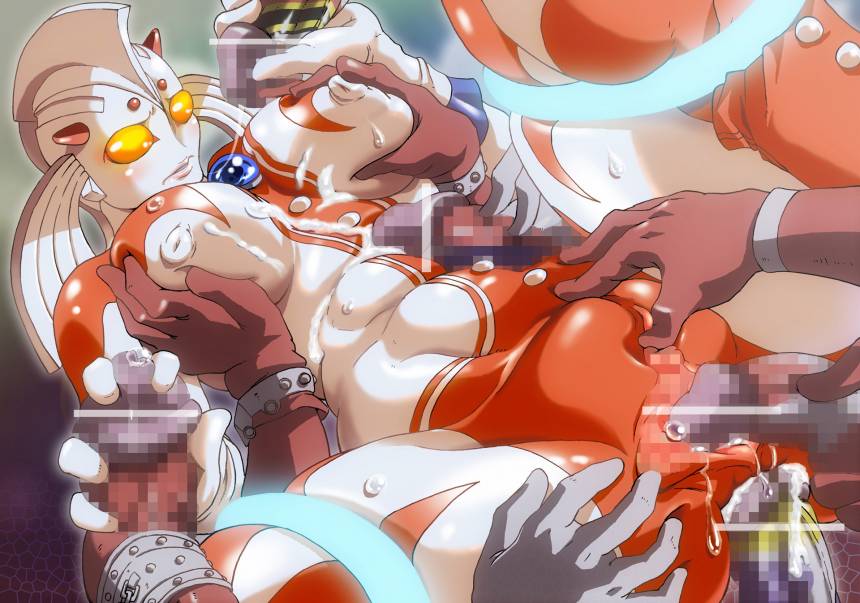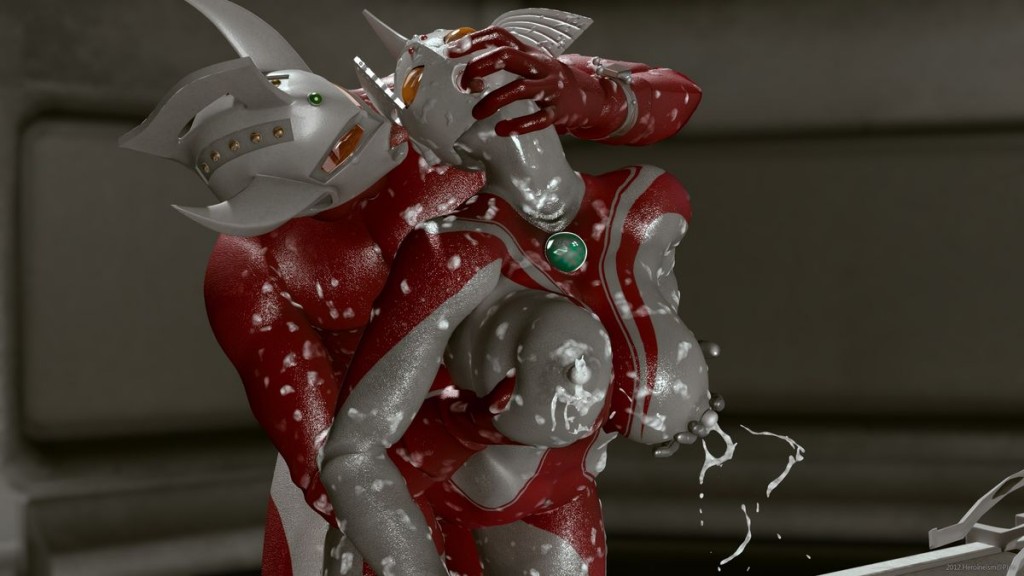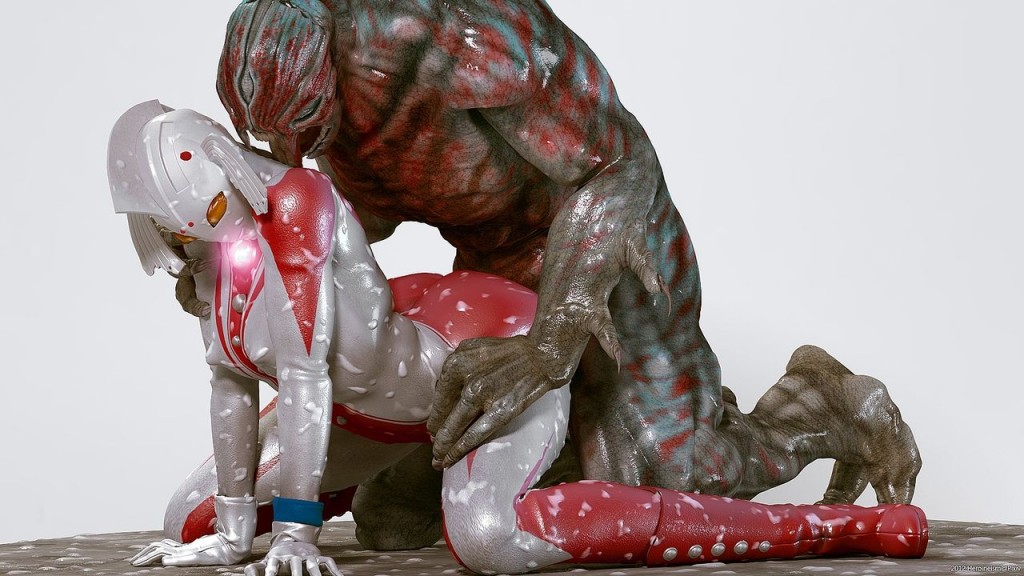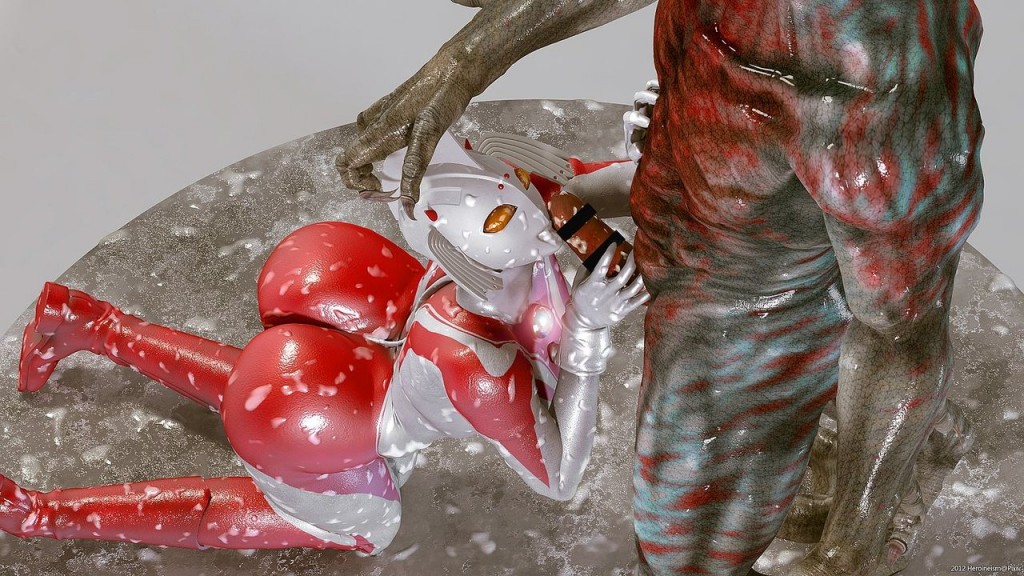 Obviously there are rape fantasies here, including tentacle rape and bestiality.
But we're not sure what the name is for fantasies of "giant" superheroes clad in tight silver costumes having sex around cities while leaning on the buildings!