Legendary erotic photographer Kishin Shinoyama turns lens on sex dolls
The legendary erotic photographer Kishin Shinoyama's latest project is a series of portraits of luxury Japanese sex dolls.
The "Love Doll x Shinoyama Kishin" exhibition will run at the Shibuya art space Atsuko Barouh Arts Drinks Talk from April 29th until May 14th.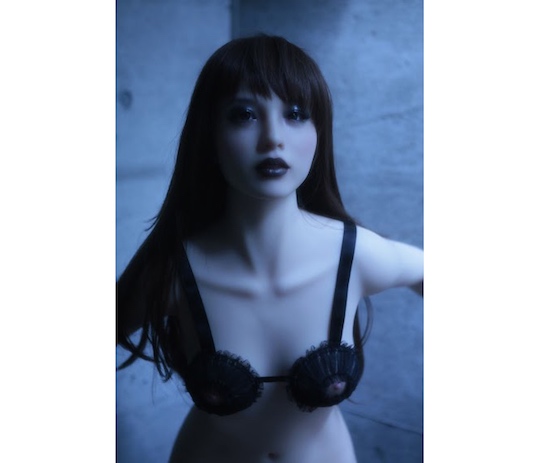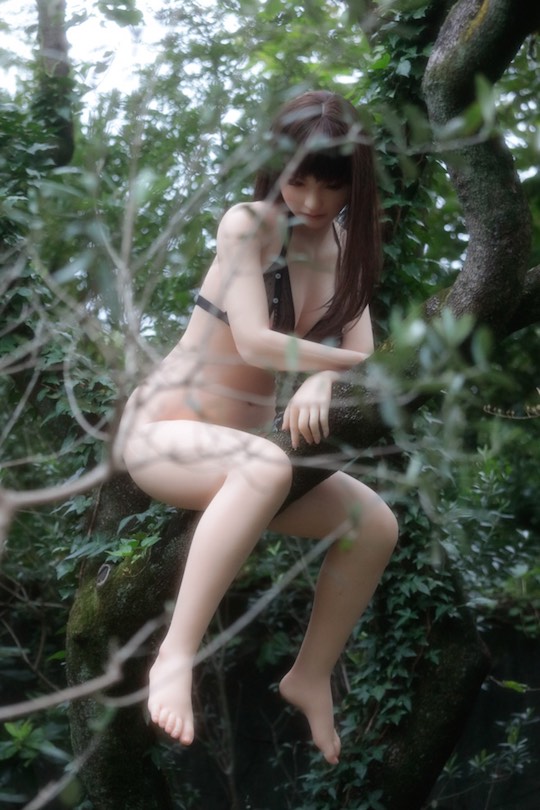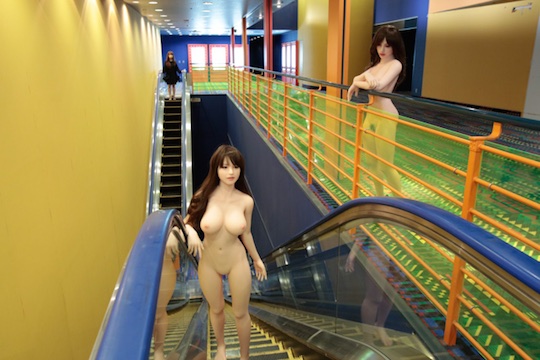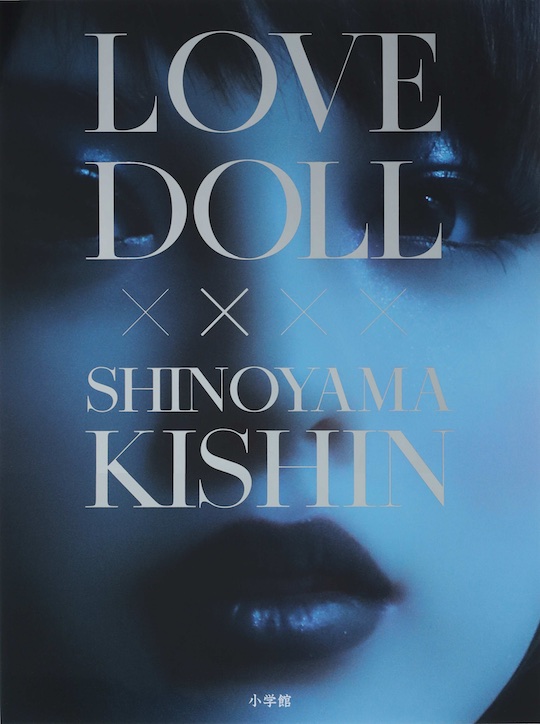 Shinoyama is best known for his full-frontal "hair nude" shoots, including Rie Miyazawa's iconic one in the early 1990s. He also recently released a nude photo book with Haruna Yabuki (Mari Abe).
As we know, high-grade silicone Japanese sex dolls by the likes of Orient Industry are famous the world over and have fairly mainstream acceptance in Japan as both works of art as well as companions for life.
For this exhibition and accompanying photo book, Shinoyama worked with students from Tokyo University of the Arts to make new love dolls (sex dolls) that could create a series of images located somewhere between the dream world and reality.
"When I encounter beauty beyond imagination, I feel anxiety," Shinoyama says, "as if I am inside a labyrinth from the near future. It seems that this agitation of the mind pushes me to take photographs."
Love dolls, photographed by Kishin Shinoyama, are lifelike which is actually unnerving. They also resemble stuffed animals. They are humanlike, but are not humans. They look alive, but they are not. We doubt our eyes as we are almost deceived, and we are partly seduced but also partly repulsed. What is more, photographs can depict something fake as real, and depict something real as fake. Photographic truth is not the same as reality. This mysterious property of photography is what Kishin Shinoyama continues to explore. And he is amazed, thrilled and moved each time he does so. Through the lens of his camera, we are taken on an extraordinary journey. From bewilderment to enchantment, eroticism to repulsion, romance to robots, from life to non-life, we are taken on a roller coaster ride, hurtling through space, which is beyond the realm of reason.
Born in 1940, Shinoyama is apparently not slowing down with age! Here's a trailer for the new project.