Lee Yeon-doo and Kim Yoo-yeon in amazingly hot nude sex scenes in Korean film Gangnam 1970 (Gangnam Blues)
Whenever we hear the word "Gangnam," we don't think of a chubby South Korean singer called PSY doing a strange dance. We think of the area in Seoul — and the film Gangnam 1970. This is because, frankly, it has such awesome sex scenes that the film will be almost unforgettable once you've seen it.
Starring Lee Min-ho in the lead, Gangnam 1970 (also released internationally as Gangnam Blues) is a noir crime film set in Seoul in the 1970s.
The Korean actresses Lee Yeon-doo and Kim Yoo-yeon are both nude in the film.
Lee Yeon-doo's sex scene, in particular, is incredibly hot, with the lucky man sucking on her tits and then she is shown grinding away at him while sitting on his lap. They also do it doggy-style on a bed and cowgirl in a fast and furious portrayal of hungry sex.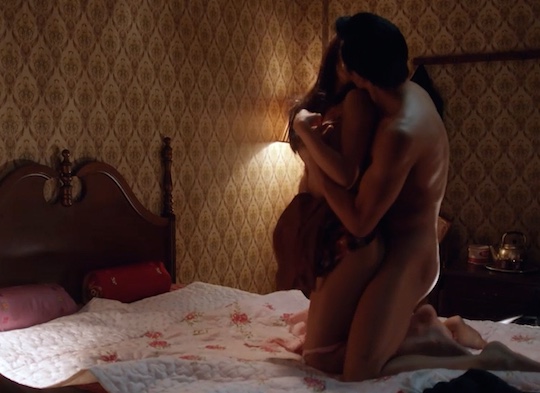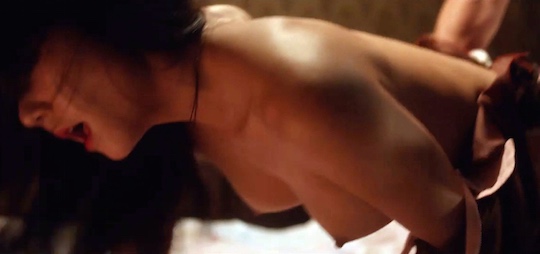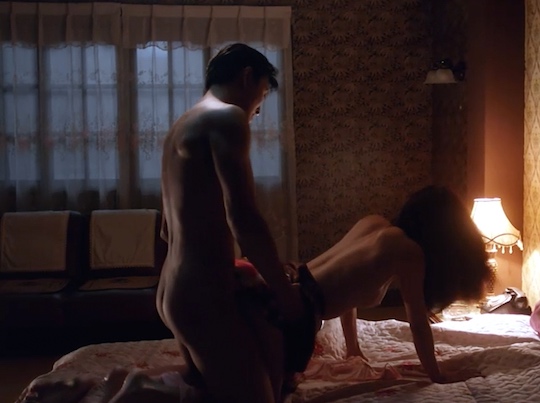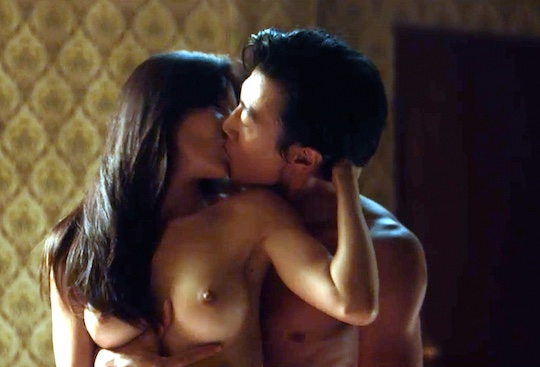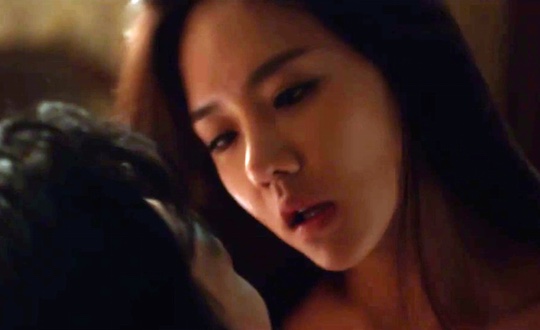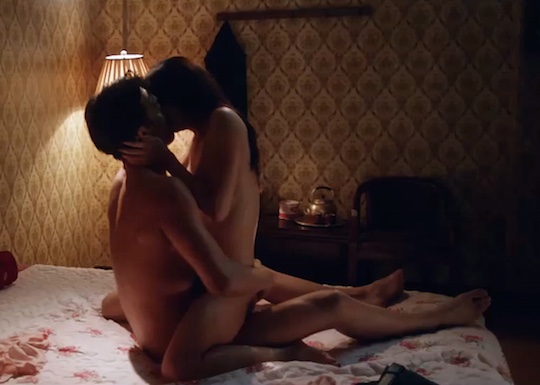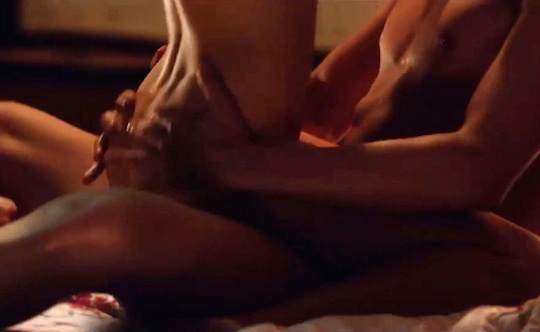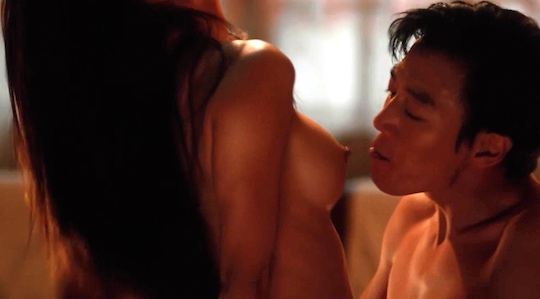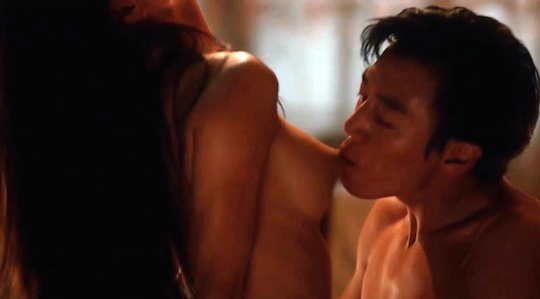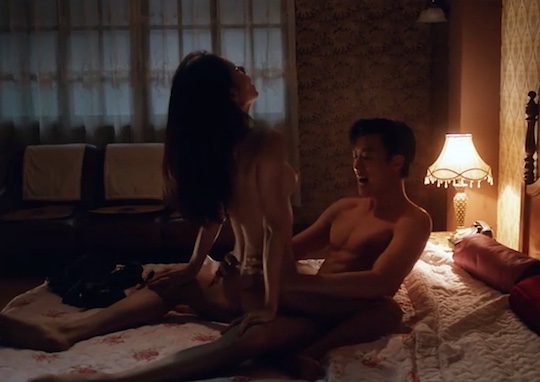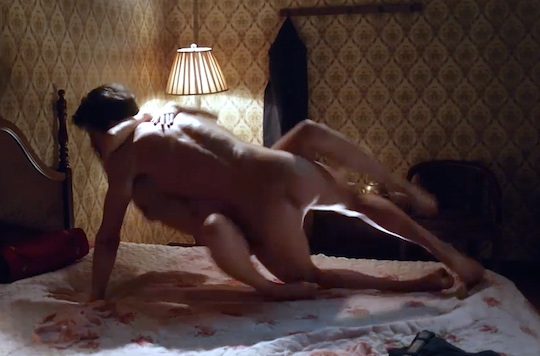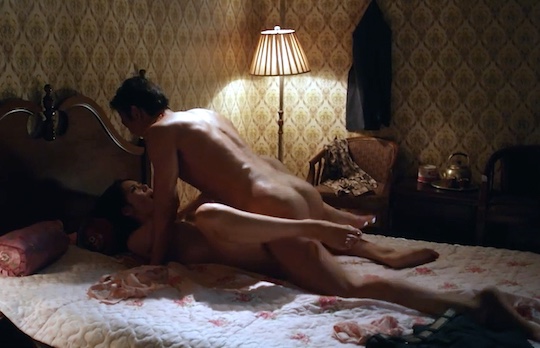 Kim Yoo-yeon's sex scene also shows her doing it cowgirl on a bed, and there's a nice shot of her breasts being licked and sucked.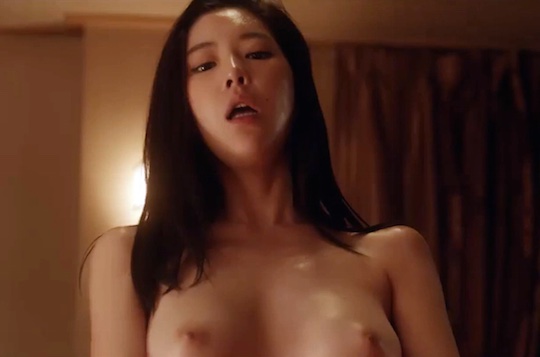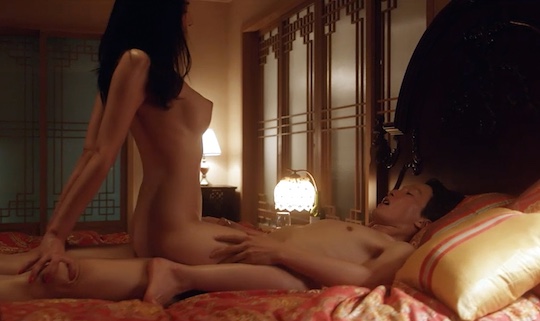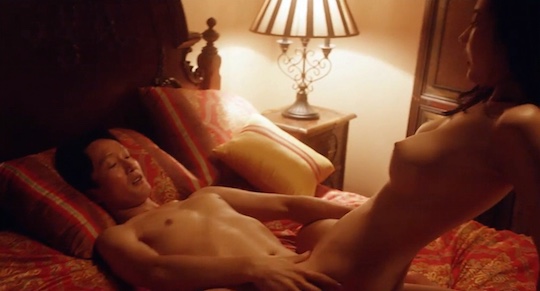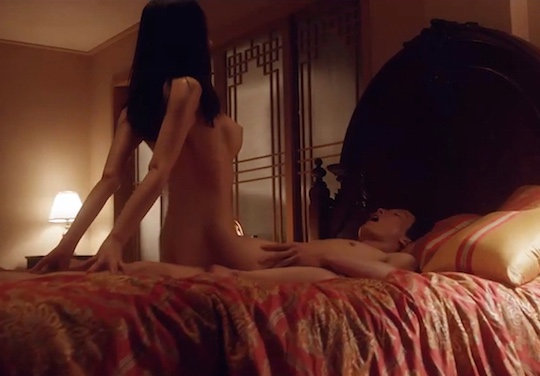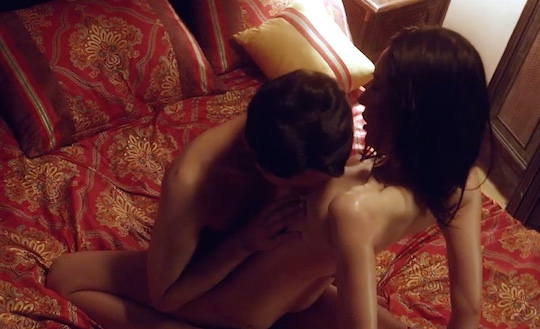 There's apparently an "uncut" version around that shows even more nudity and humping flesh during the sex scenes. In particular, we think one great shot that got censored was when Lee Yeon-doo and her lover are screwing on the bed and we see them acrobatically flip over to continue in a wild missionary position for the grand climax. Very nice.
There are also a couple of nude scenes with unknown actresses. Here's an example.