Ushichichi "cow breasts" onahole is perfect paizuri and pussy toy
Every now and then we spot an adult toy that shows us that we haven't quite seen it all just yet.
The Ushichichi Perfect Paizuri Breast Sex Onahole is one such example.
The "cow tits" masturbator has two holes: one so you can push yourself out between her bulging bust and the other for a more conventional tight pussy sensation.
Available now from Kanojo Toys, the Ushichichi is a tribute to gravure idol-level breasts that are squeezed into a tiny bikini. Like a mini doll toy, the Ushichichi has a sweet replica of this girl's torso integrated into the onahole.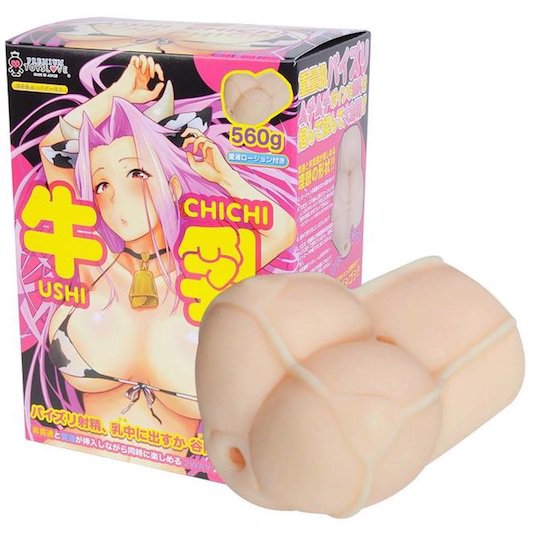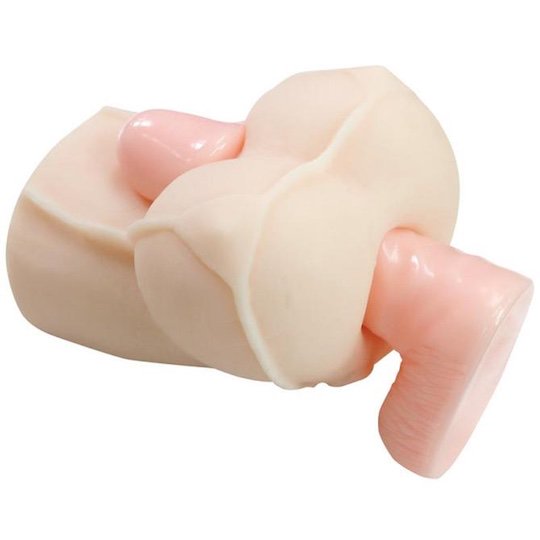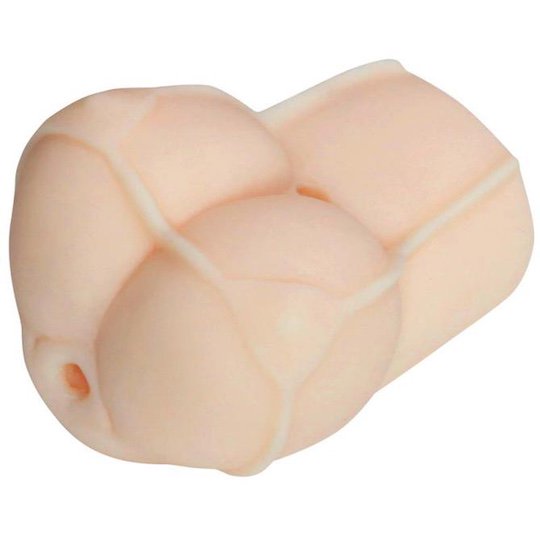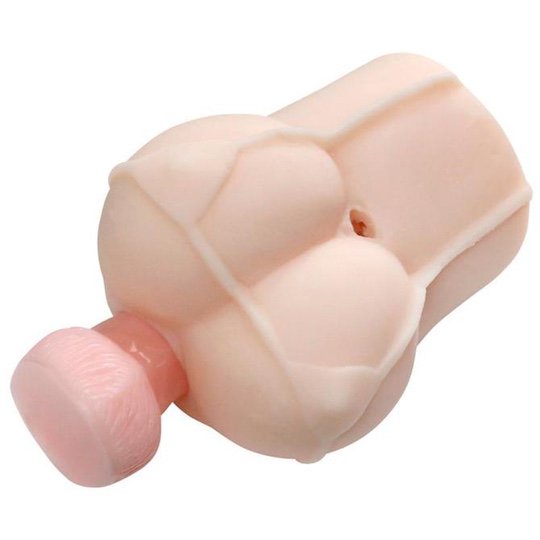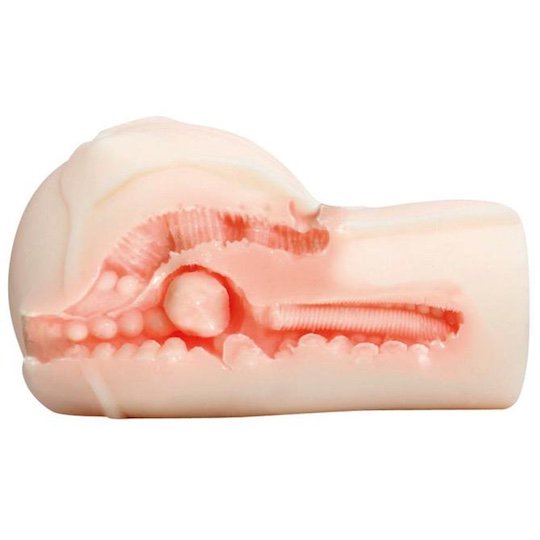 We've previously spotted adult toys that are literally "breast penetration" masturbators — in other words, you penetrate through the breasts. This is somewhat similar, but its inclusion of a regular hole heightens both the realism and choice.
Saying that, the Ushichichi still has some way to go in catching up with the , which offers paizuri breasts, a mouth for oral penetration, and a regular pussy hole. Now that's what we call choice!