Haruna Kojima graduates AKB48 with a sexy photo shoot
Haruna Kojima is about to turn 29 but is still a member of an idol group. That's either dedication or desperation, it seems. Only a very small number of former AKB48 idols have forged successful secondary careers. Most have vanished. Some have become porn stars.
Perhaps conscious of this, Haruna Kojima has delayed her graduation for some time. It was first announced in 2016. But it seems it is finally happening this month, and this year has seen various graduation events to finalize her departure from the one-time supergroup.
And so it is no surprise that she has celebrated her 12 years in the group with a sexy photo shoot for Weekly Playboy.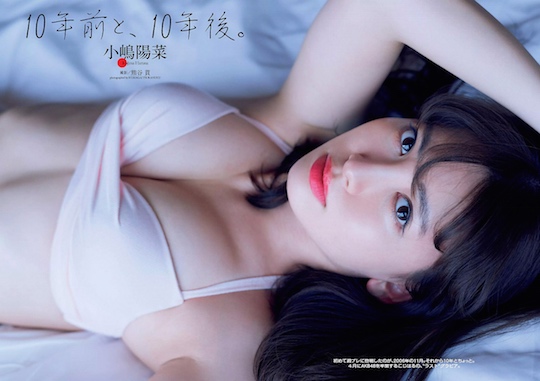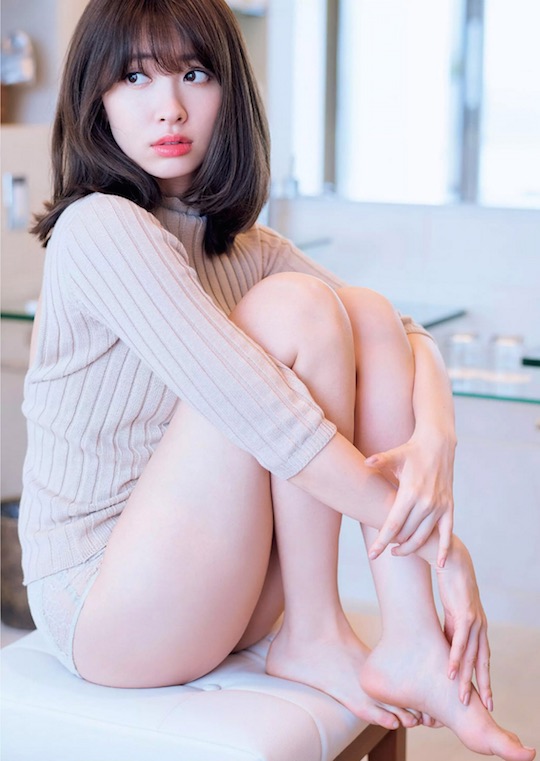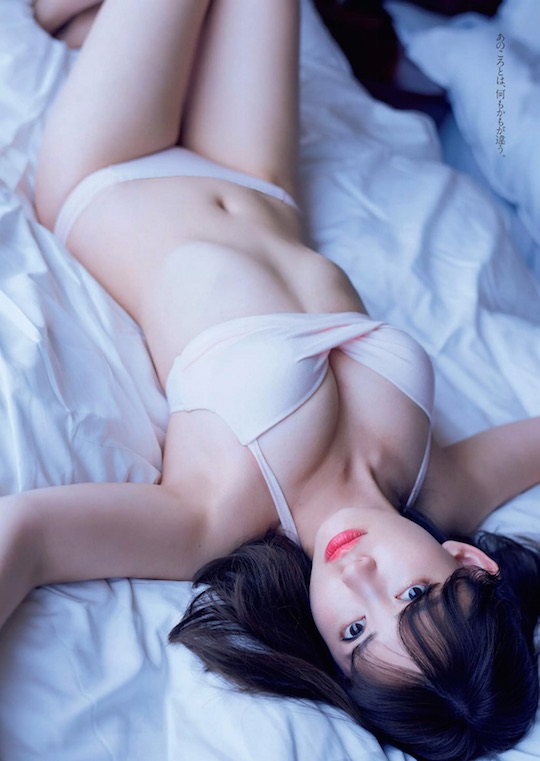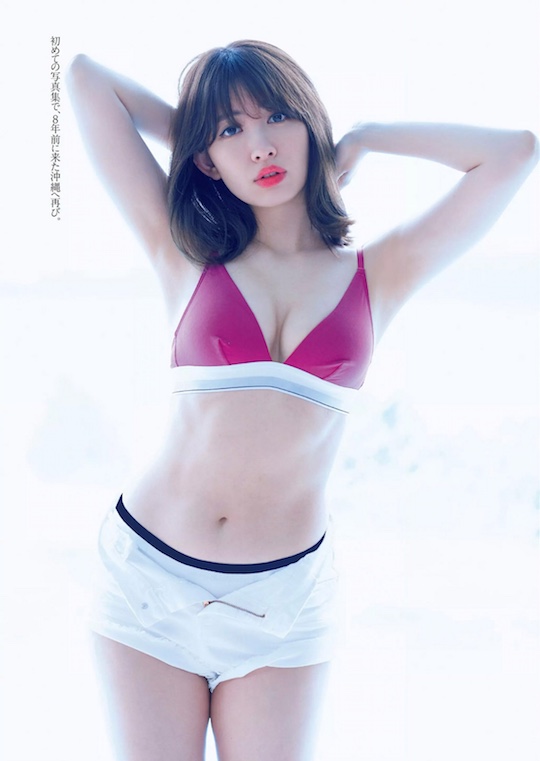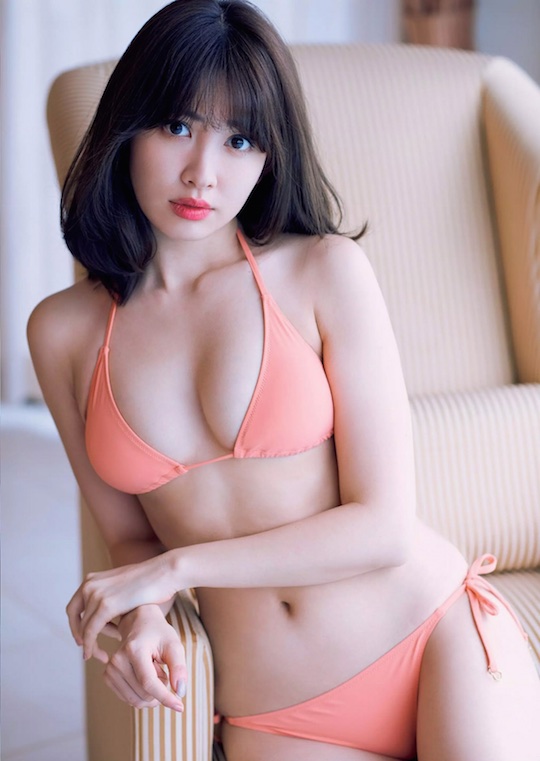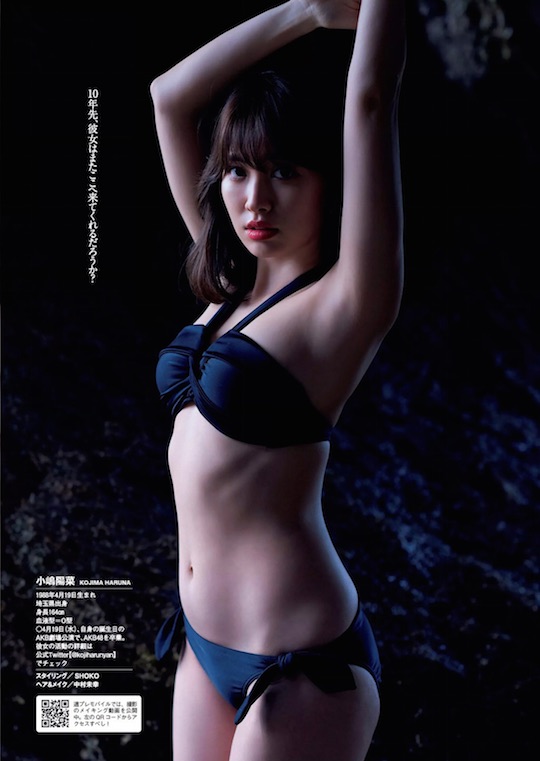 We don't adhere to the obsession with youth: we think women get better with age (to a certain extent) and this nearly 30-year-old Haruna looks better than ever.
This may be her final gravure shoot. She did her first for Weekly Playboy in November 2006. In that decade a lot has happened to AKB48. Idols have come and gone. There have been scandals and successes. But one thing has been a constant. Haruna Kojima is a cutie.