Written by: Kazuki Kintama on October 6, 2010 at 11:50 am | In
Erotic Japan Blog
|
Discuss »
Former JAV starlet Akane Hotaru recently posted a message of peace on her Twitter account that has both Japan and China talking.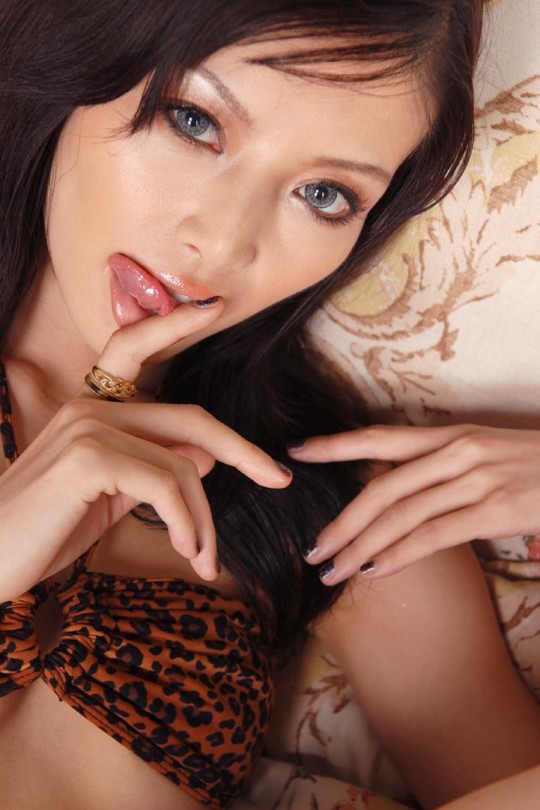 The Shiofuki Queen (aka Squirt Queen) posted a message of peace on her Twitter and Facebook accounts commenting on the current situation between China and Japan. Take a look at CNN.com for the back story.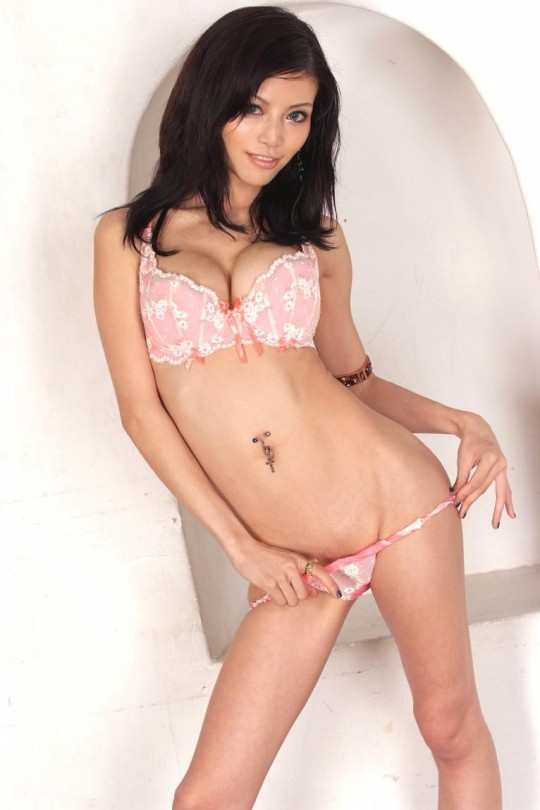 According to Japanese news source Searchina the message itself reads, "To my Chinese friends, a very big problem has occurred between our two countries. I'm not very smart and I don't understand difficult things very well, but what's happening right now makes me very sad. Japanese and Chinese are all Asians in the end and we should be able to call each other friends. I truly hope the current problem is resolved quickly."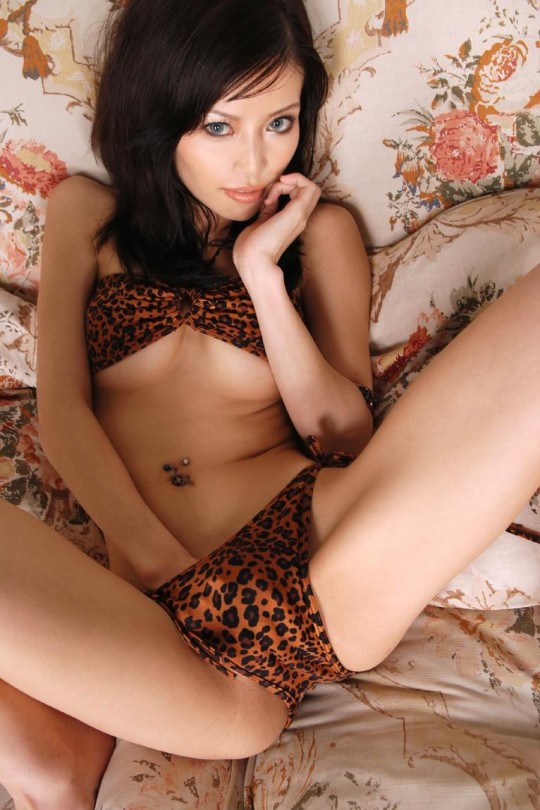 After reading the article, a representative from the Chinese government said that the message was obviously put through an online translator due to the bad grammar, but that the message was received. Many Chinese followers of her Twitter account responded with words of support and thanks. Prime Minister Kan beware, Hotaru Akane is coming for your office. Maybe that's not a bad thing.
[Pics via The Bimaxx]

Tags: Hotaru Akane, JAV
Category: Erotic Japan Blog
Other categories: Hands-on Reports, Product Releases
No Comments yet »
RSS feed for comments on this post. TrackBack URI
Leave a comment
Presented by Tokyo Kinky