Written by: Tadashi Anahori on August 10, 2012 at 12:30 am | In
Product Releases
|
Discuss »
We all love a good piece of ass. What if it's so good they've been making it for centuries?
The Yotsumeya Shojo Virgin Sakura is an ass and buttocks masturbator onahole based on the classic adult toys sold at the Yotsumeya, the old sex shop that used to operate in Edo, or Tokyo as it was previously known centuries ago.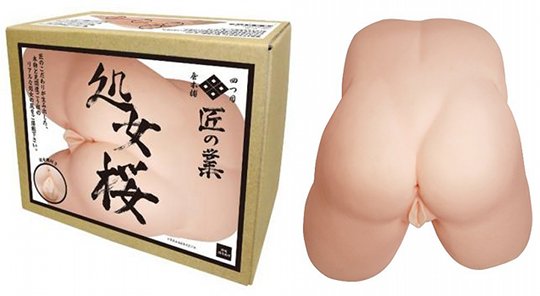 We've been trying this out and it's great how it has a really bulky feel, like a real person. Plus it's soft and tender, just like a virgin. Anyone who loves a pert butt will want to get their hands around these ones. We also love the history-themed box!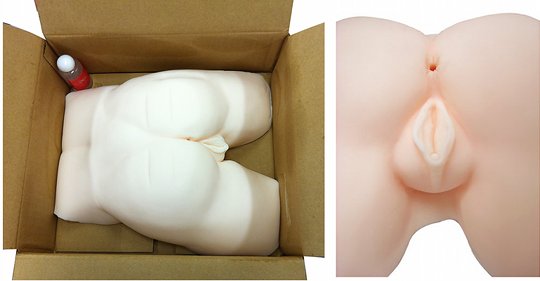 And the best thing about this is that you can just say to someone that it's an art sculpture if it gets discovered in your room!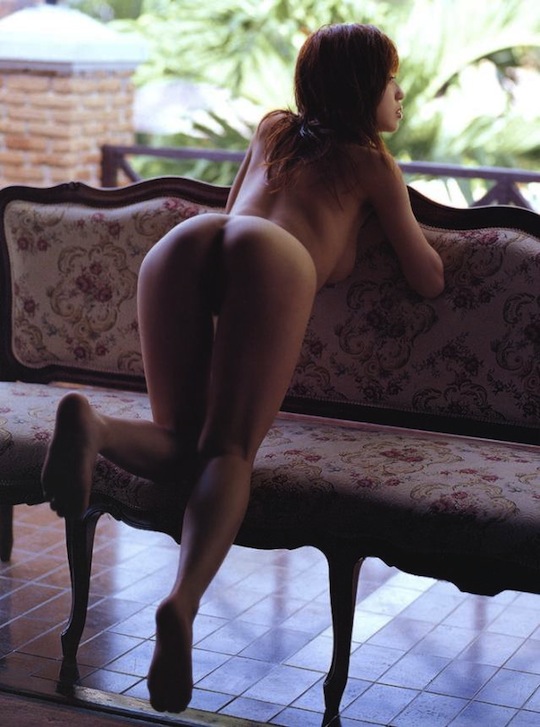 Tags: masturbator, Onaholes
Category: Product Releases
Other categories: Erotic Japan Blog, Hands-on Reports
No Comments yet »
RSS feed for comments on this post. TrackBack URI
Leave a comment
Presented by Tokyo Kinky