Written by: Kazuki Kintama on September 24, 2010 at 1:41 pm | In
Erotic Japan Blog
|
Discuss »
The long awaited porn producing debut of Horiemon you porn freaks (or should I say we…) have been waiting for, project Nina, has been released!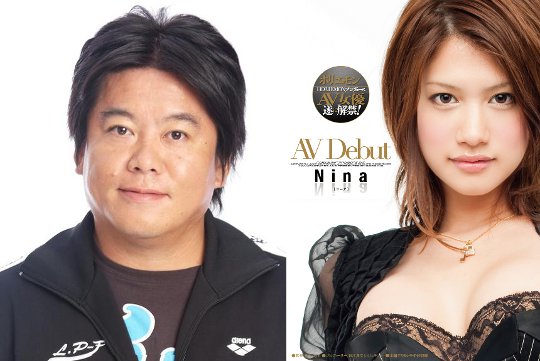 If you want to know some of the back story about the Former Livedoor executive turned Porn Producer, Horiemon, check out the article over at Tokyo Reporter.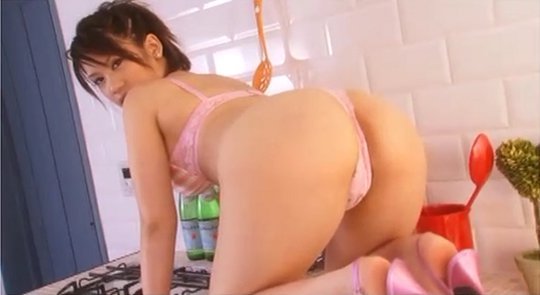 We've been following this story for a bit waiting to get our hands on the supple 19 year old Nina. I mean, on her debut video. After watching it I feel like it's a pretty standard JAV debut, but thanks to the media lightning rod that is Horiemon, it's going to sell like hot cakes.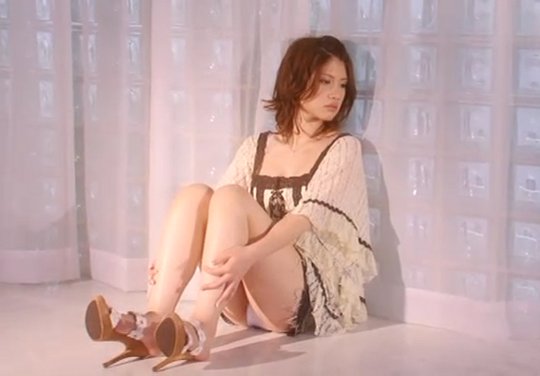 He even chose her AV name so it was easy to search on the internet and said he's aiming to topple Saori Hara's debut DVD with 100,000 copies sold. Evidently that's some sort of record for mildly famous people who appear on tv, then appear spread eagle on DVD.
This is just a clip of Nina watching her own debut. She gives the typical Japanese response of, "I'm so embarrassed," every chance she gets. Well honey, if you can make a video like that and just giggle when you say you're embarrassed, I will "embarrass" you whenever you like. Enjoy the few screens we were able to get our hands on down below. I'm going to go watch it again…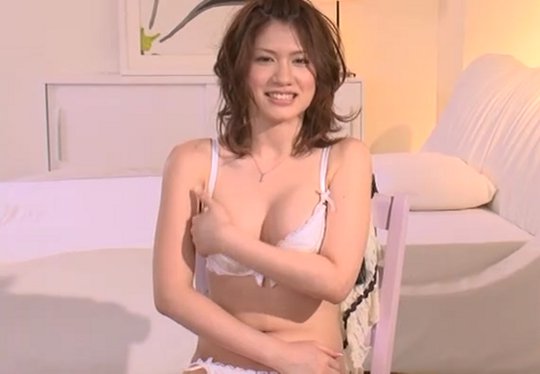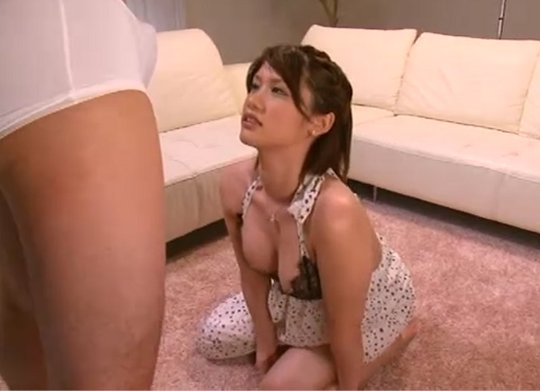 Tags: JAV
Category: Erotic Japan Blog
Other categories: Hands-on Reports, Product Releases
No Comments yet »
RSS feed for comments on this post. TrackBack URI
Leave a comment
Presented by Tokyo Kinky