Yura Kano and Toko Namiki sex scenes in I Want You, Nana-chan, Give Me a Bite
The fantastically titled I Want You, Nana-chan, Give Me a Bite was released in Japan in 2021 and stars porn star Yura Kano and musician (and ex-AV star) Toko Namiko. After its quiet release in just a few theaters, we are finally catching up with it now.
Directed by Hideo Jojo (who also made the very explicit Believers starring Yui Kitamura), we're not sure the 70-minute film is technically classified as a pink movie but it bears many of the hallmarks of sexploitation.
The low-budget film is about the eponymous Nana (played by Yura Kano), who has to move back home after being fired for having an affair with her boss. She takes a part-time job at a convenience store and begins an affair with the manager, who is married to the Yuki (Toko Namiki). Nana is also being pursued by another married man.
It features a welter of nude sex scenes with stars Yura Kano and Toko Namiki.
The 24-year-old Yura Kano has multiple scenes (on beds, in the bath, and more) and multiple positions (missionary, cowgirl, doggy, etc.) that show off her curvy body and beautiful, amply sized breasts (of course, no secret to the many who have viewed her AV releases over the years).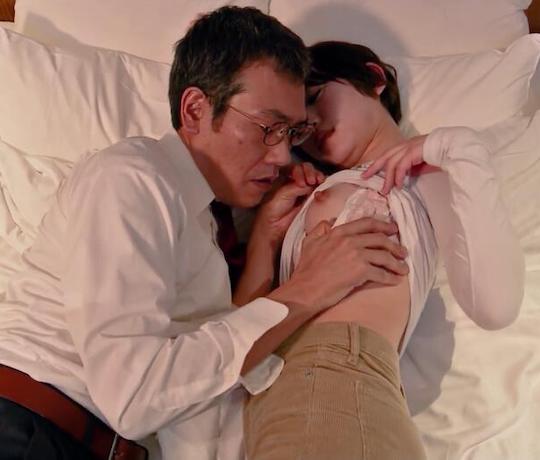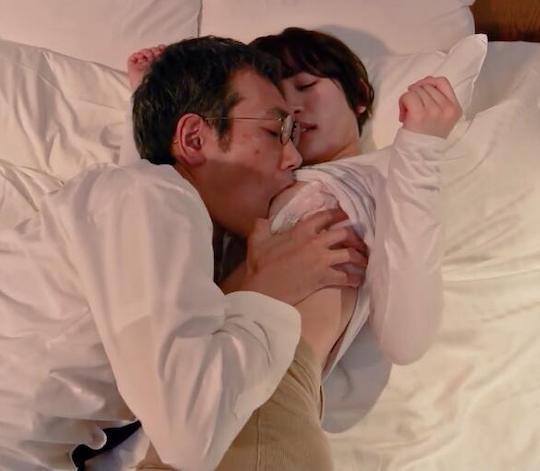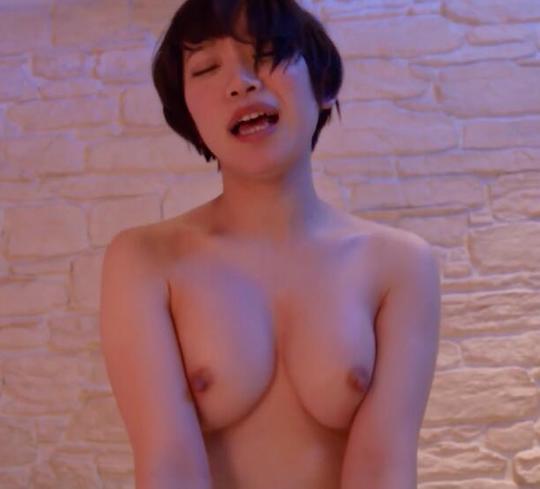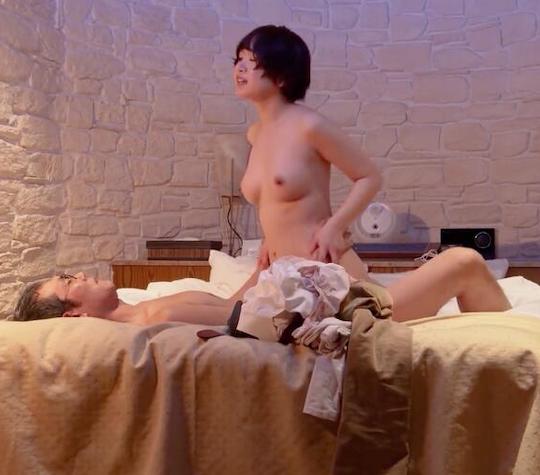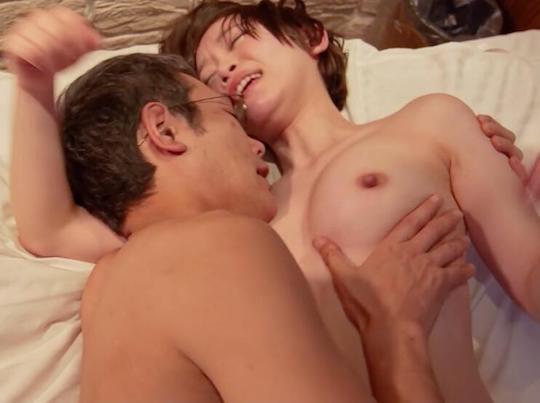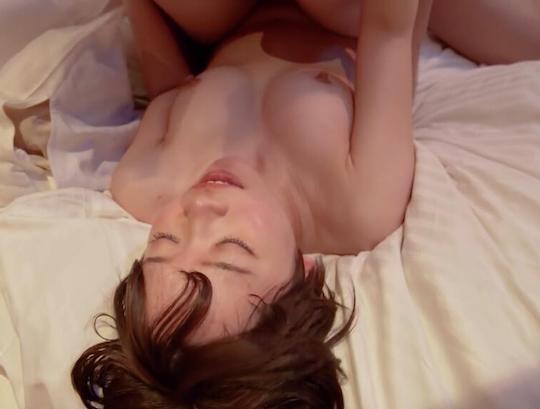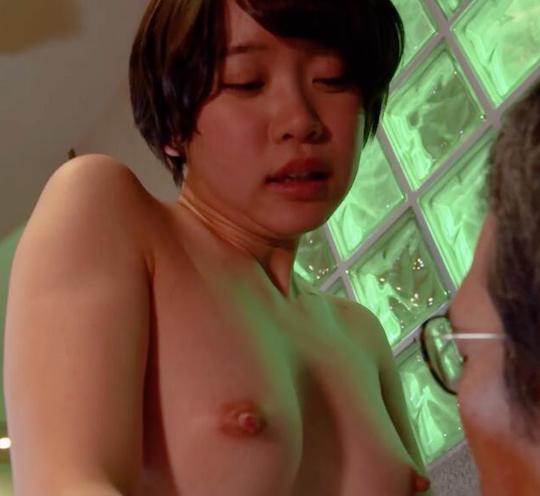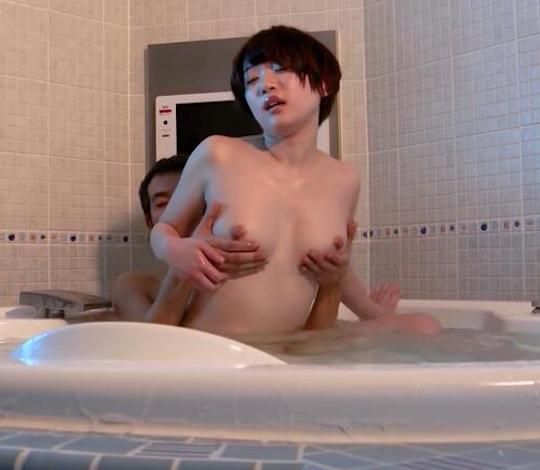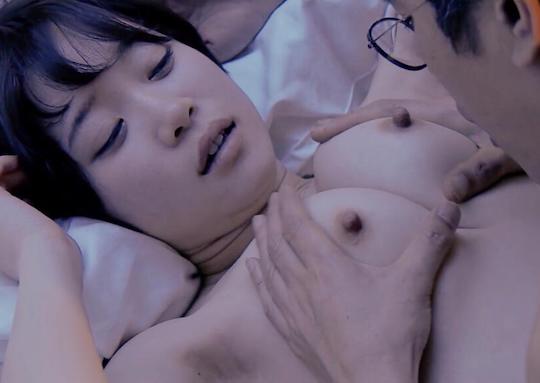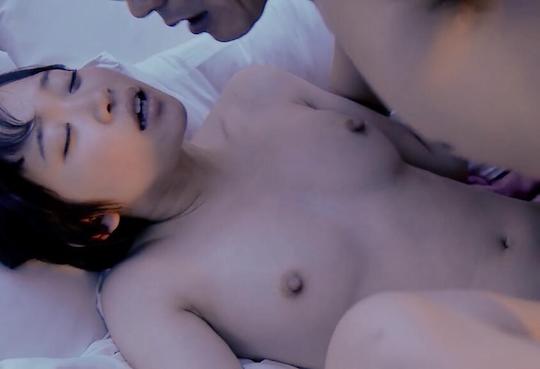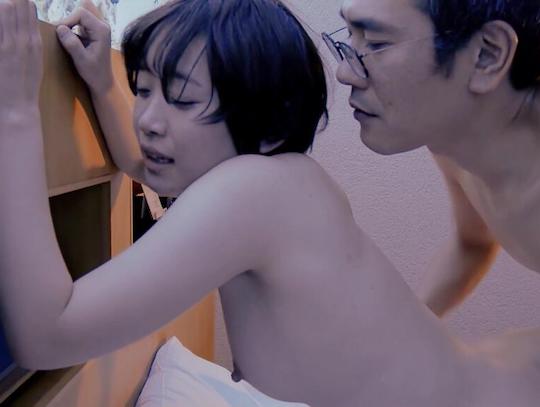 Toko Namiki has quite a sensual scene in which a man seduces her from behind, squeezing her nipples and putting his finger in her mouth. She is then shown having sex with him in a traditional Japanese room, on a futon laid out on the tatami mats. There's a lot of fake moaning and gasping.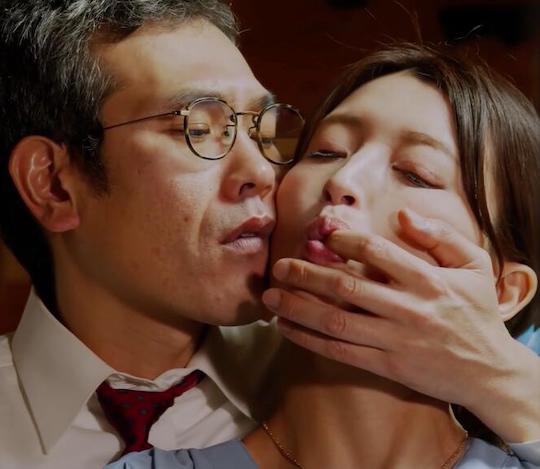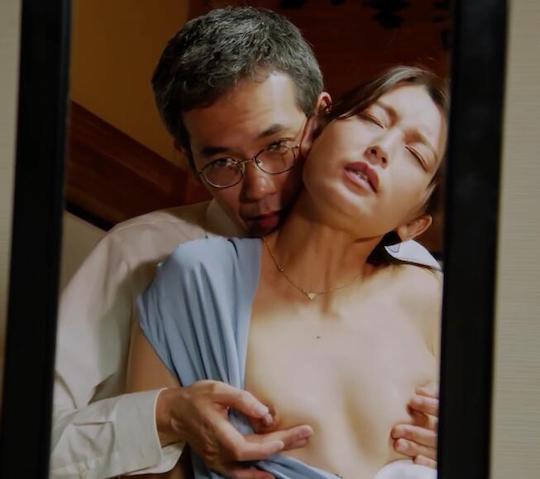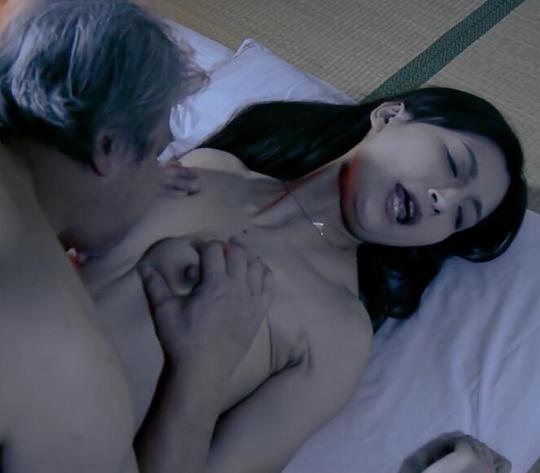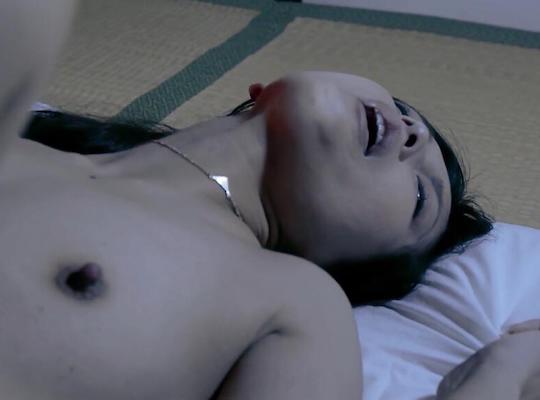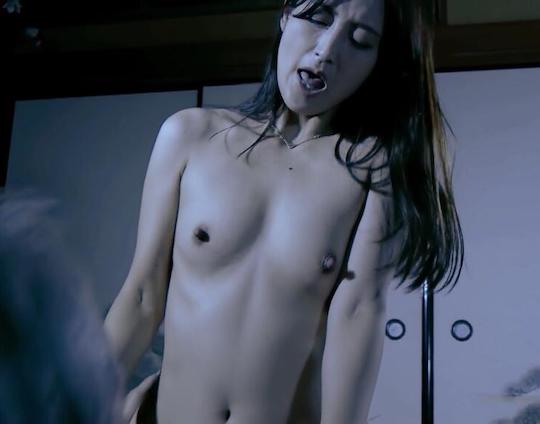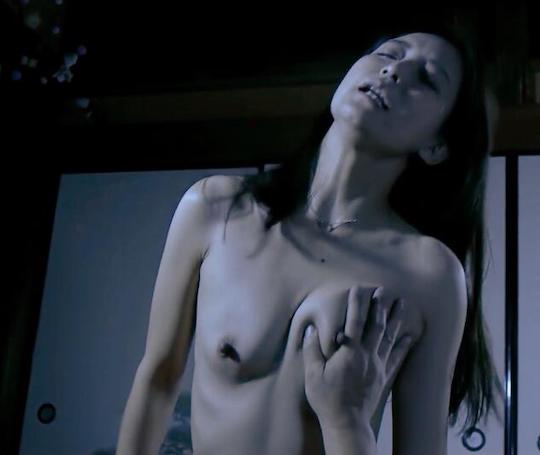 Now aged 42, Toko Namiki is a real jukujo hottie. What a MILF.