Stunning up-skirt panties glimpse fetish photo book shows off world of panchira
Can a glimpse at something be even more alluring than actually getting your hands on it?
Of all the myriad fetishes we cover on this modest blog, panchira (up-skirt panties view) has probably gained the most mainstream acceptance in recent times.
From calendars to umbrellas, virtual reality apps and adult video games, panchira is everywhere. Sometimes it's illegal and practitioners get into trouble. Other times, it's harmless fun.
Now comes the Specialized Panties Pose Collection: We Love Panties, So We Want to Draw Them ASAP, a "reference" book and photo book that showcases an incredible array of panchira shots (from the preview images, some of them seem to push the conventional definition of panchira somewhat — but there's nothing wrong with that). Enthusiasts will surely delight at all the various slender Japanese ladies, cute panties, and novel angles on display in the stunningly produced book.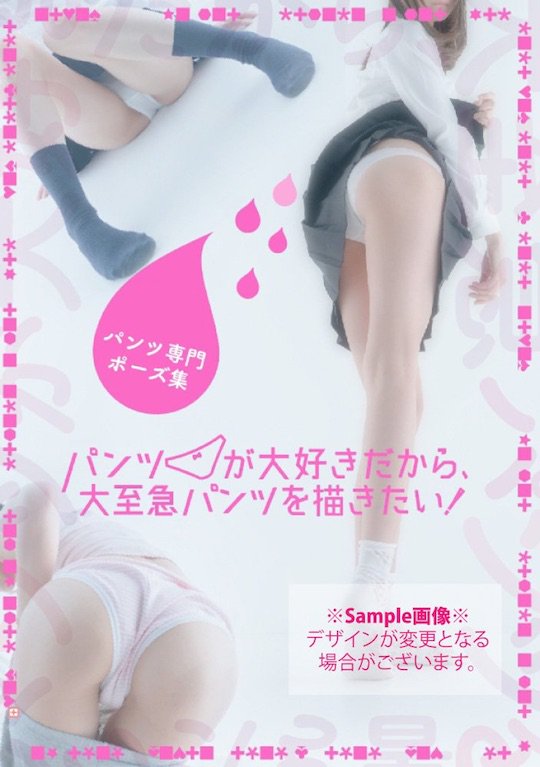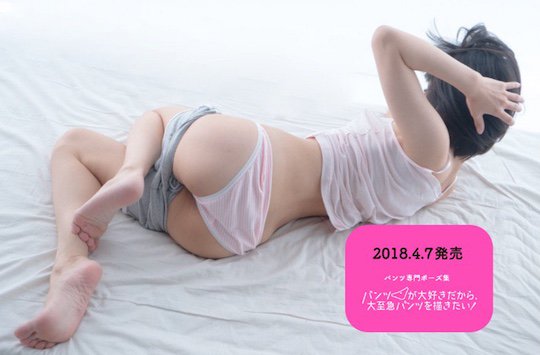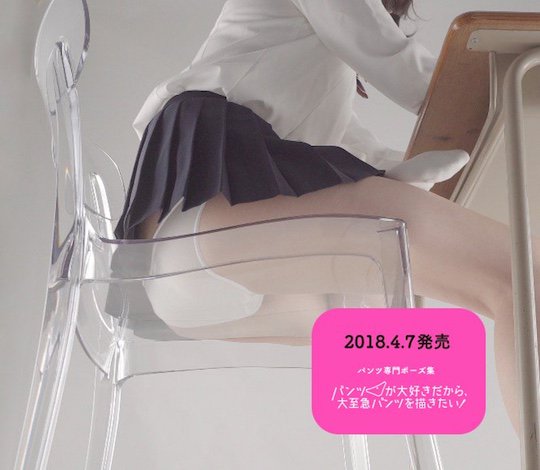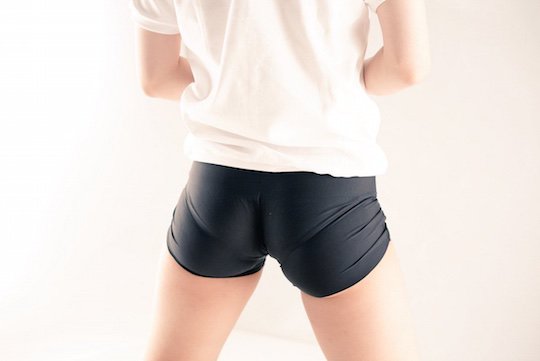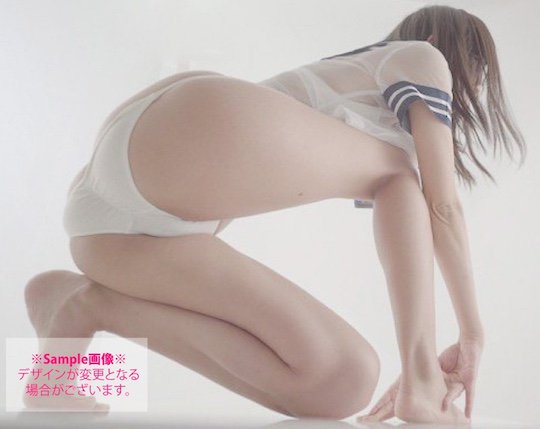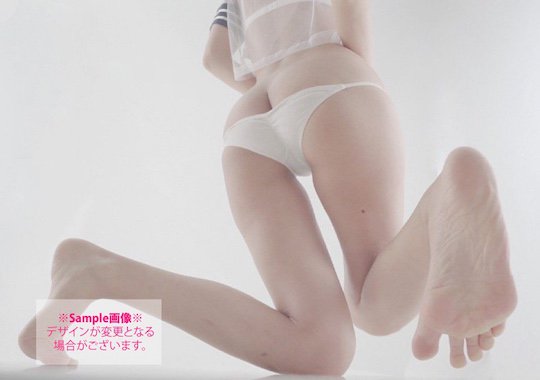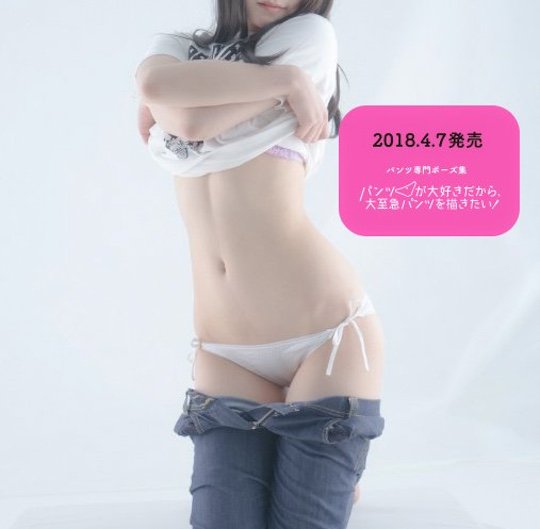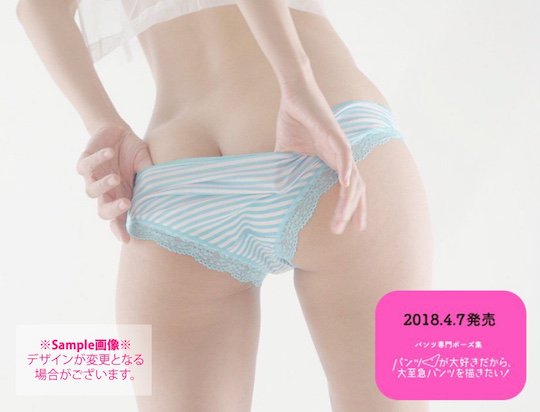 The photo book is the brain child of photographer Lewo Saito, who is one of the people responsible for the current panchira success through an immensely successful panchira exhibition. He's also behind a new photo book featuring cosplay superstar Iiniku Ushijima.
Specialized Panties Pose Collection will be released in Japan in April and is already shooting up the local Amazon bestseller list. It is available internationally via Kanojo Toys.