Kobe serial drain panties voyeur receives fine
Good news! The punishment for serial voyeurism is not as harsh as you might expect!
The case of the Kobe serial drain panty voyeur has captivated us all, from the unabashed earnestness of the act — hours spent in a storm drain just to glimpse a few seconds of the holy grail of passing women's panties — to the defense by his mother that Yasuomi Hirai it not a pervert, but just likes to hide in drains
Well, it seems that such extreme panchira fetish acts don't land you in as much trouble as you might expect.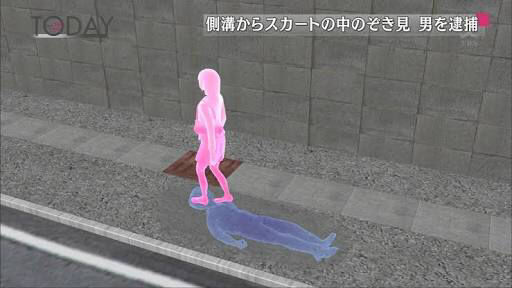 The 28-year-old Hirai has now been summarily indicted and fined ¥500,000 ($4,000) for filming up the skirt of an office lady in her thirties in August. This is the second time he has been caught.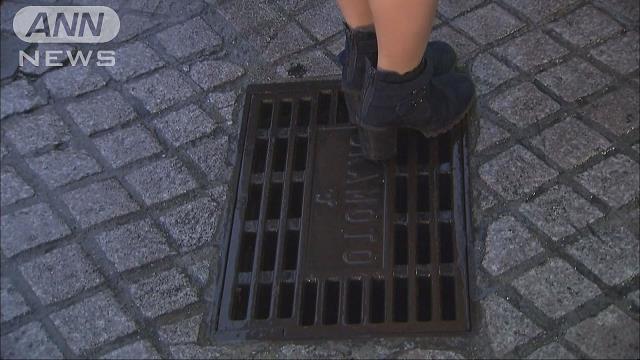 So if you don't mind getting humiliated by the mass media and social media, it doesn't necessarily mean jail time for indulging in your fantasies.
We wonder if he will try his luck in a storm drain again. Last time it was his hair that gave him away, as strands were sticking up through the grating. Get a hair cut before embarking on a drain trip next time?