Kobe serial drain panties voyeur is "not pervert"
The tale of the 28-year-old serial drain voyeur keeps on getting better.
It was amazing enough that the man, arrested in June 2013 for the same crime, would again risk hiding in a drain for hours in order to look up the skirts of passing women (a fetish known as panchira in Japan).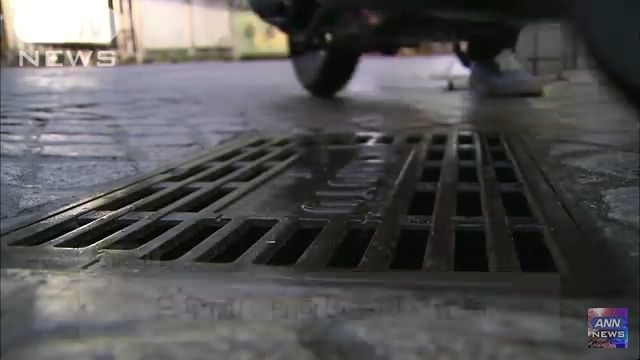 Yasuomi Hirai was arrested on November 9 after he was caught in August using his phone to film up the skirt of a woman walking over the drain grill. He had been in the drain for five hours.
A tabloid reporter spoke to his mother.
"My son has liked to hide in small places like drains since he was a boy. He continued to do this even after he became a junior high school student. He just didn't seem to grow out of his childishness and as he got older his sexual interests linked up with that. He's always been bad at interacting with others, I think he was also stressed from his job."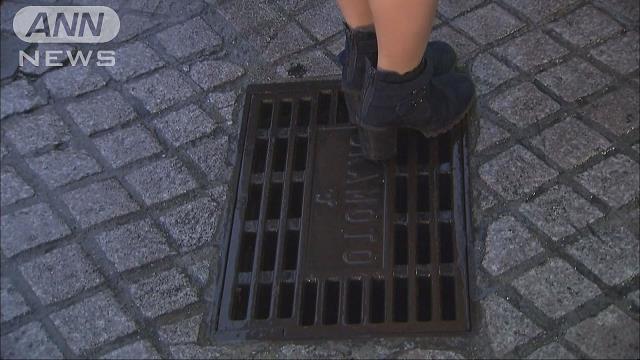 Hirai himself has said that he would hide himself in the drains around "80 times a year."
He echoes what his mother says, that he first had an interest in street gutters and then the sexual desires came after that.