Latest "Futomomo" thighs photography exhibition in Tokyo cancelled after allegations of underage models
The latest edition of the immensely successful "Futomomo" series of exhibitions has been cancelled amid allegations of underage models.
These exhibitions by the photographer Yuria have showcased Japanese female thighs in all manner of poses and settings, and have some 35,000 fans since the first event in July 2015. Last year there was even a spin-off cafe.
But the most recent exhibition, which was set to run at Ikebukuro Marui department store from March 9th to March 26th, has been cancelled over allegations that the models may be legally minors and that the photography was promoting the sexualization of underage women.
The exhibition in the northwest Tokyo district of Ikebukuro would have featured a total of 500 photographs (that's 1,000 individual legs!), including new works, as well as various items of merchandise.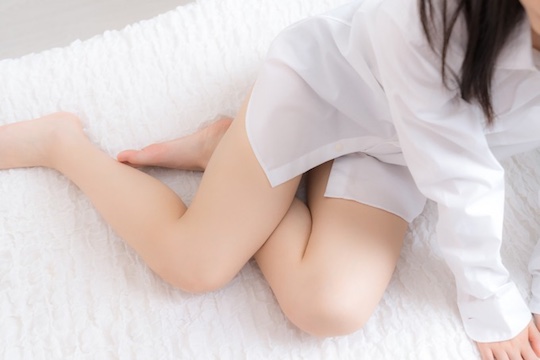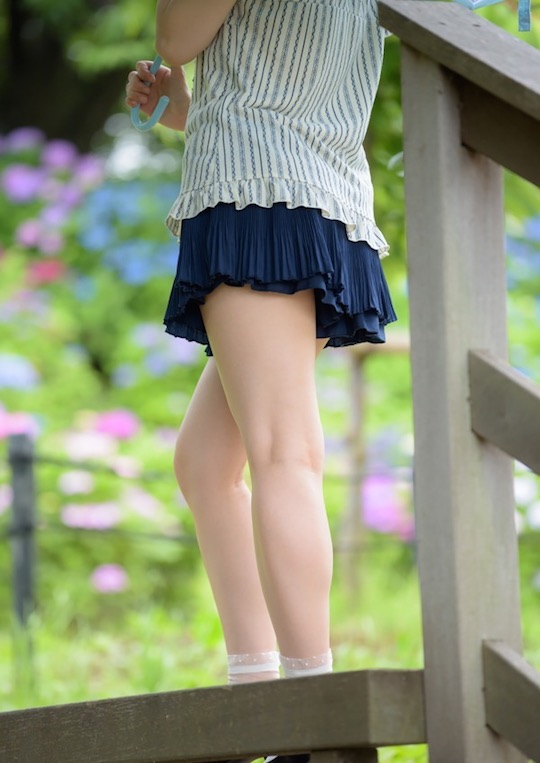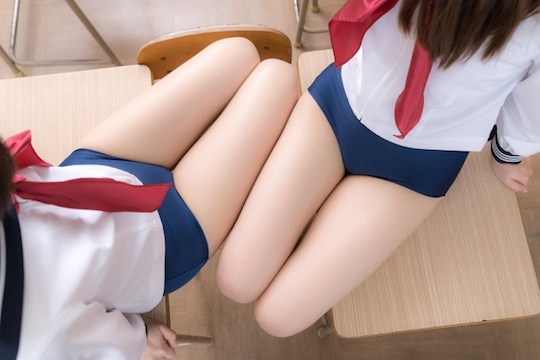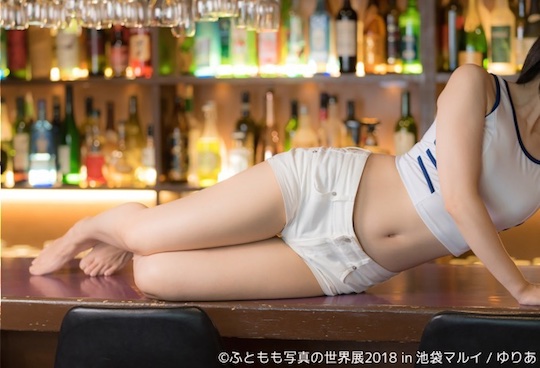 While no actual nudity is shown in the "Futomomo" series, the erotic nature of the photography made the risk too great. The exhibition was officially cancelled, it was announced on March 2nd, albeit without Marui specifying the exact reason. If it had gone ahead, the organizers and venues may have even faced arrest and charges of child pornography — an area increasingly facing crackdown in Japan, though local culture is still much more lenient than other in countries.
Yuria recruits young female models from the general public, whose faces are not shown, but apparently this latest iteration of the series attracted a lot of online criticism for appearing to portray underage girls. This is accentuated by the youthful look given to the legs and thighs by the swimsuits and school uniforms the models wear.
We predict photography and events like this will become harder to organize over the next couple of years as Tokyo prepares for the 2020 Olympics, and people become more and more sensitive towards social mores and the eyes of the world.